Made to Order in North America
We manufacture globally patented designs to provide salons with high-performance furniture pieces that elevate their space's functionality and aesthetic.
Patented design
Our patented beauty beds are designed to be the most versatile in the marketplace, serving a wide range of artists.
Swatches on us
We manufacture using the highest grade vegan leather that outperforms any other salon furniture company, and lasts 10x longer for a smart investment. Guaranteed.
Meet our salons
Read more from artists utilizing Plush + Oak beds for skincare, lashes, brows, PMU and more.
Salon design of the year award
Awards and prizes for beautiful spaces, presented by CosmoGlo and Plush + Oak. Submit your application by November 15th, 2023.
We manufacture the most iconic salon furniture in the industry.


Plush + Oak is a luxury manufacturer of made-to-order salon beds. Our designs are globally patented and are truly unique in the salon furniture industry. We are dedicated to supporting our artists businesses through customizable salon bed models that are made with AAA+ standard materials, manufactured in-house in North America, and have many colour options to choose from. Our beds attract new clientele, retain current clientele, and allow artists to stay healthy and happy with posture supporting designs.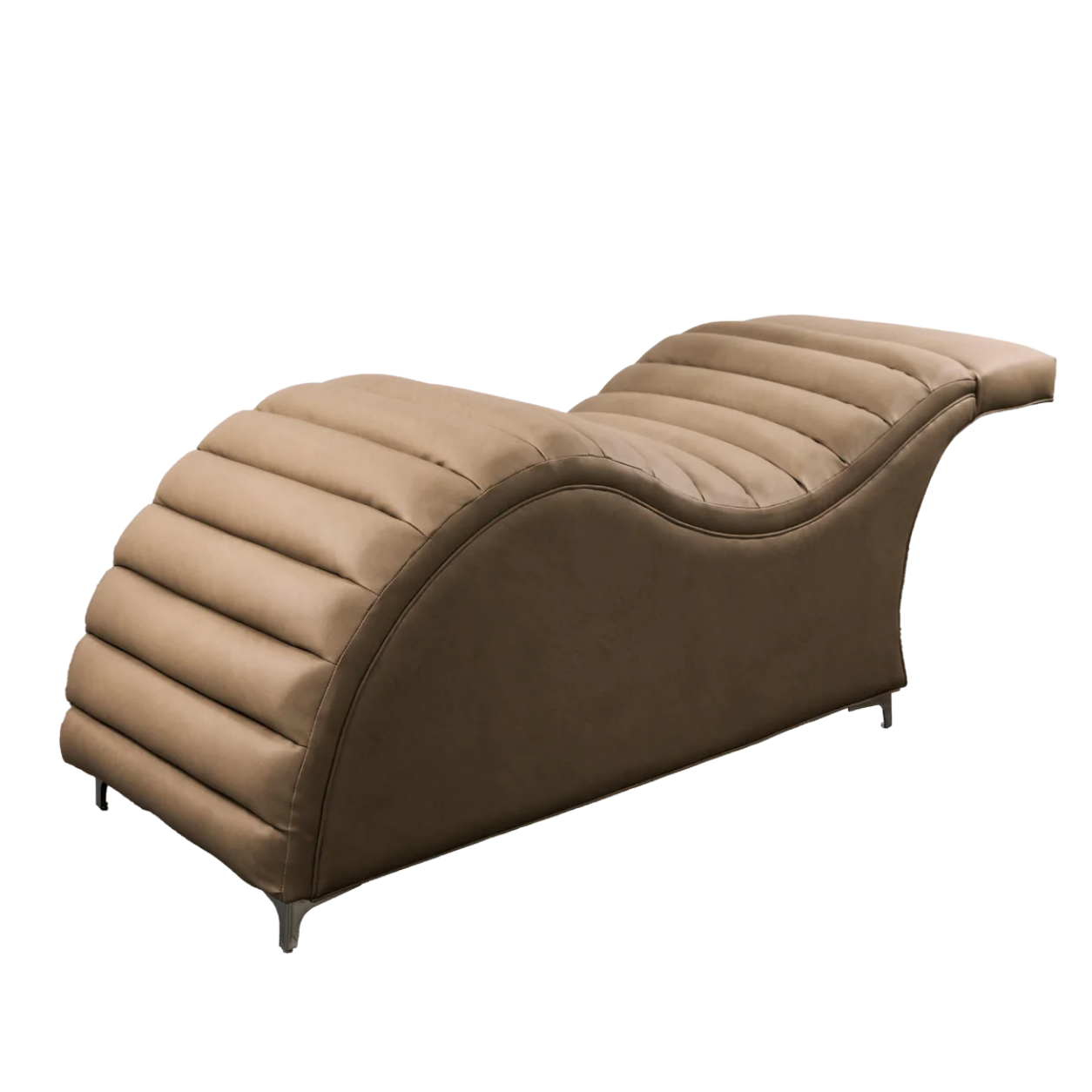 About Our Materials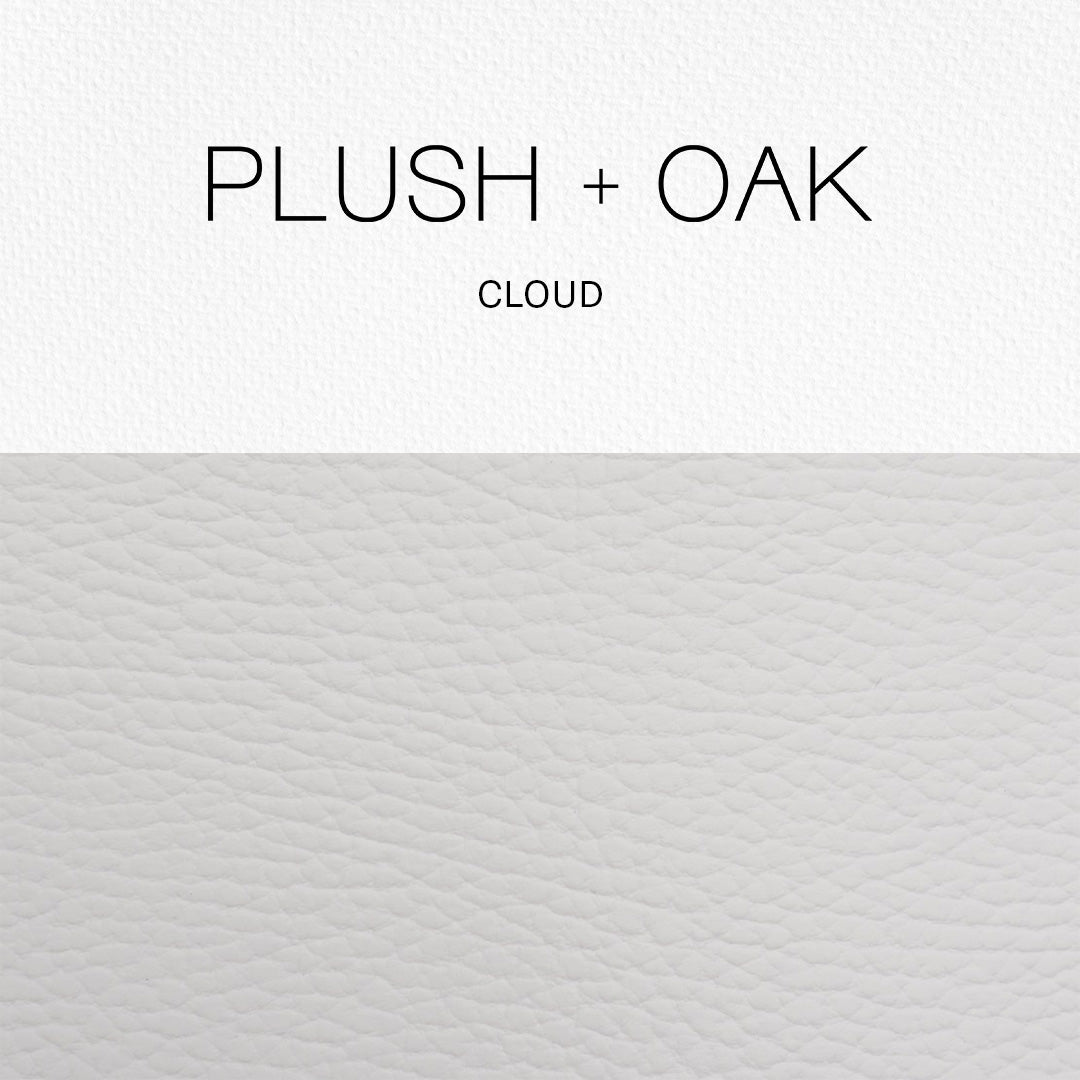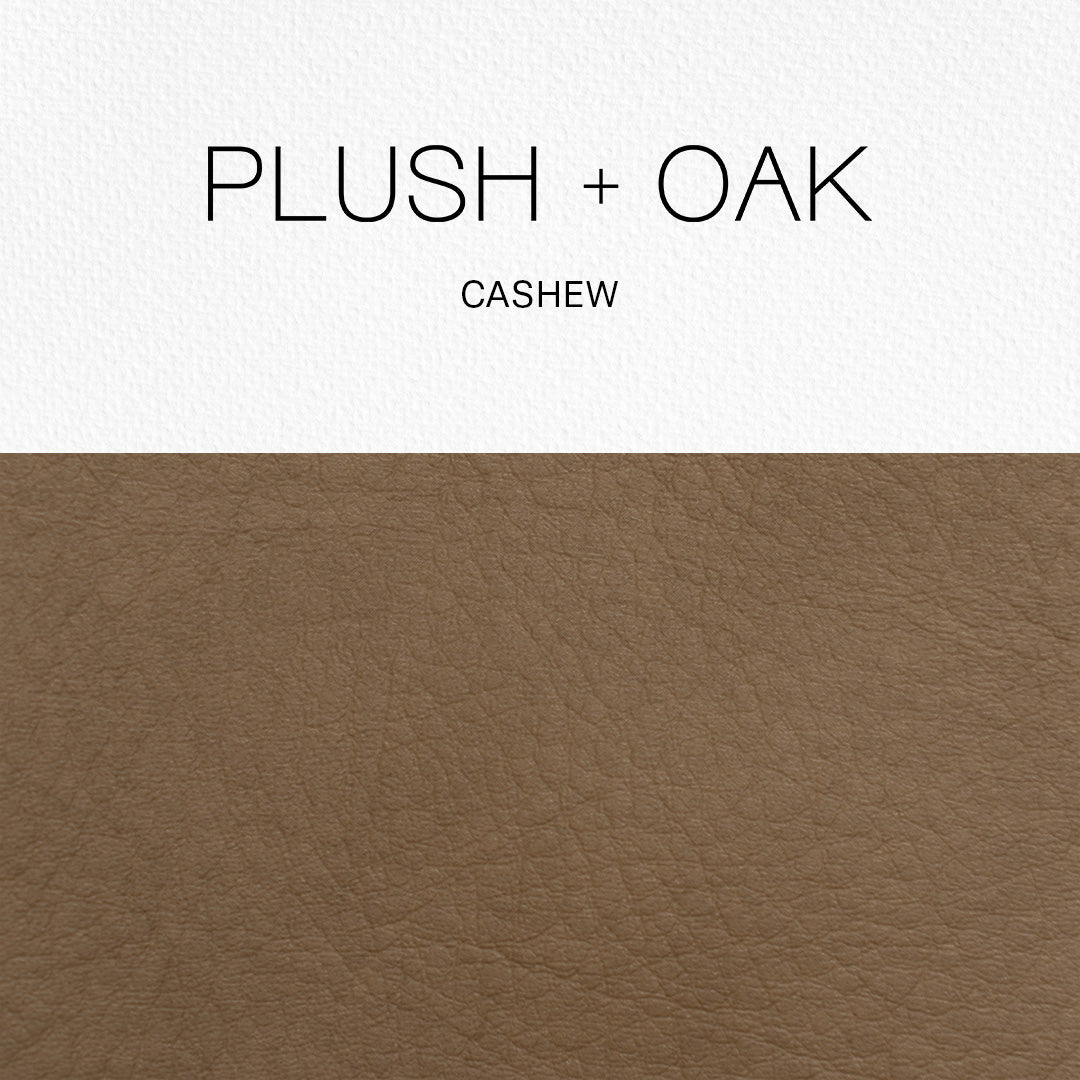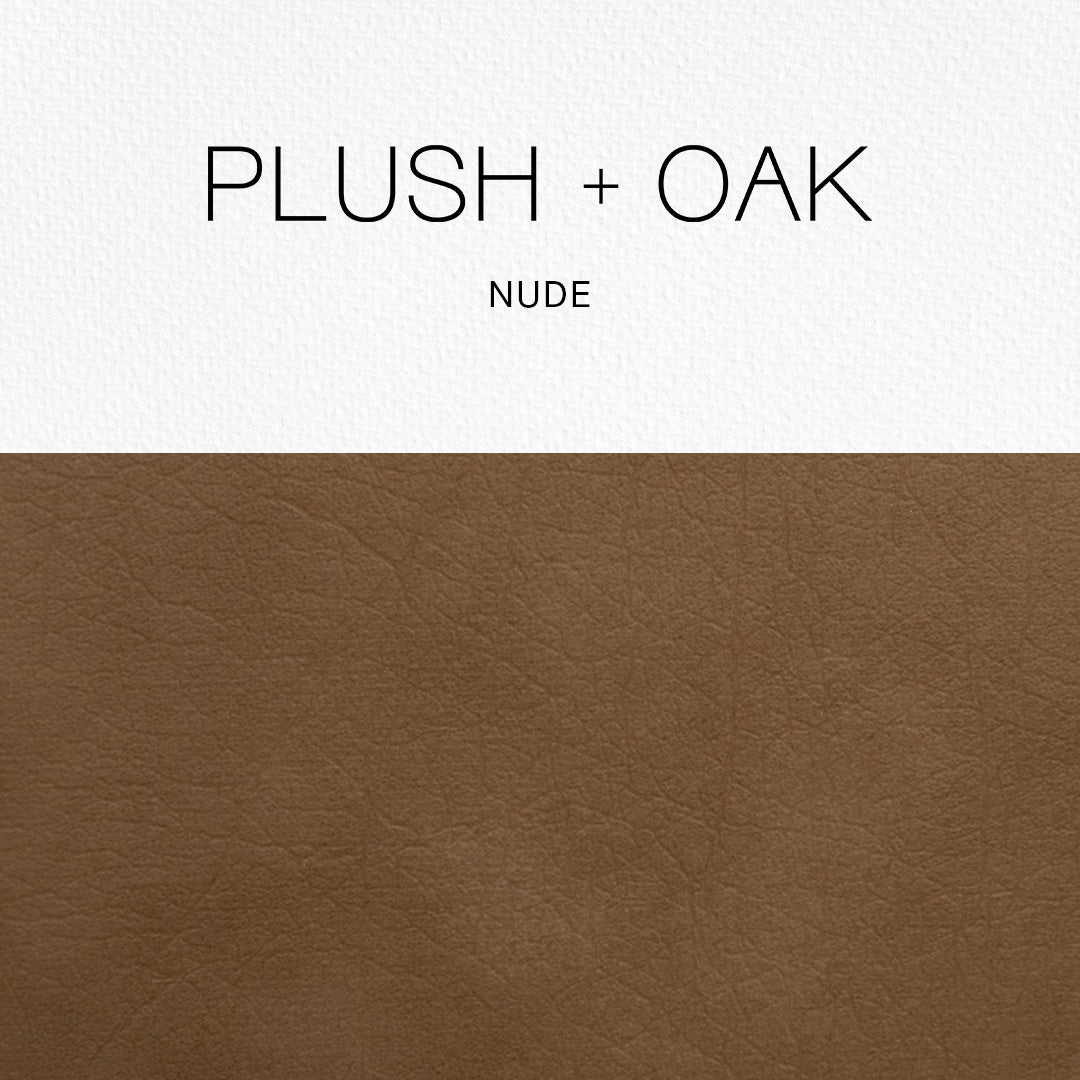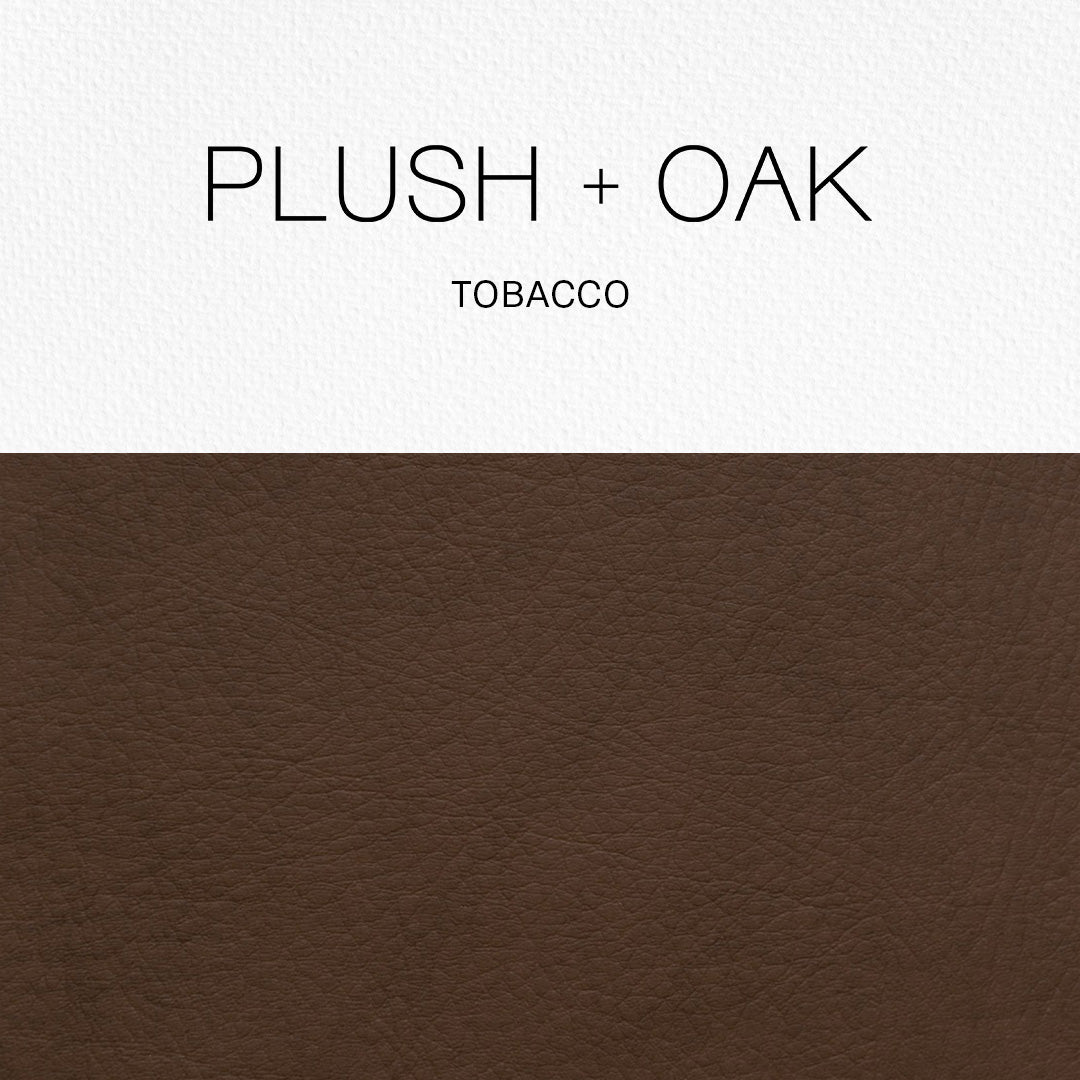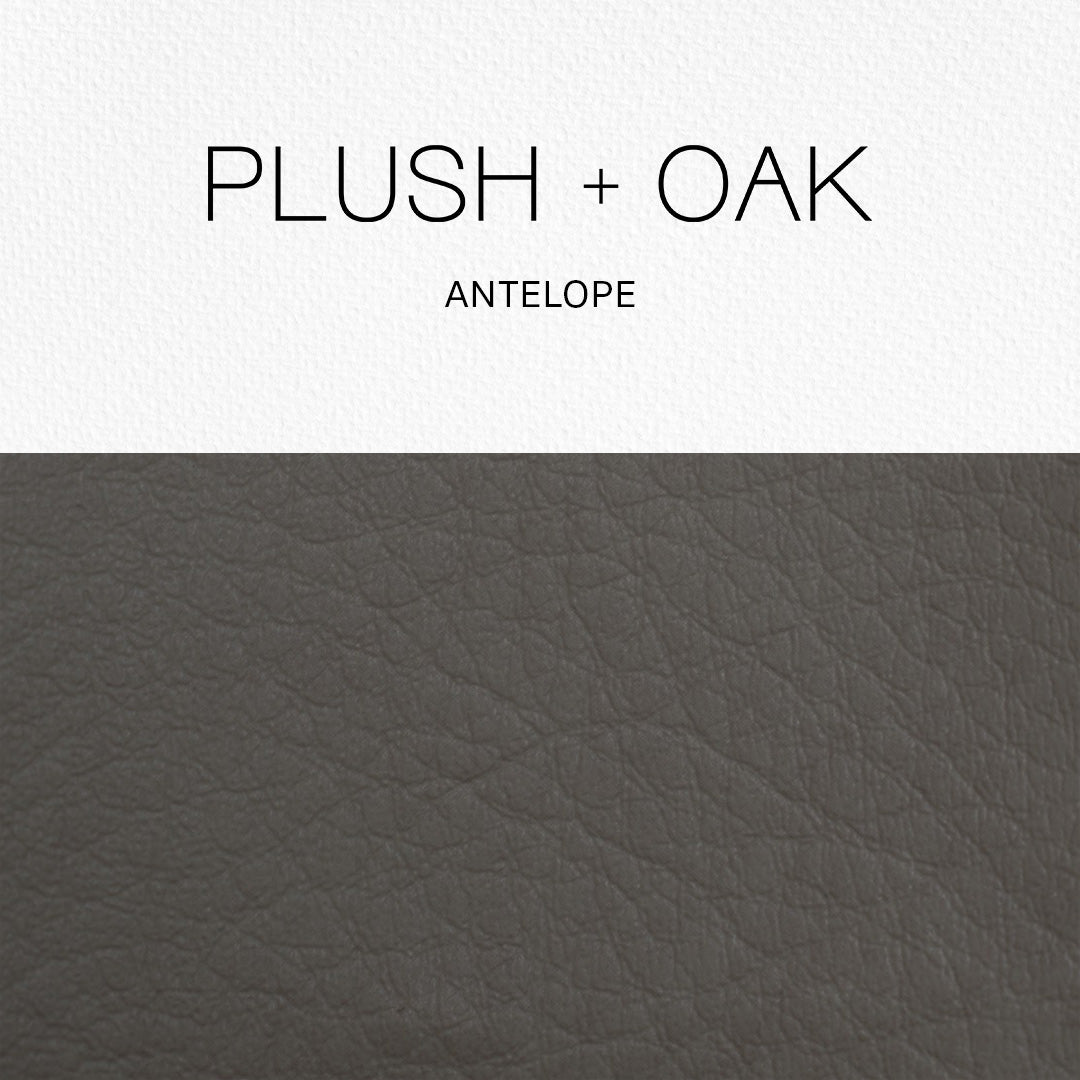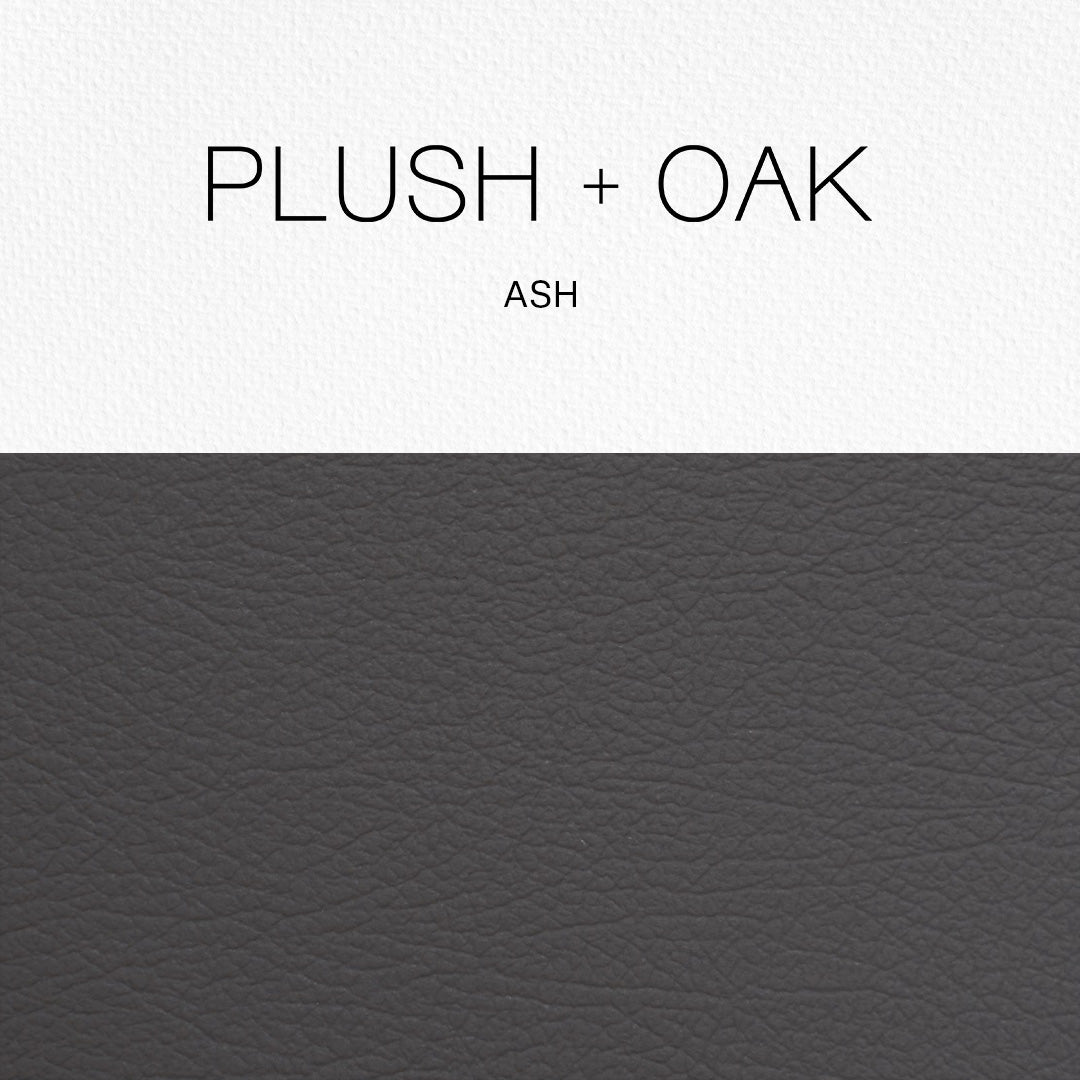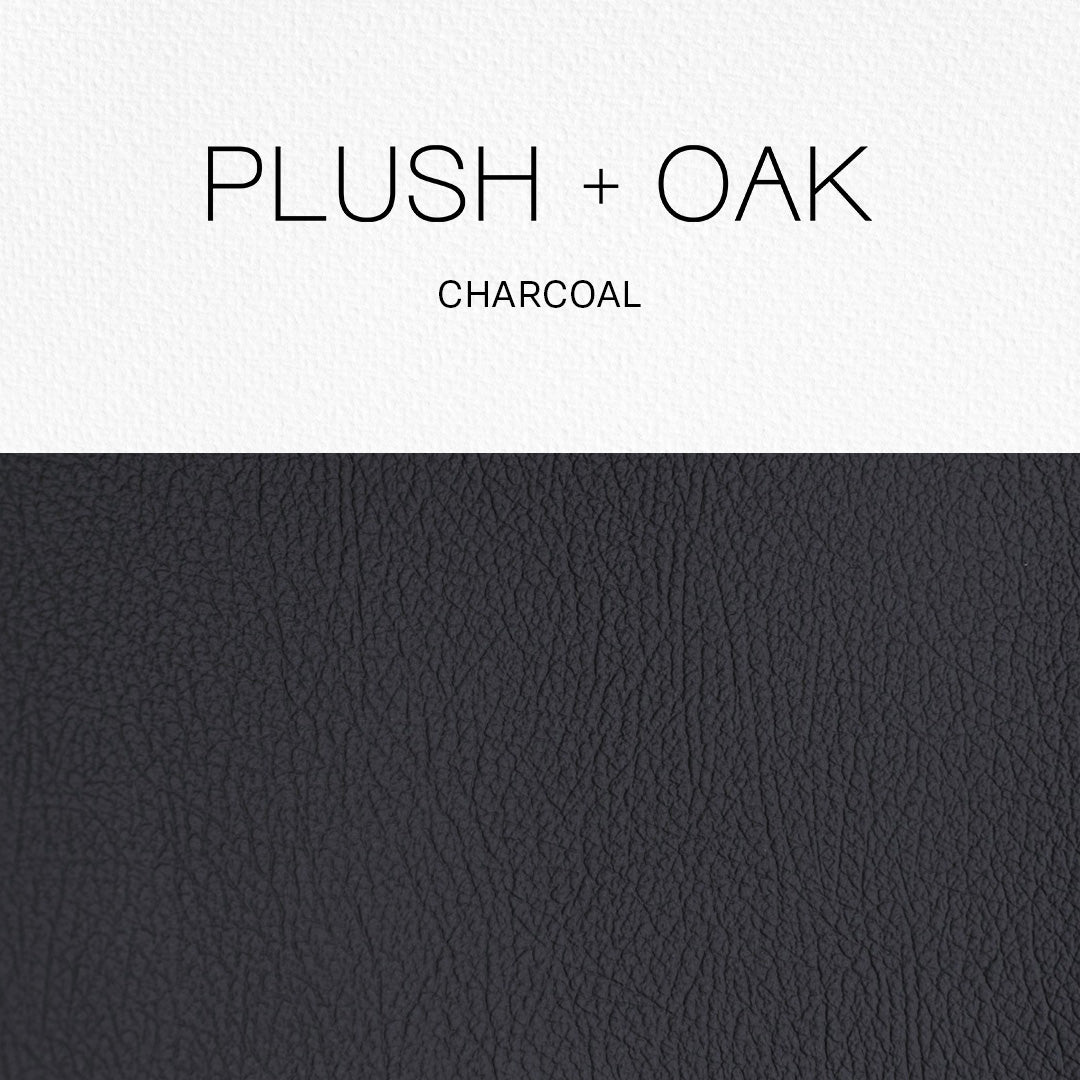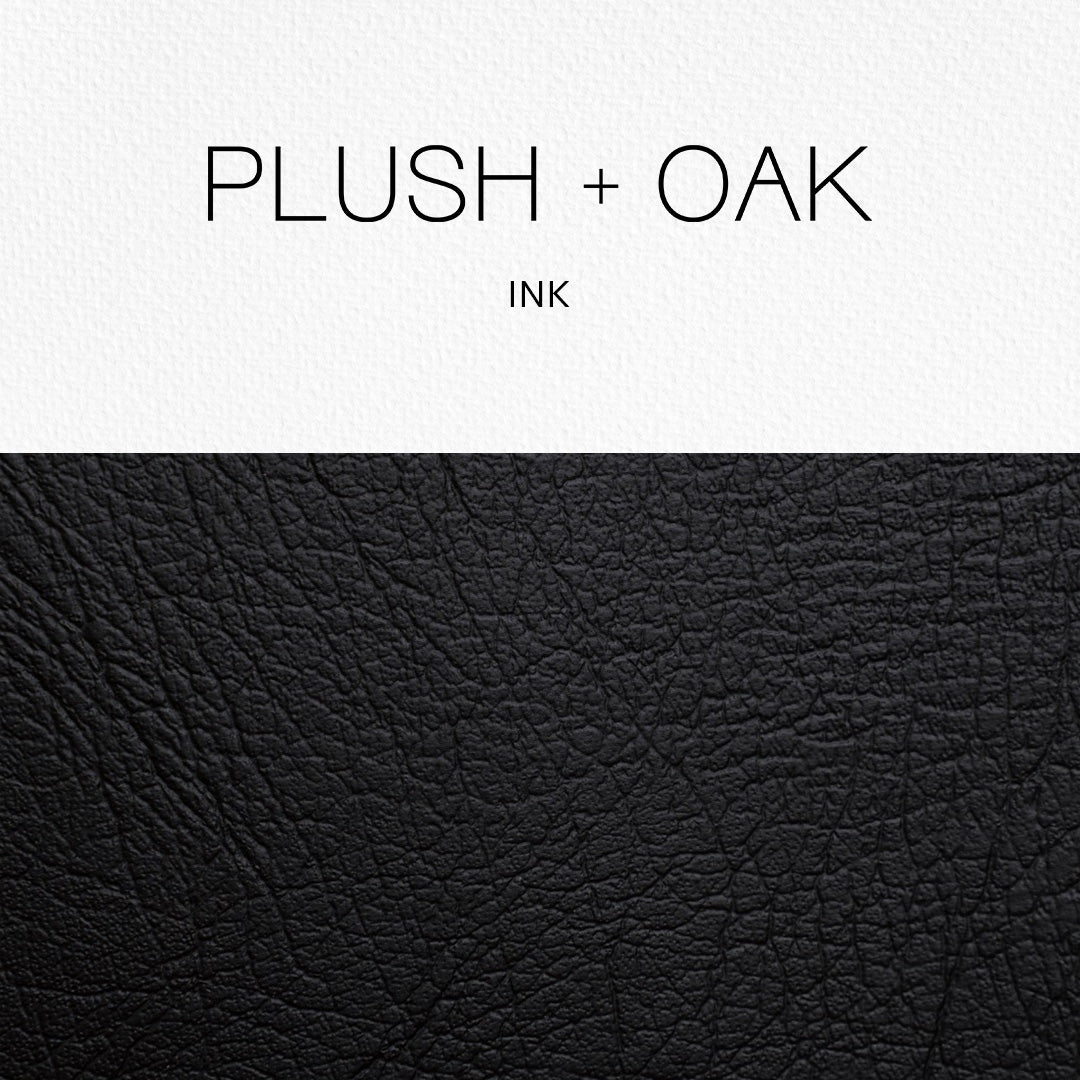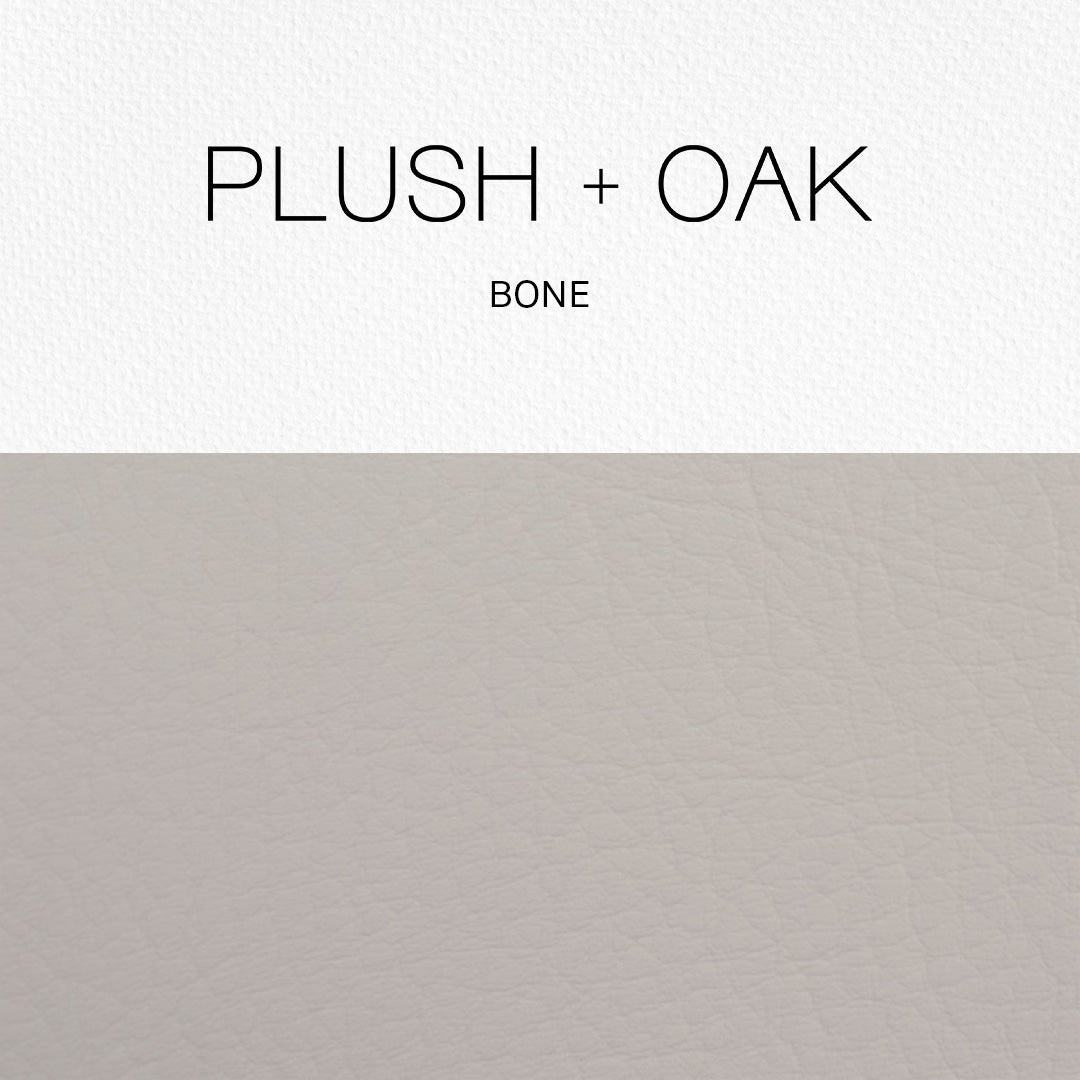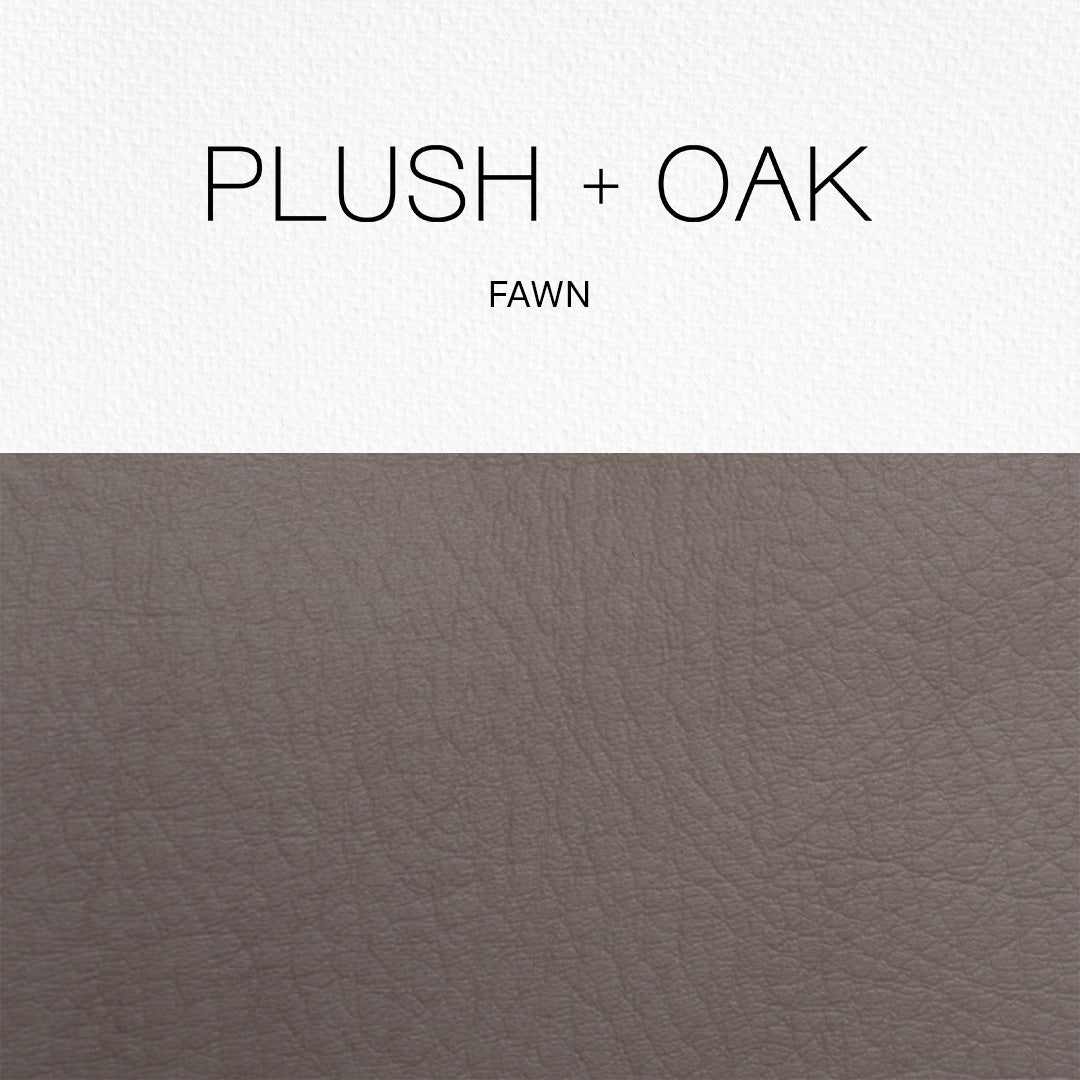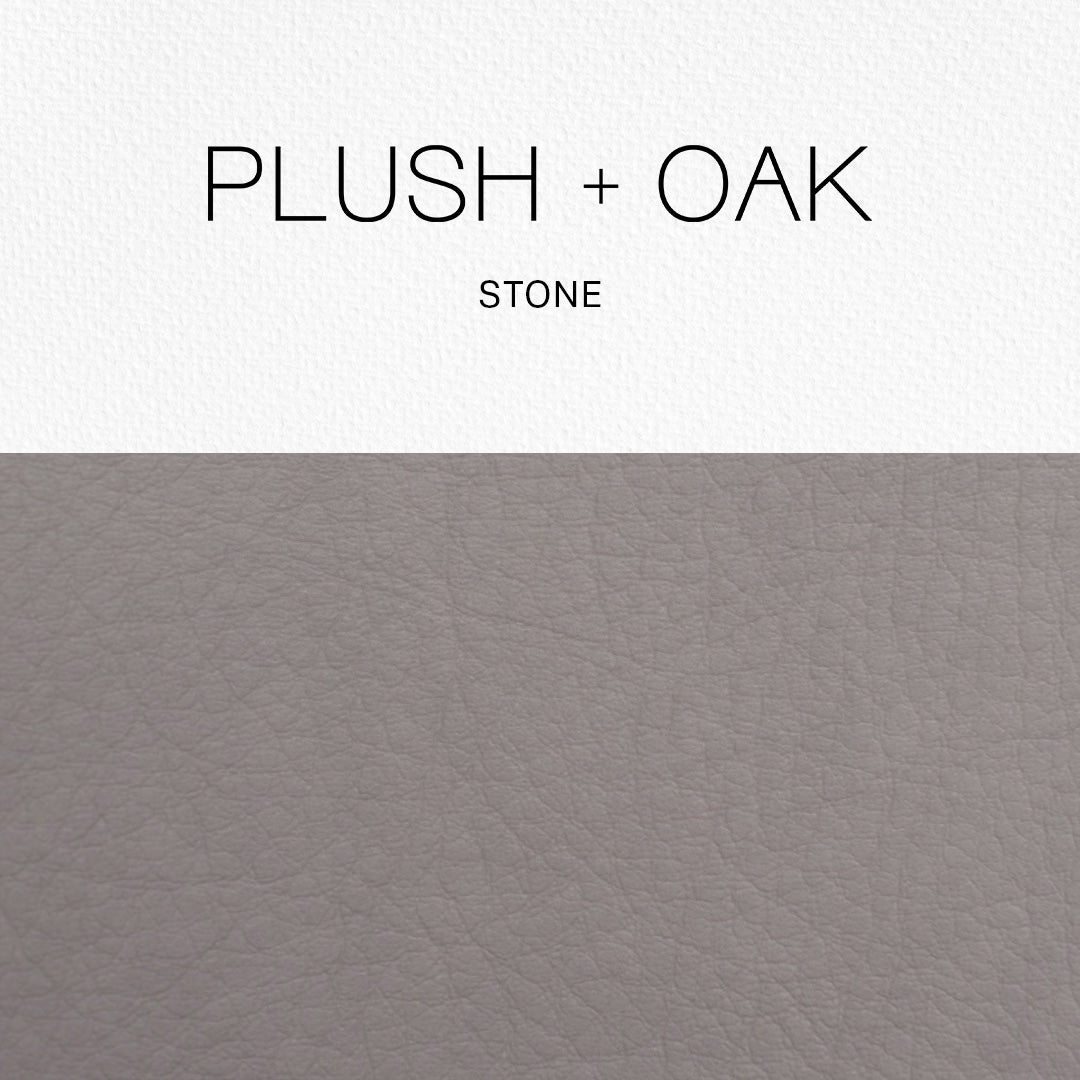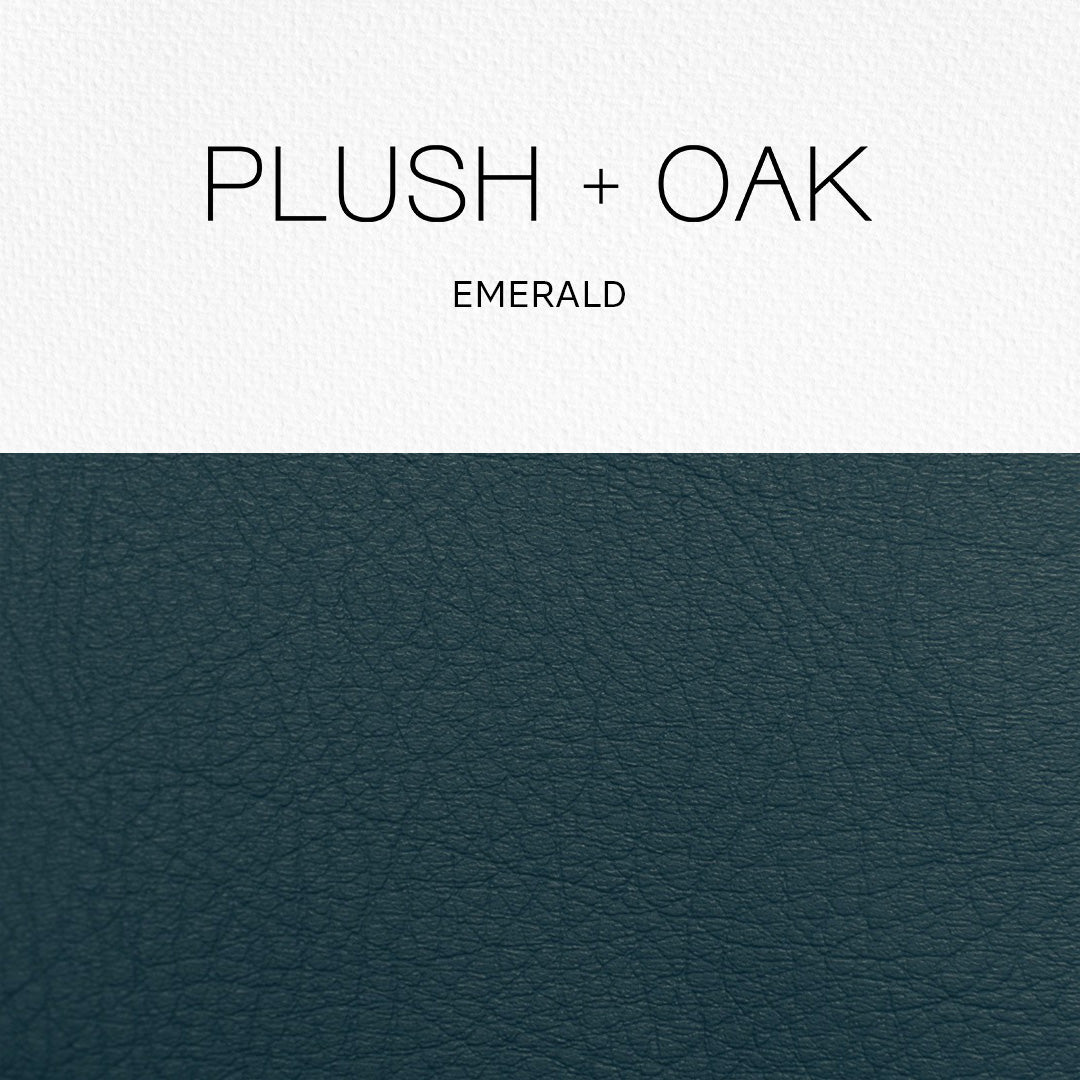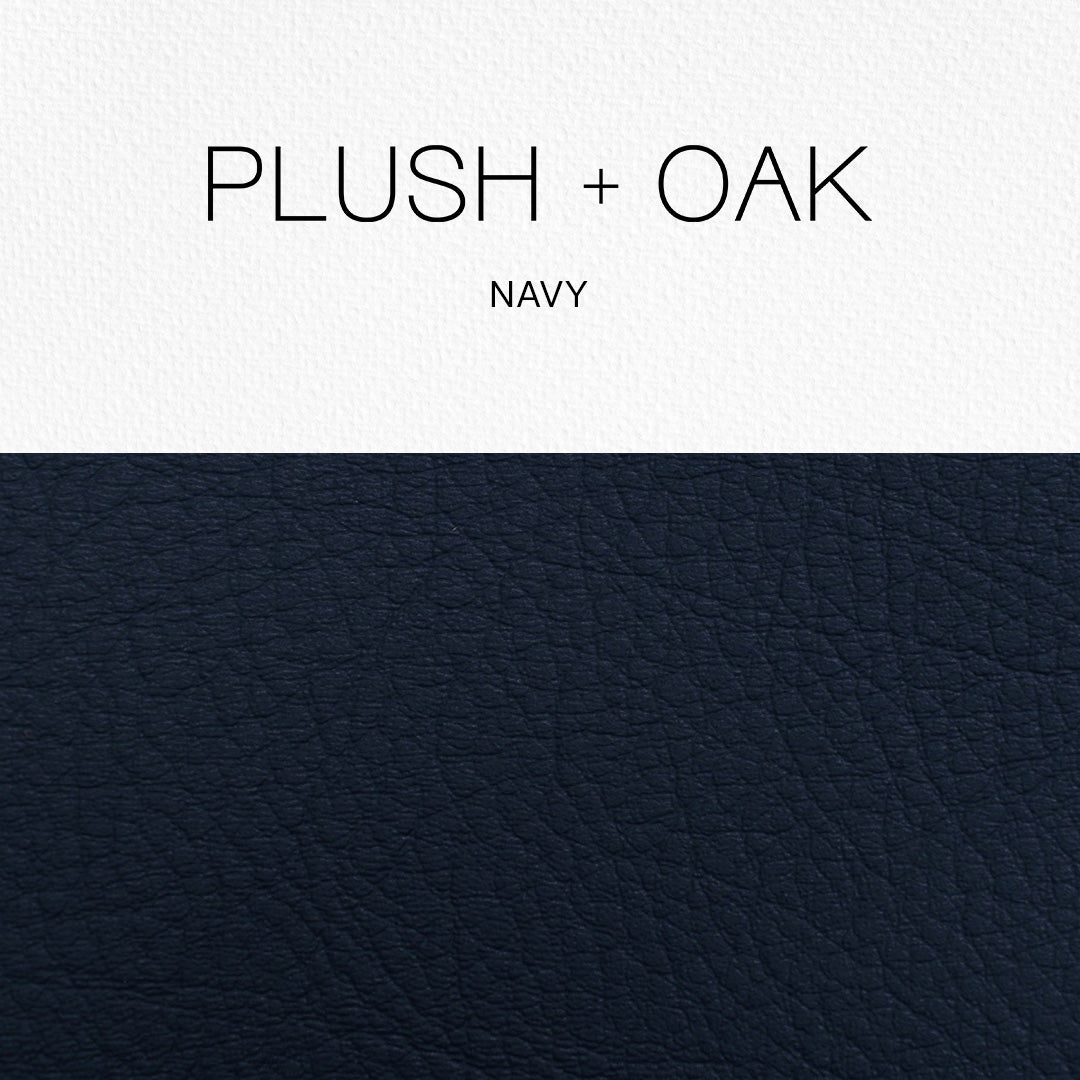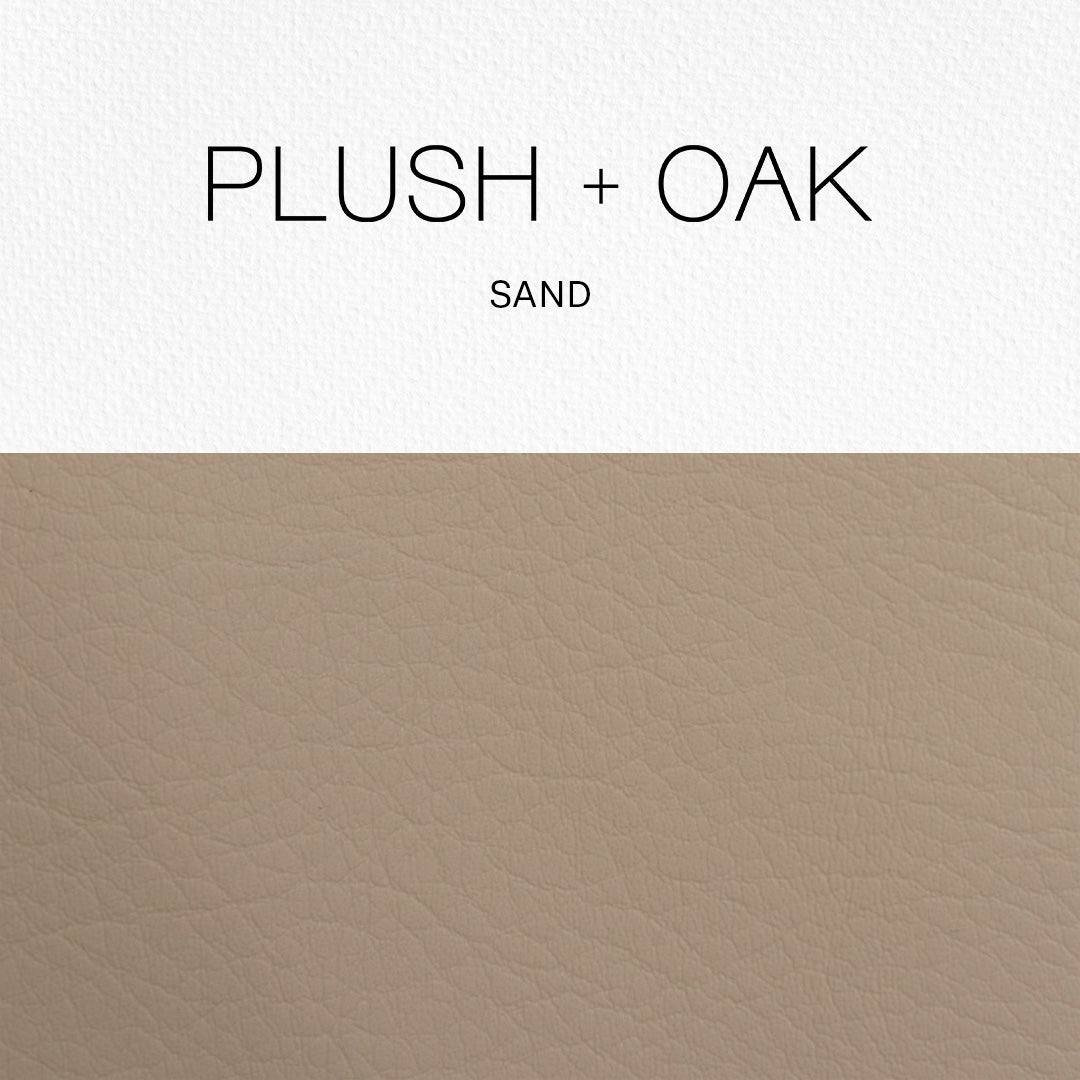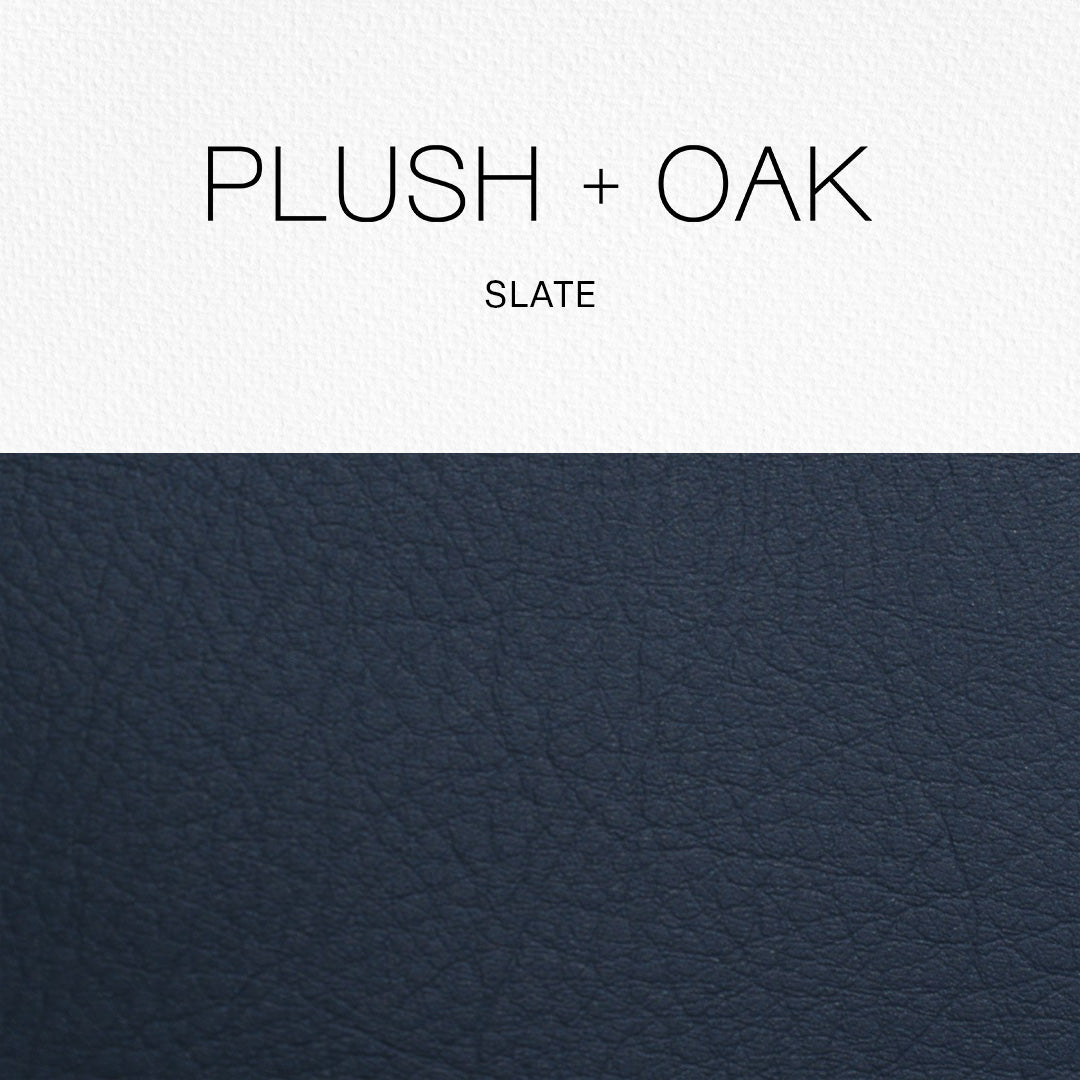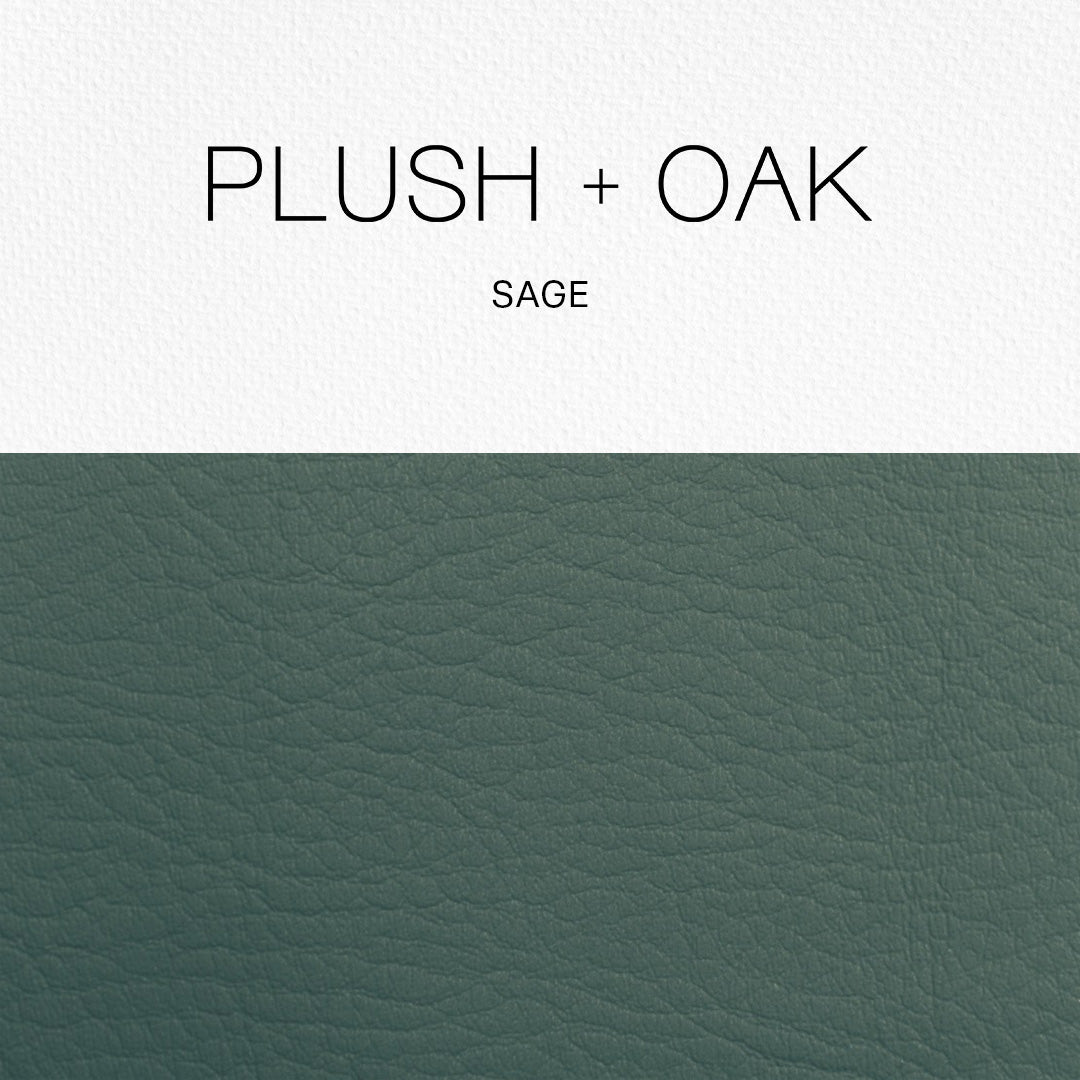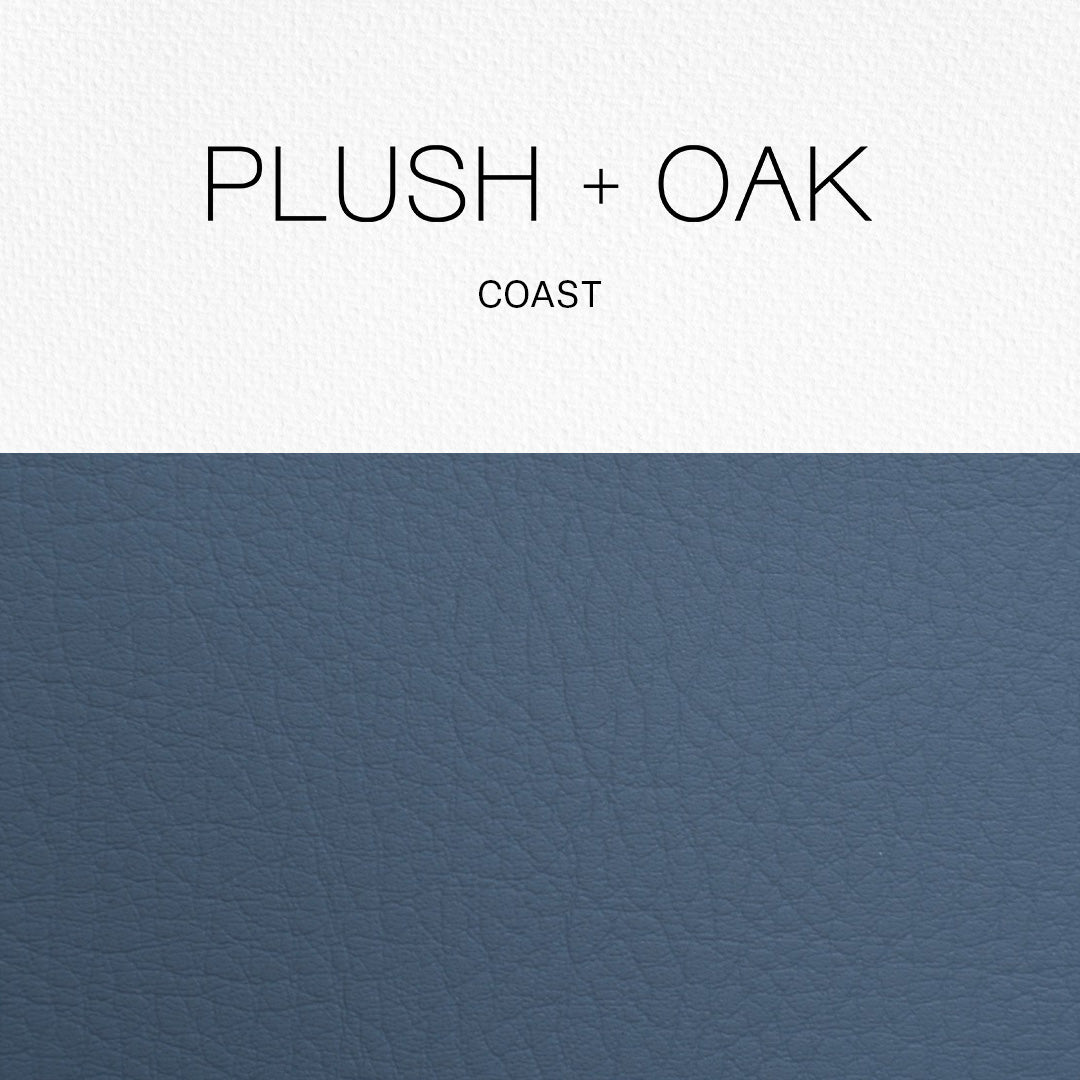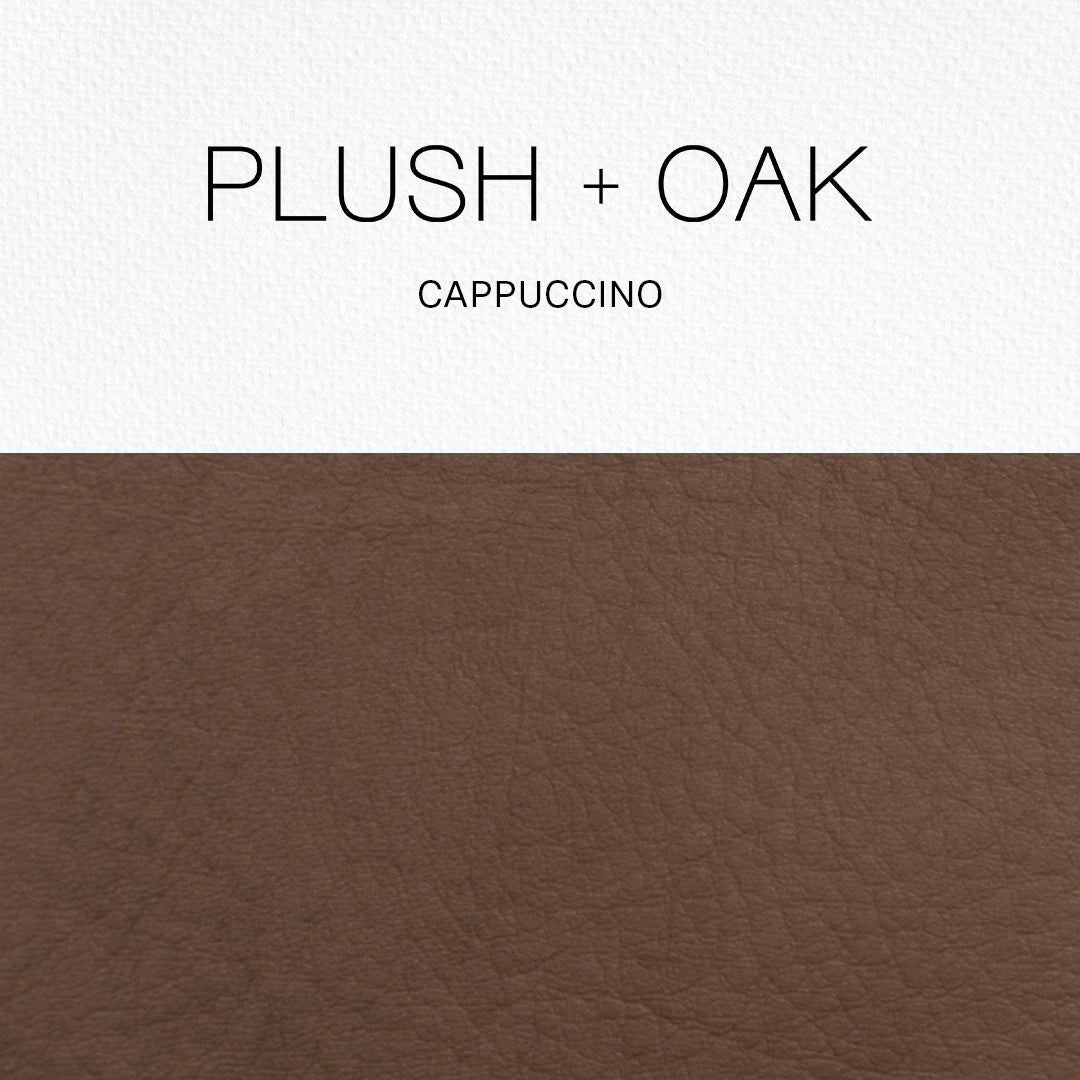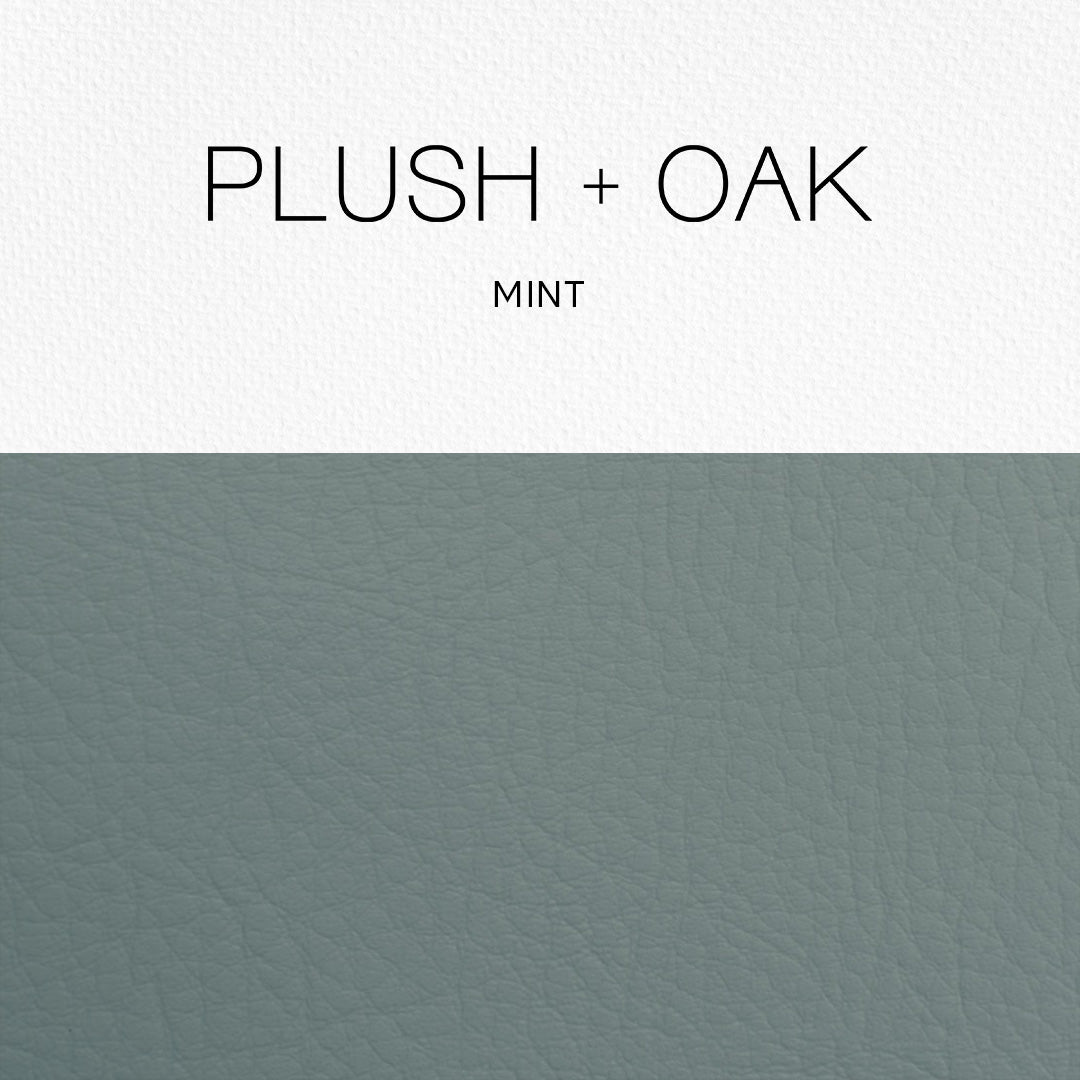 CONTENT
Vinyl
BACKING
HI-LOFT²™
100% Polyester
CHARACTERISTICS
Bleach Cleanable (1:9)
Cleanable
Denim Dye Cleanable
Sulfide Stain Resistant
Water Resistant
PERFORMANCE
Anti-static
Cold Crack -20°F
Sulfide Stain Resistant
Superior Abrasion
UV Stability
ABRASION
200,000 Double Rub
FINISHES
High Traffic commercial
When posture is correct, long days become not only manageable, but enjoyable. Ample leg room allows free range of motion for artists to sit in proper position.
Plush + Oak lash beds alleviate pressure points on the body and increase blood circulation. Your clients will look forward to their lash naps. Tested on clients ranging from 5' – 6' ft tall.
Our flat workstation space allows your clients' heads to rest comfortably at the edge of the bed to ensure easy access to each lash.
Your salon beds should completely represent your style and your brand. Customize your beds with the widest variety of colours, leg heights, and stitching styles.
Proudly manufactured in Canada with AAA+ quality North American materials to stand up against the harshest of environments. All items are manufactured in house by our team of master upholsterers.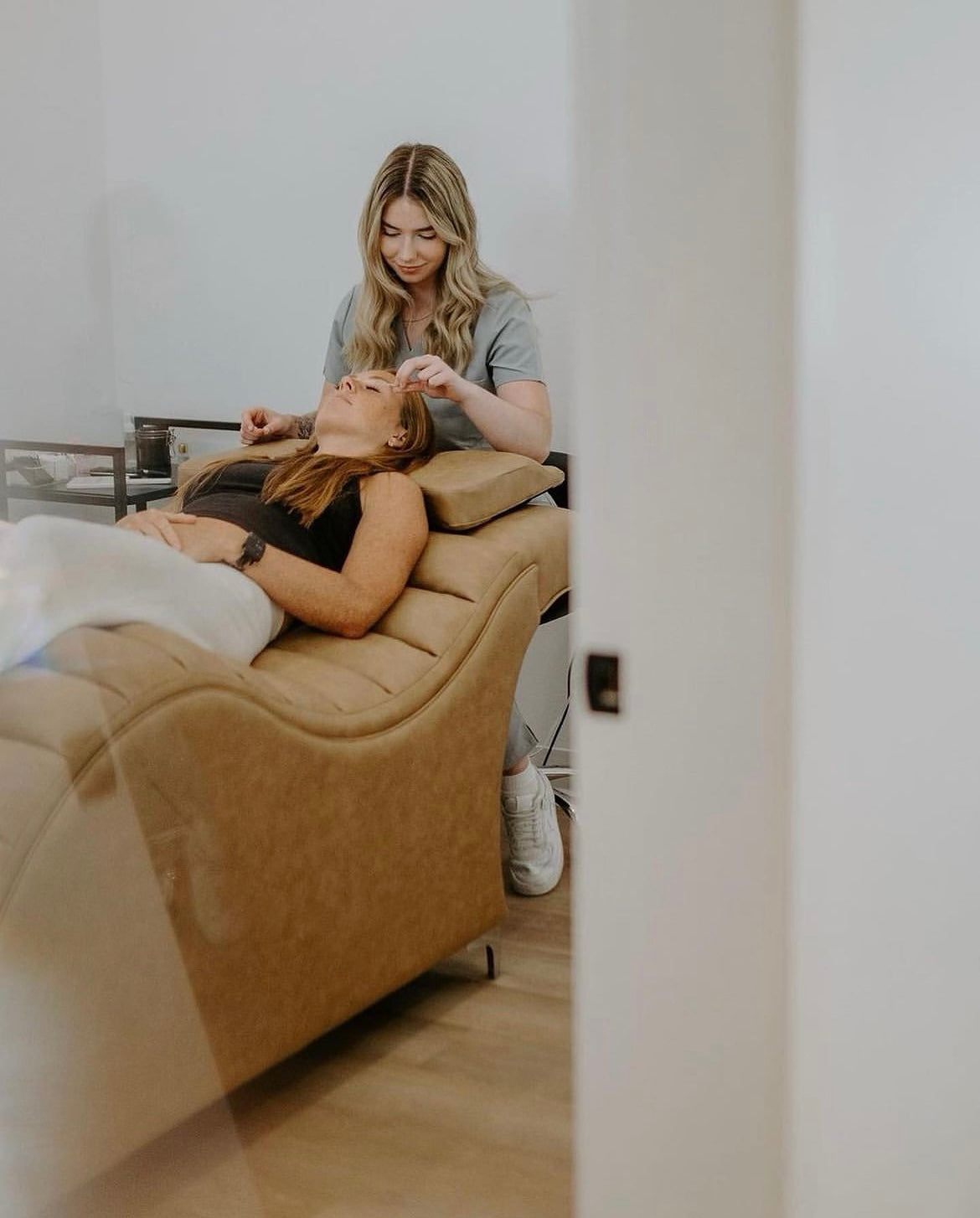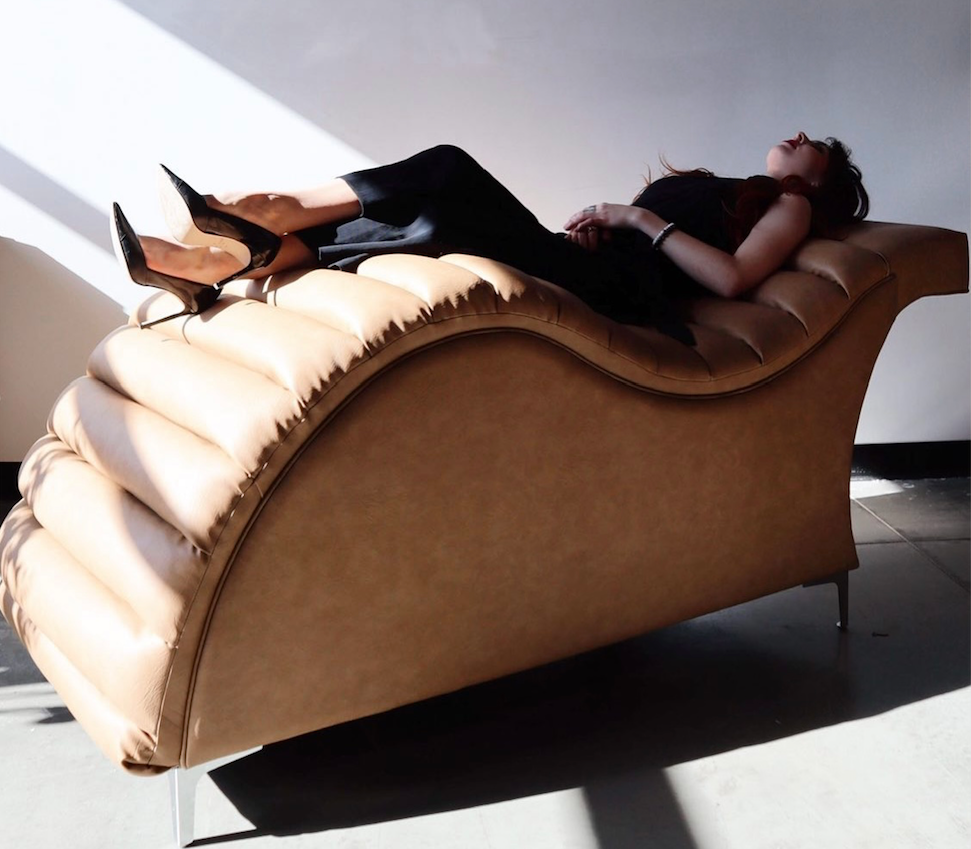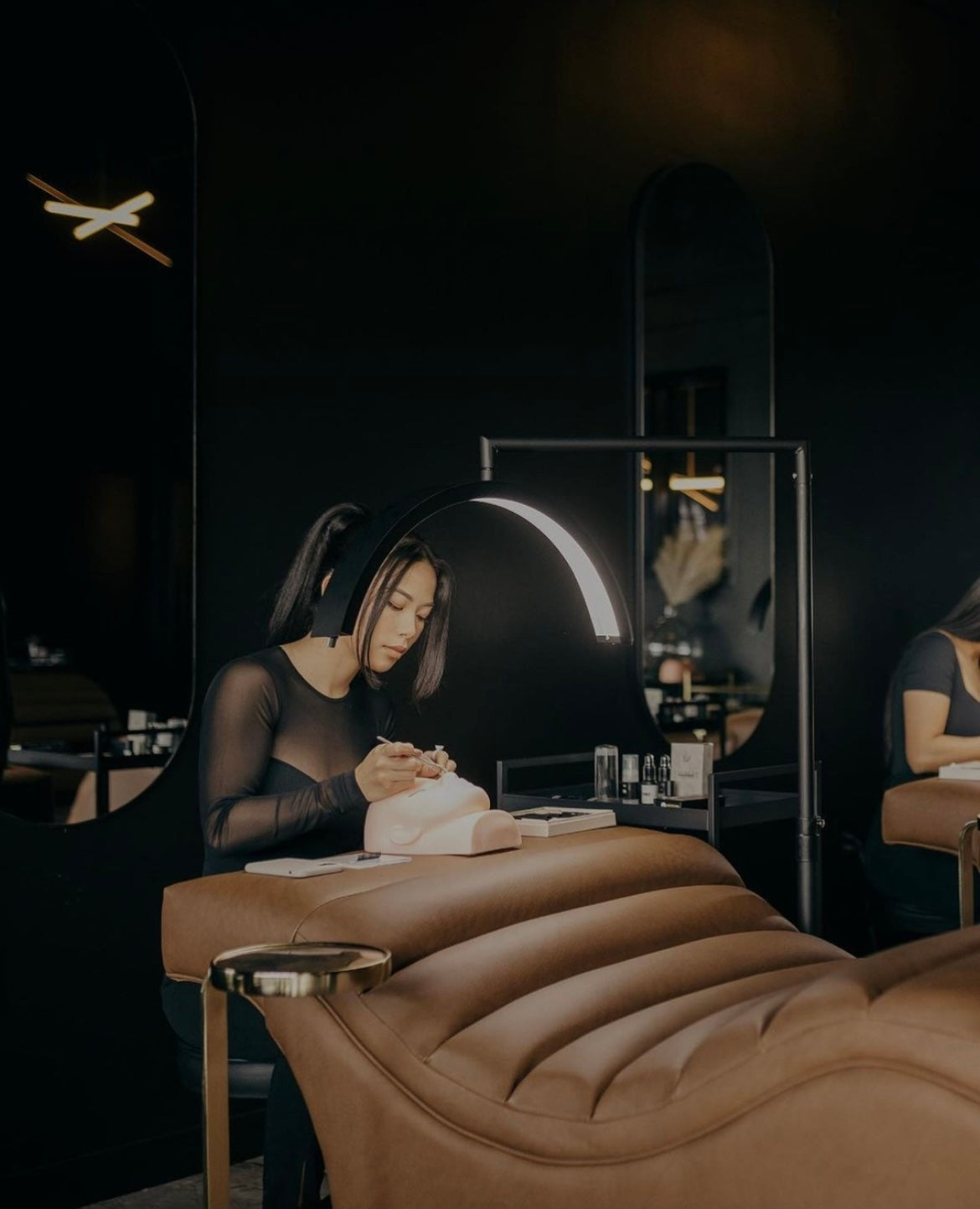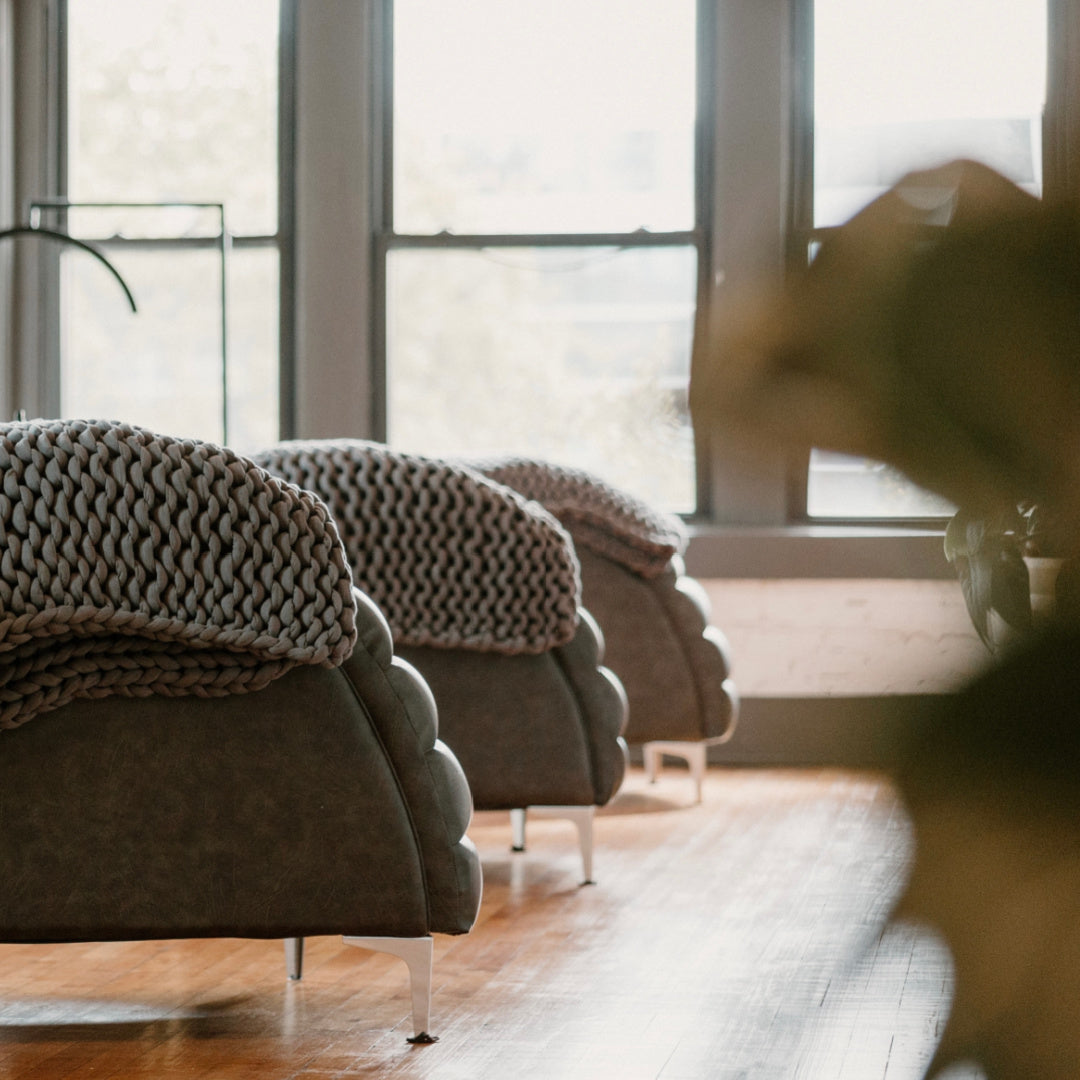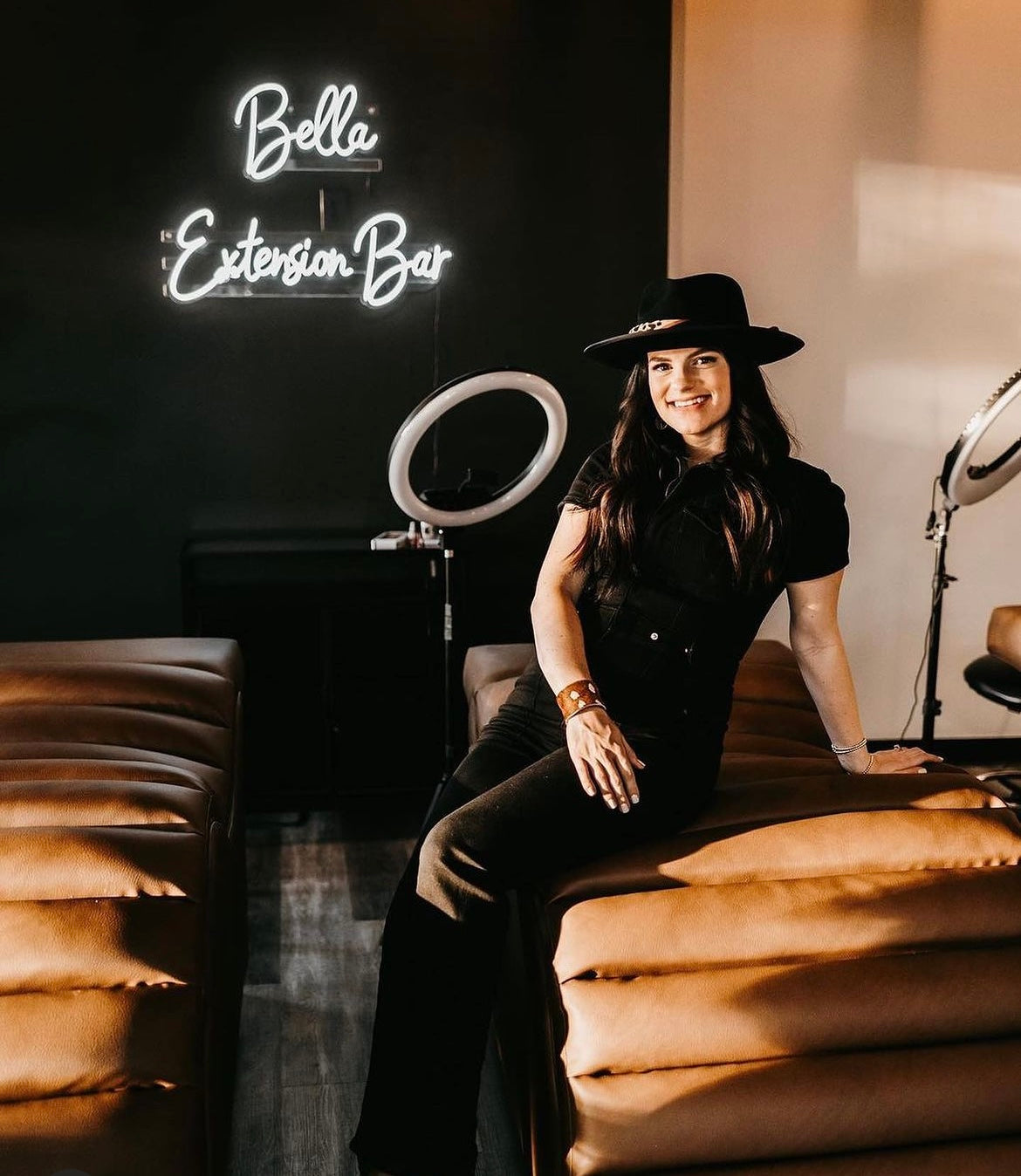 APPROVED FOR
For lash artists, working long hours doing precision work to achieve stunning results is a daily occurrence. By choosing our ergonomic beauty beds, they ensure a better and more comfortable posture for themselves and the coziest of appointments for their clients.
Microblading is a delicate procedure that needs an unwavering attention and that can sometimes be a bit uncomfortable for clients. Selecting our beauty beds aids in making them feel more at ease, which can in turn help any artist fully concentrate on their craft.
From facials to waxing to makeup, estheticians are the fairy godmothers of helping people feel taken care of and at their best. Picking the right beauty beds can take the pampering one step further, for you and your clients utmost comfort.
Permanent Makeup is a service that needs clients and artists relaxed and comfortable. Let your clients slip away into a slumber, even while getting tattooed.
The ergonomic curves of Plush + Oak Salon beds allow for easier access to all angles, and have been praised by brazillian waxers for making their jobs easier.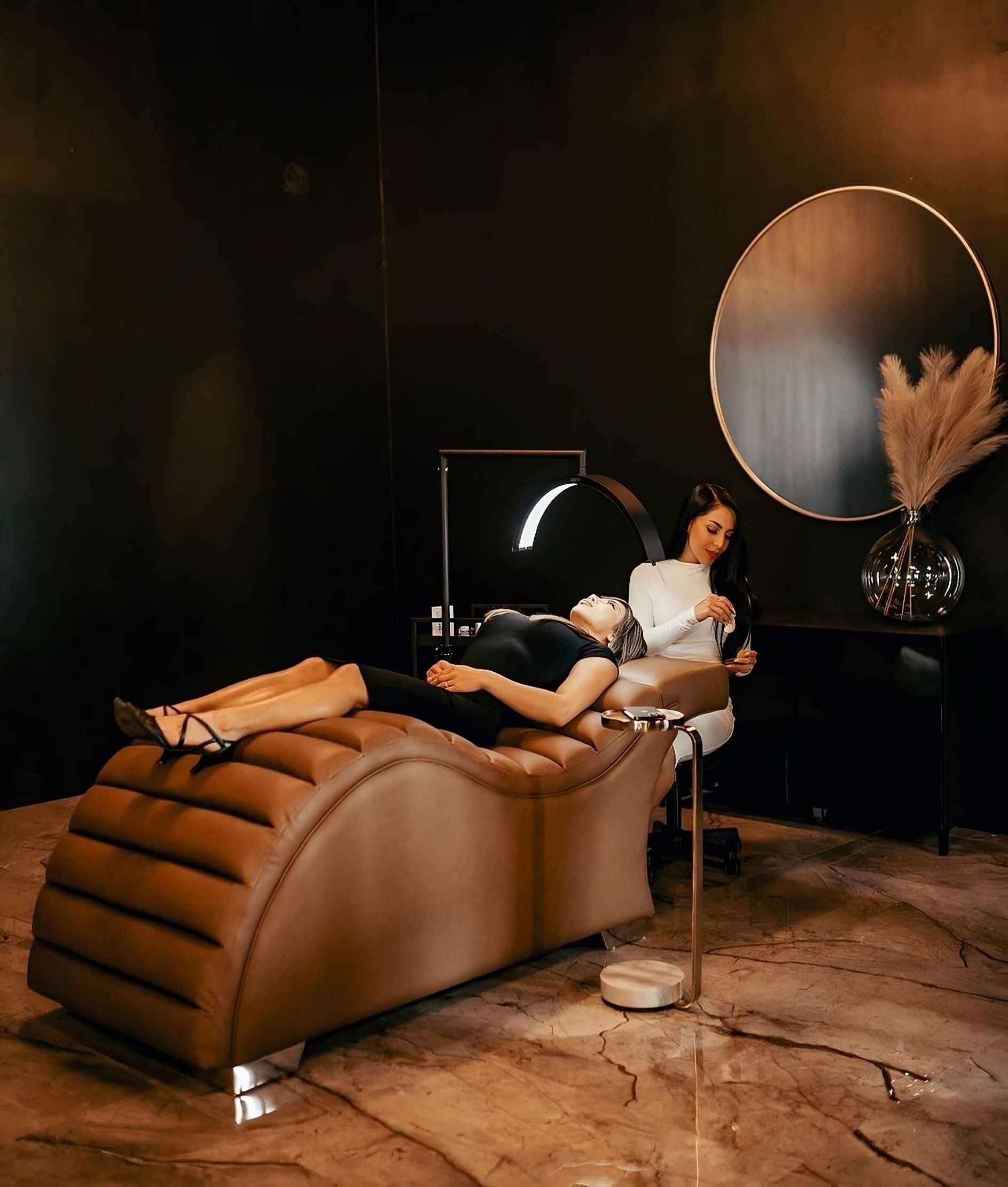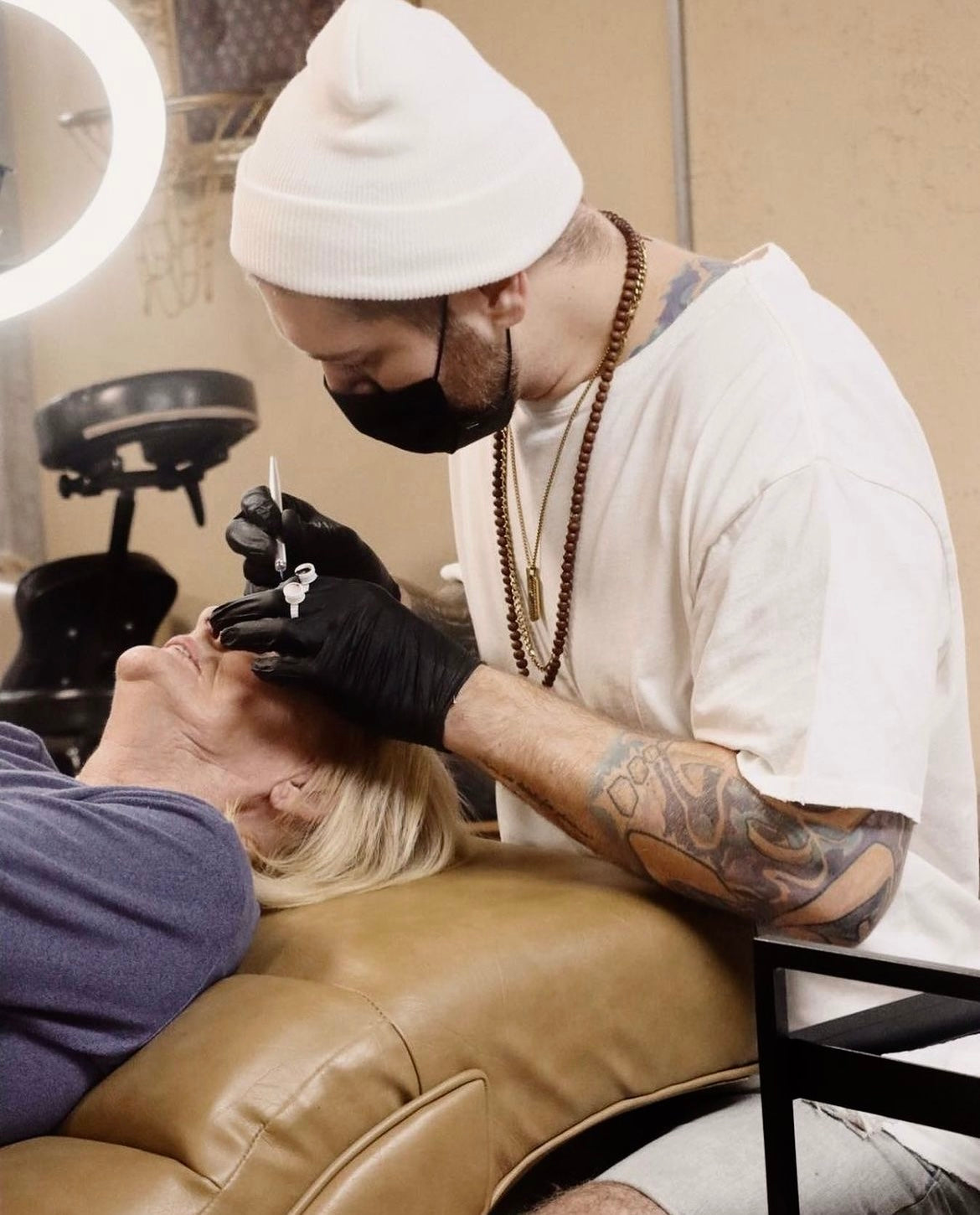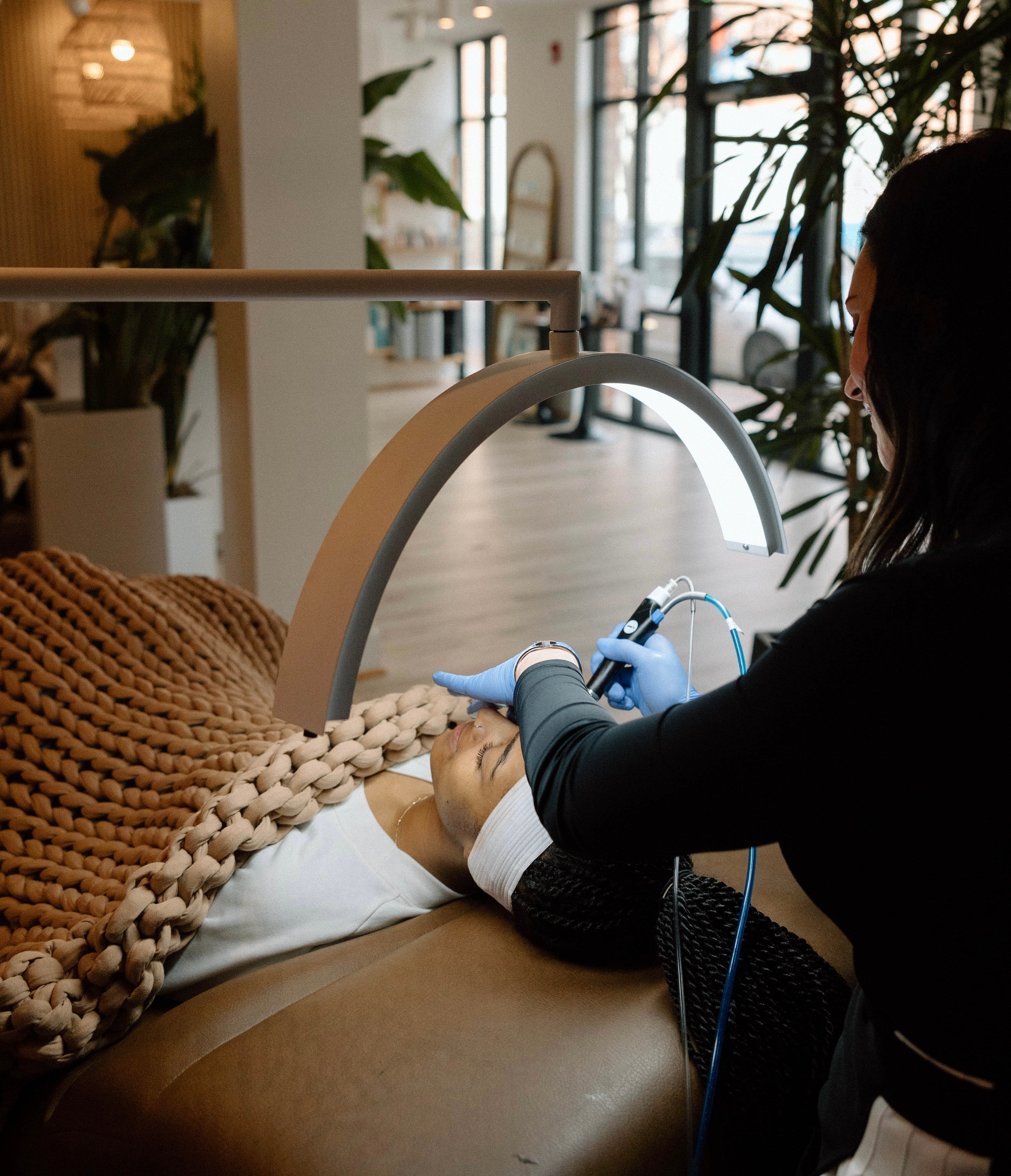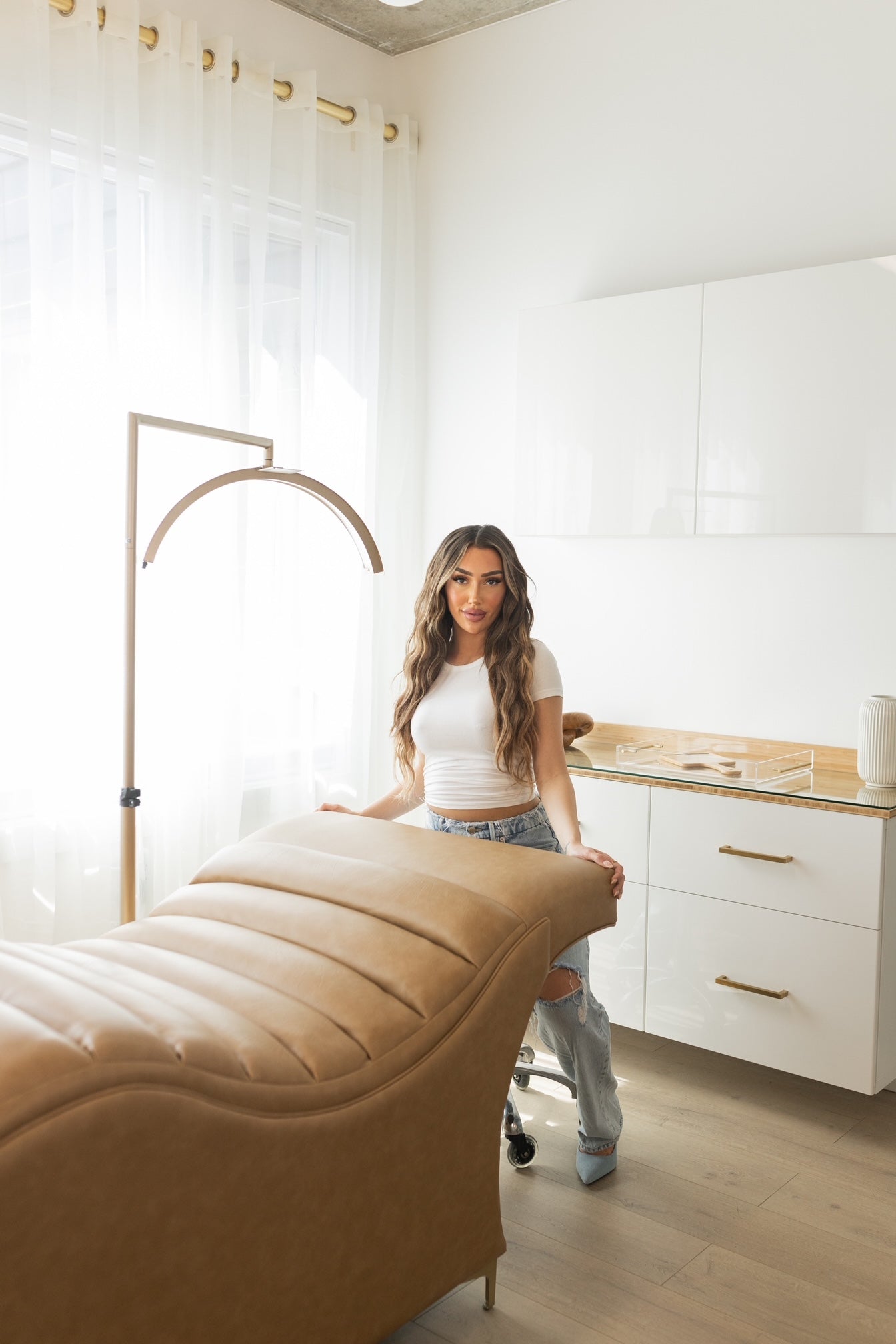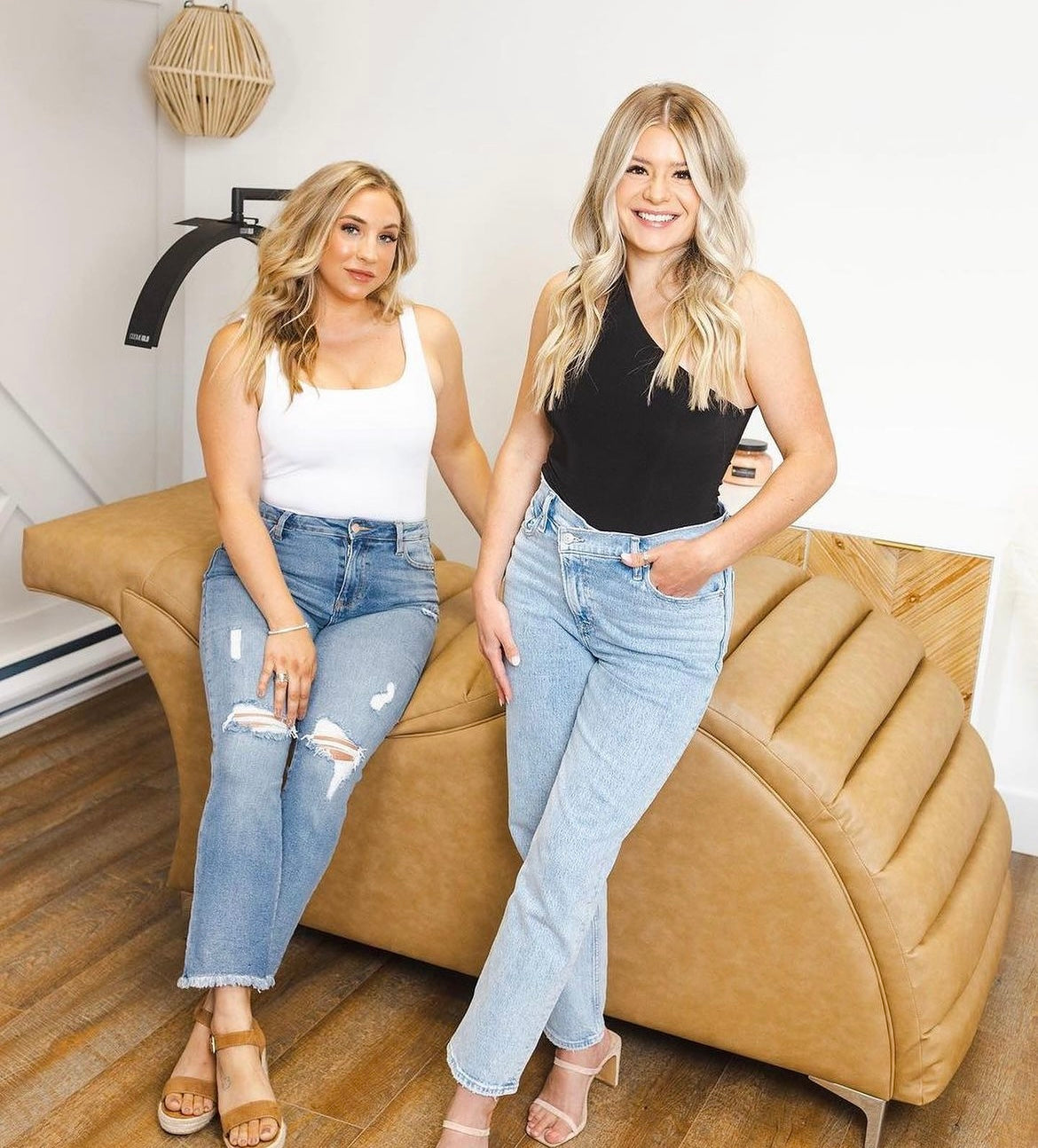 MATERIALS
Learn about our upholstery materials, and why they outperform and outlast any other product in the market.