Our latest reviews
100%
of reviewers would recommend this product to a friend
Nearly Perfect!
The look of the stool is absolutely stunning. The way my body feels after working in this stool all day is a huge relief.
The only thing I would have changed (and did change) is the wheels. While they are quality wheels, I need wheels that spin on a dime. I always change out the wheels on my stools. It would have been cool to have black wheels made by Plush + Oak that I could've kept on my stool. But honestly, nothing to complain about!
I know Plush + Oak offers a discount for reviews but I've purchased everything I can use off Plush + Oak, so this review is simply because I love the stool and want others to know it's absolutely worth the investment!!
About Our Materials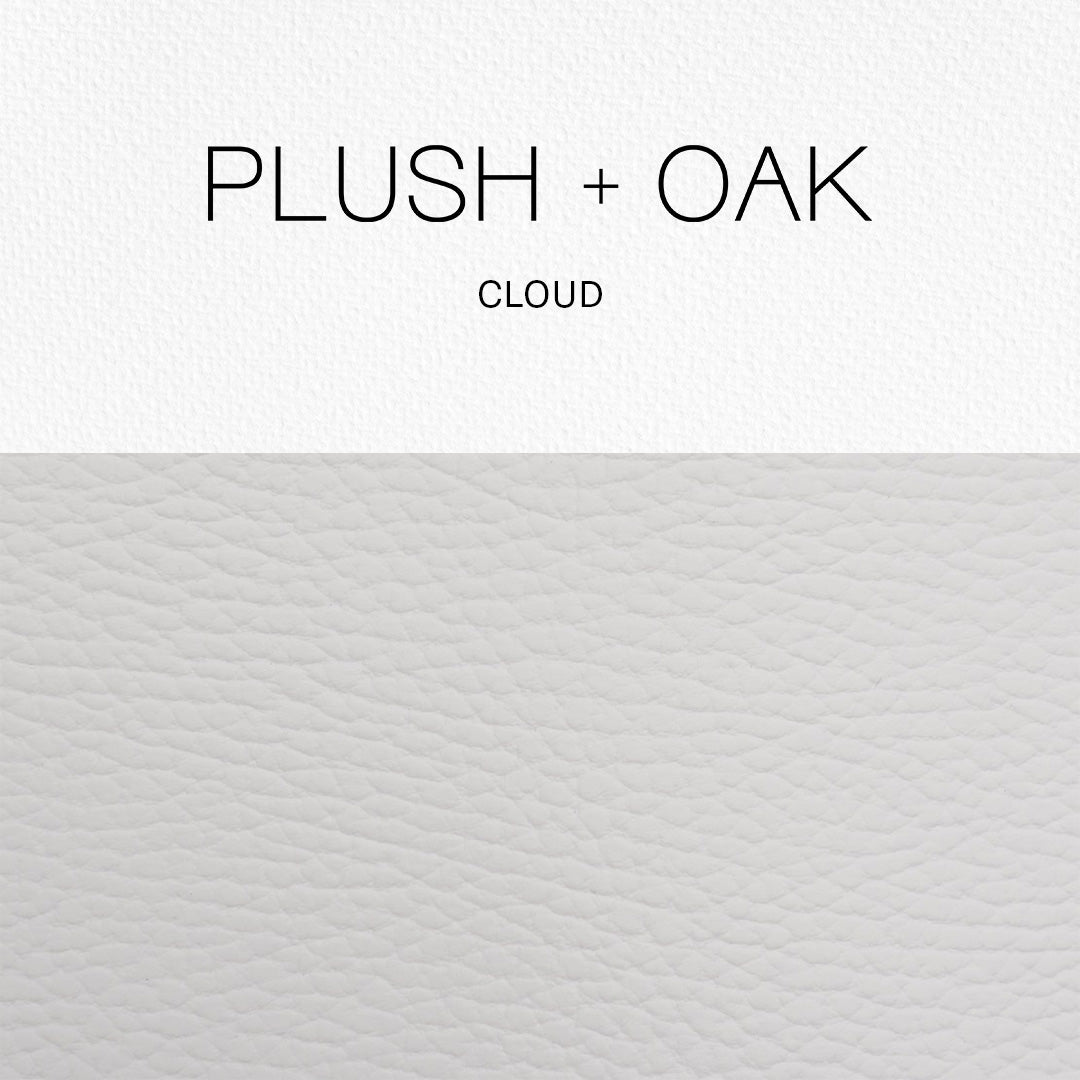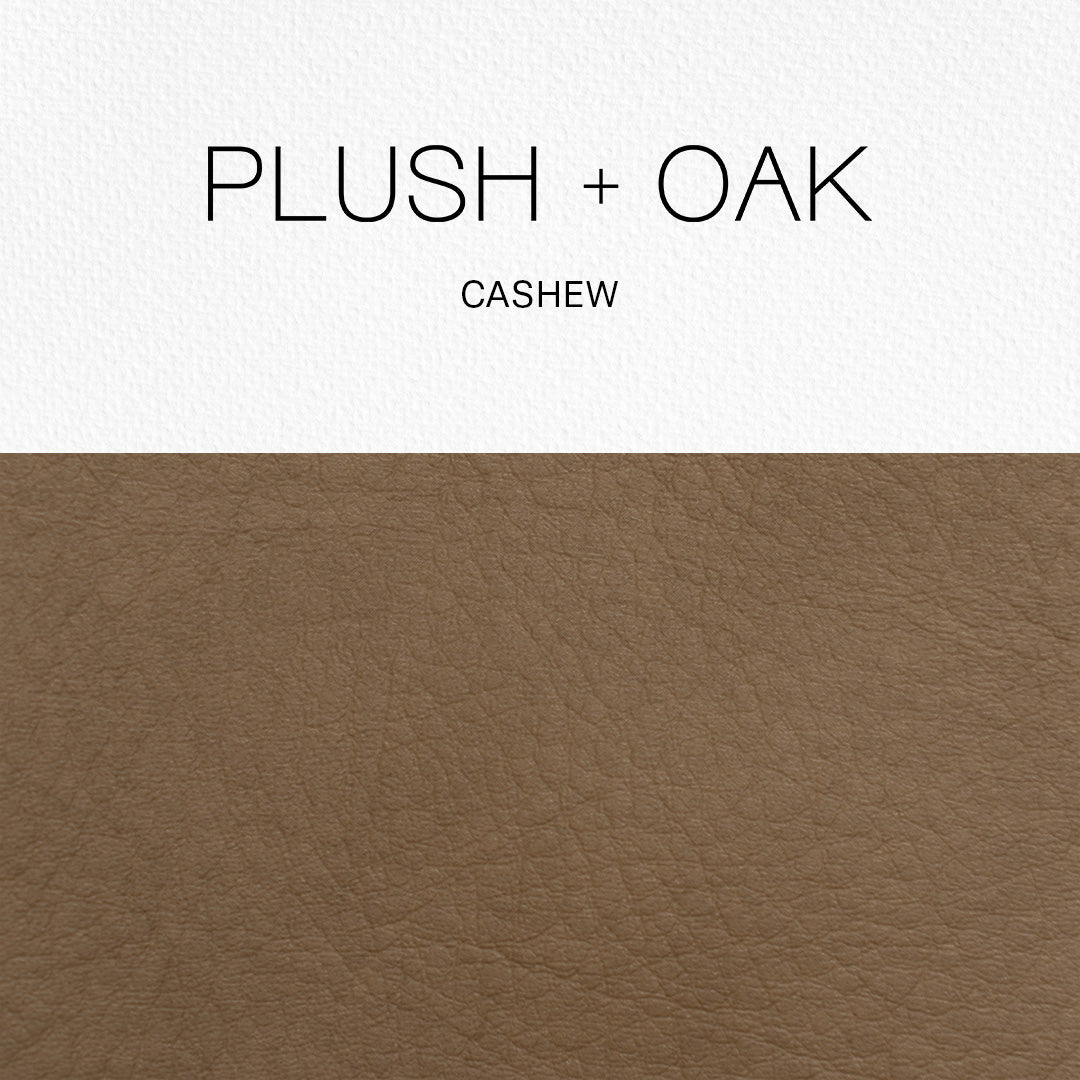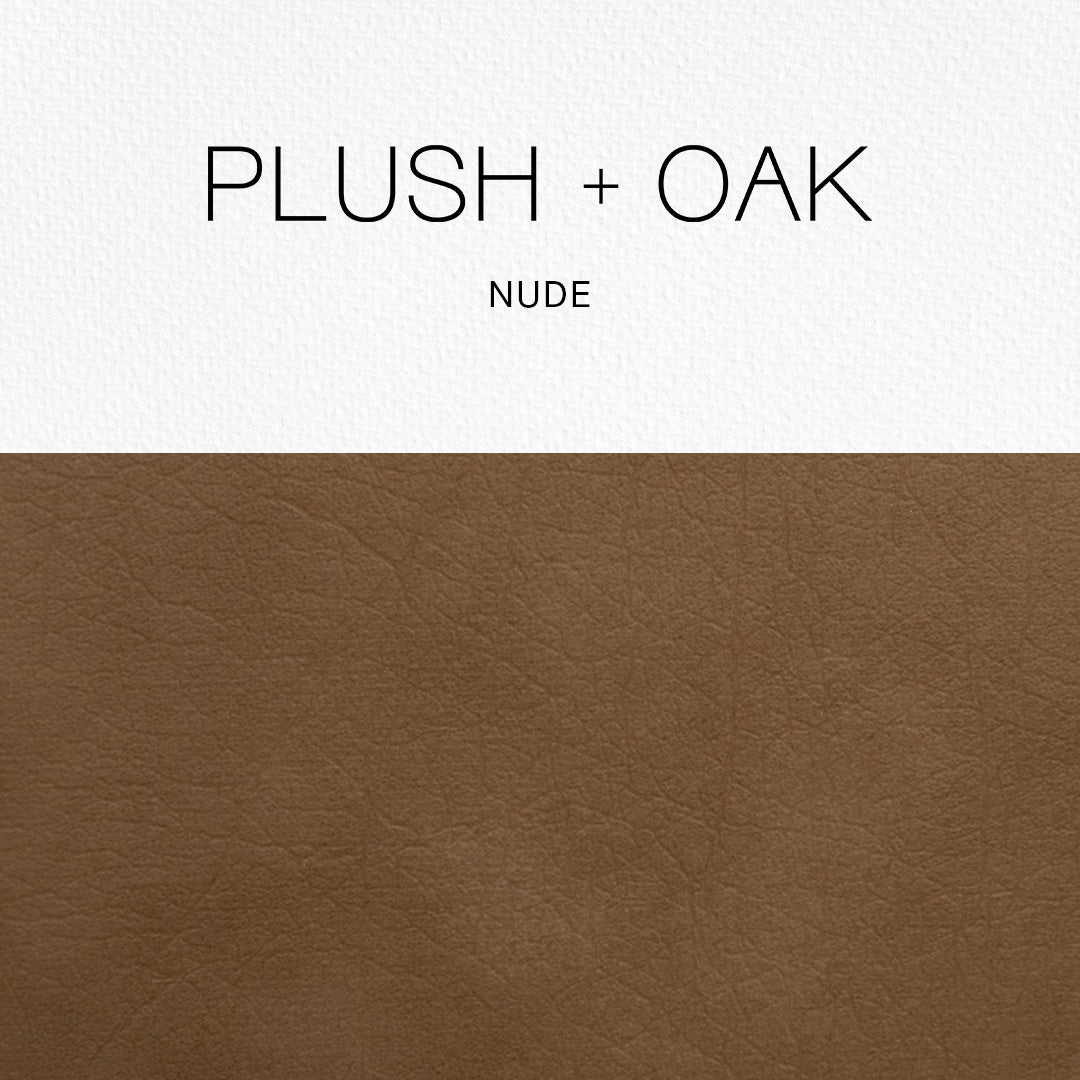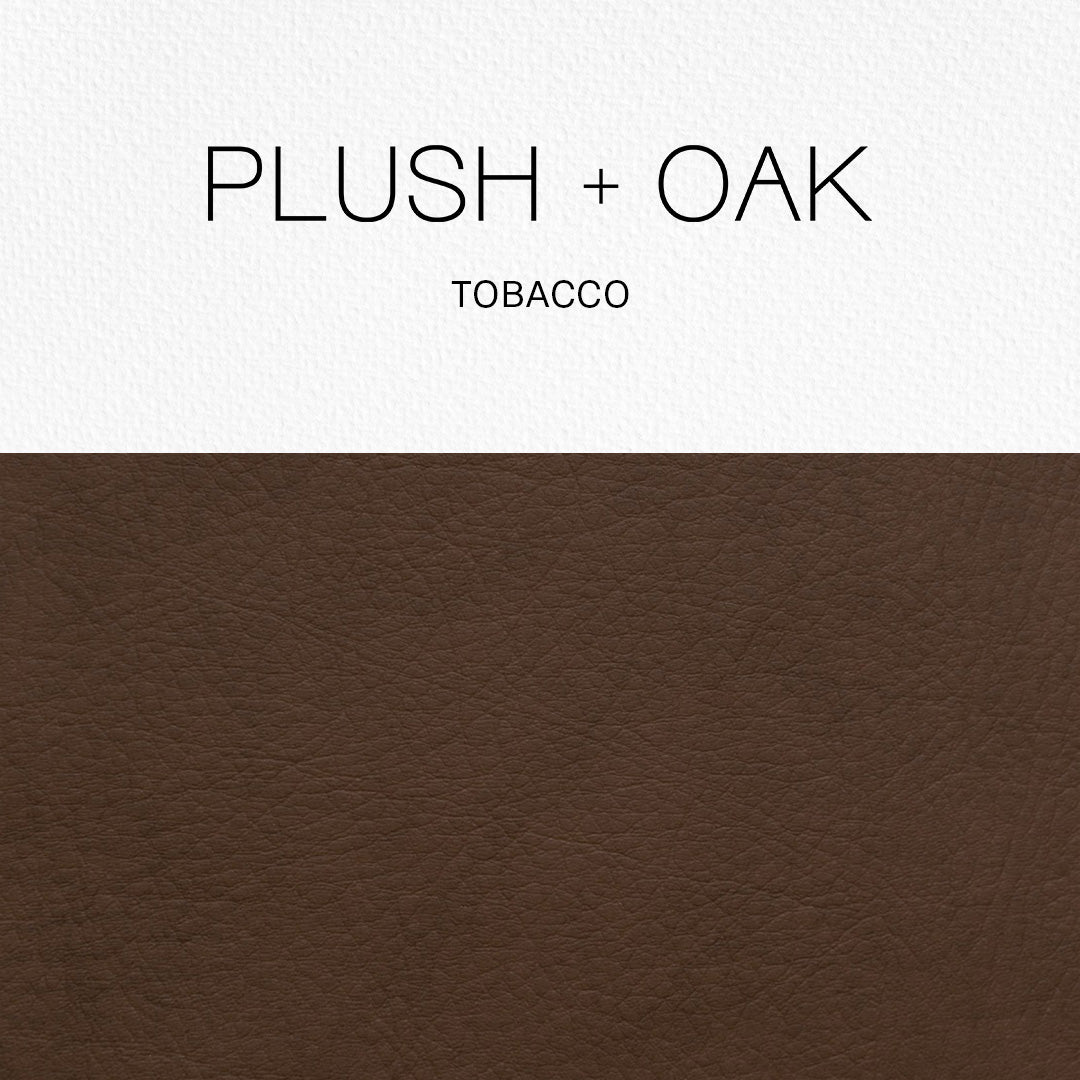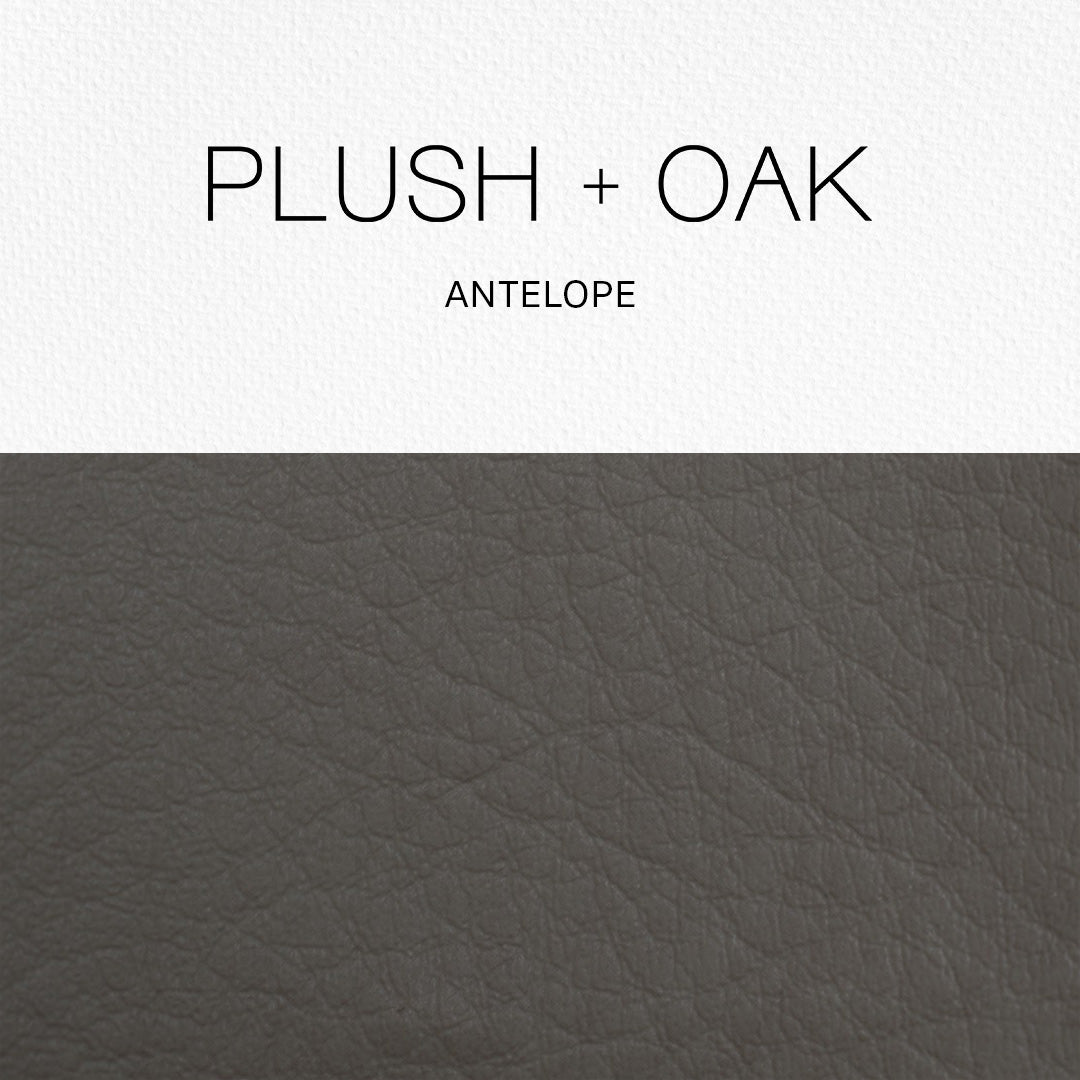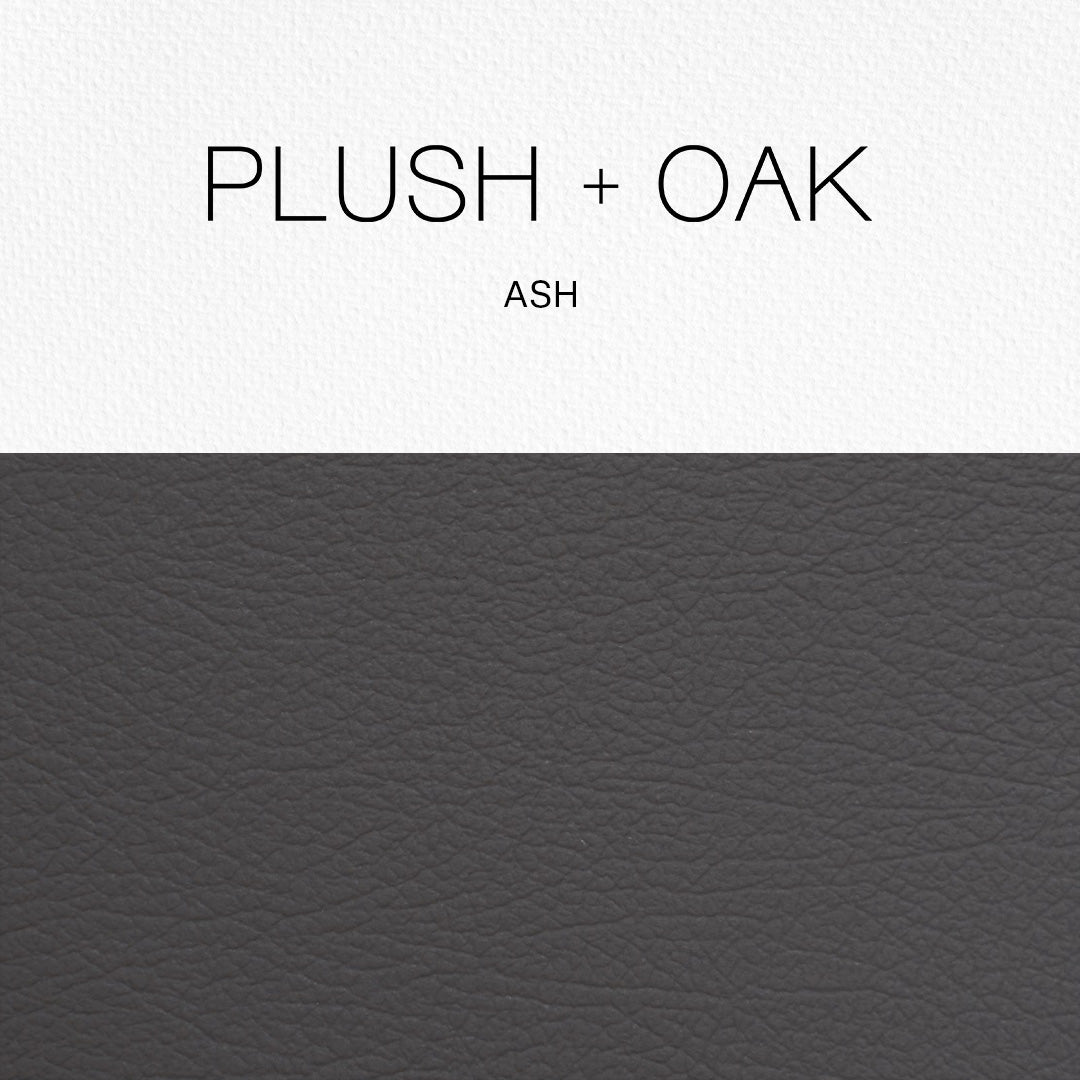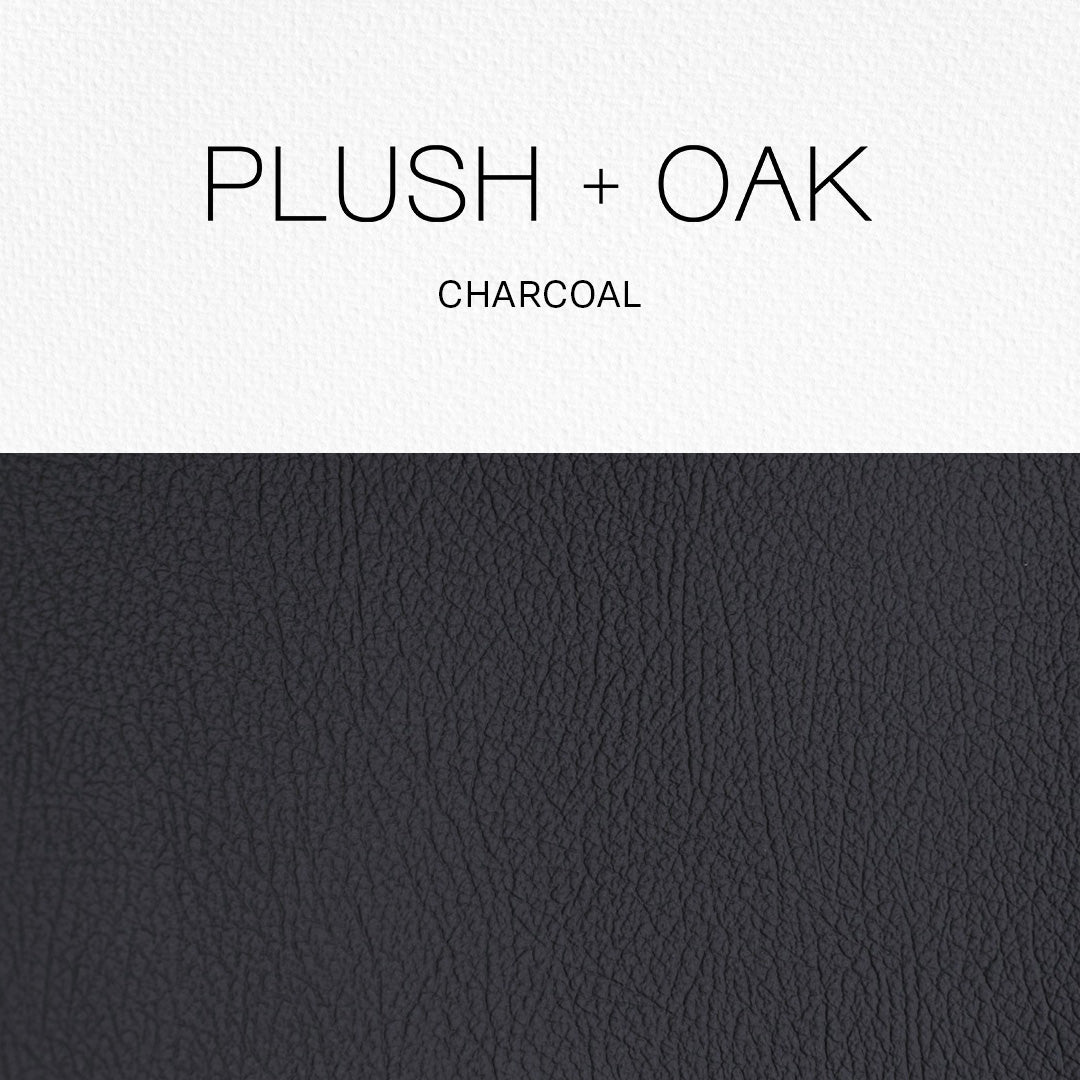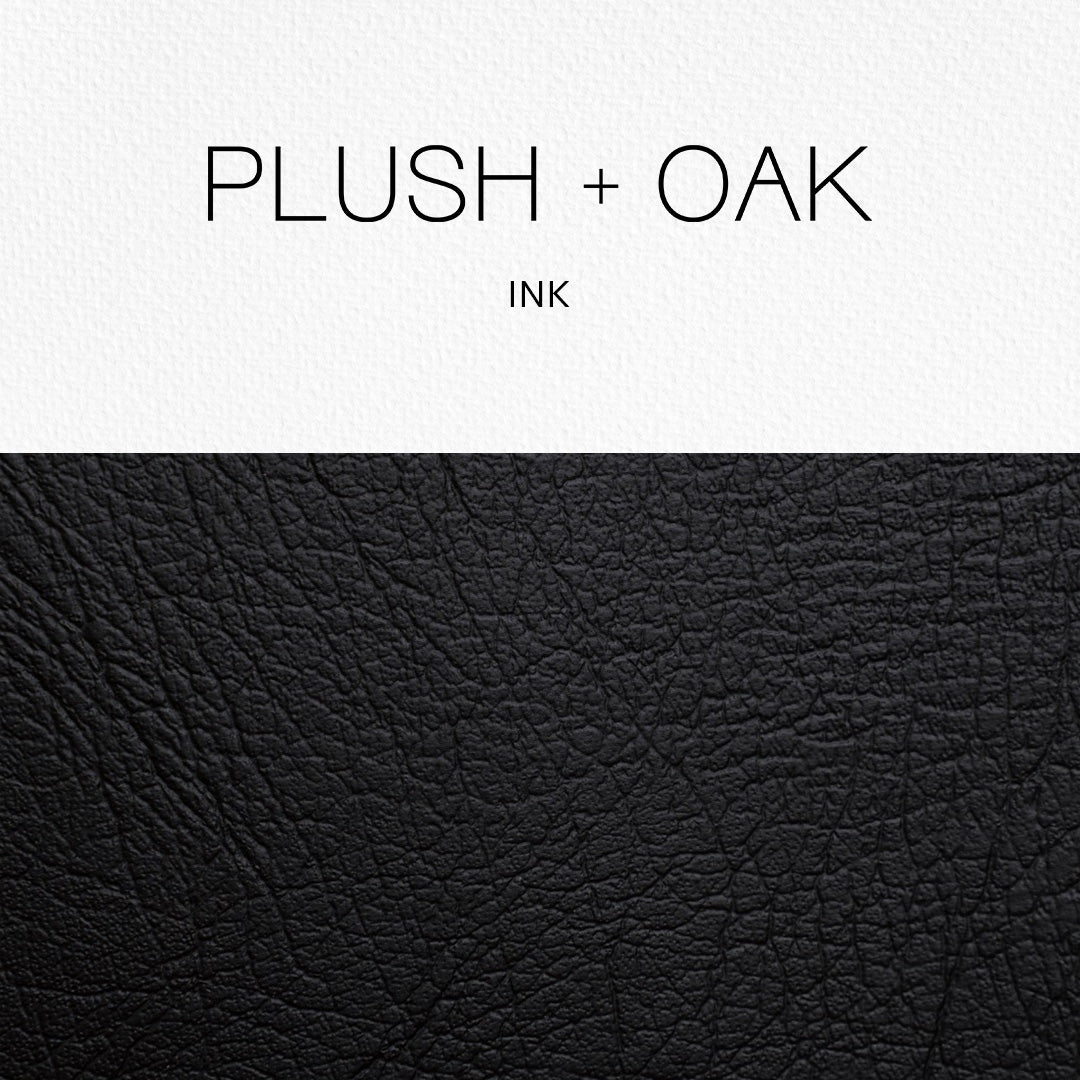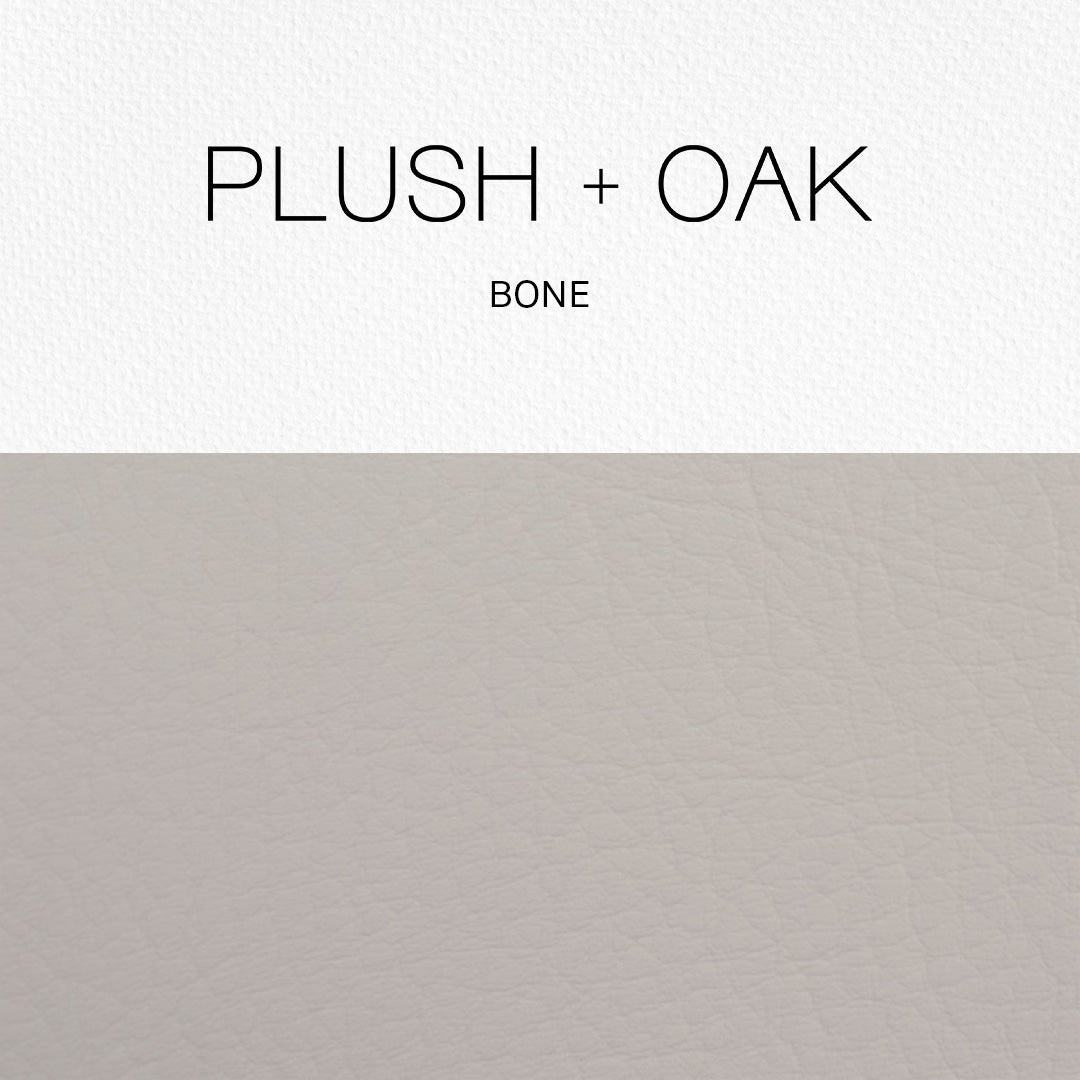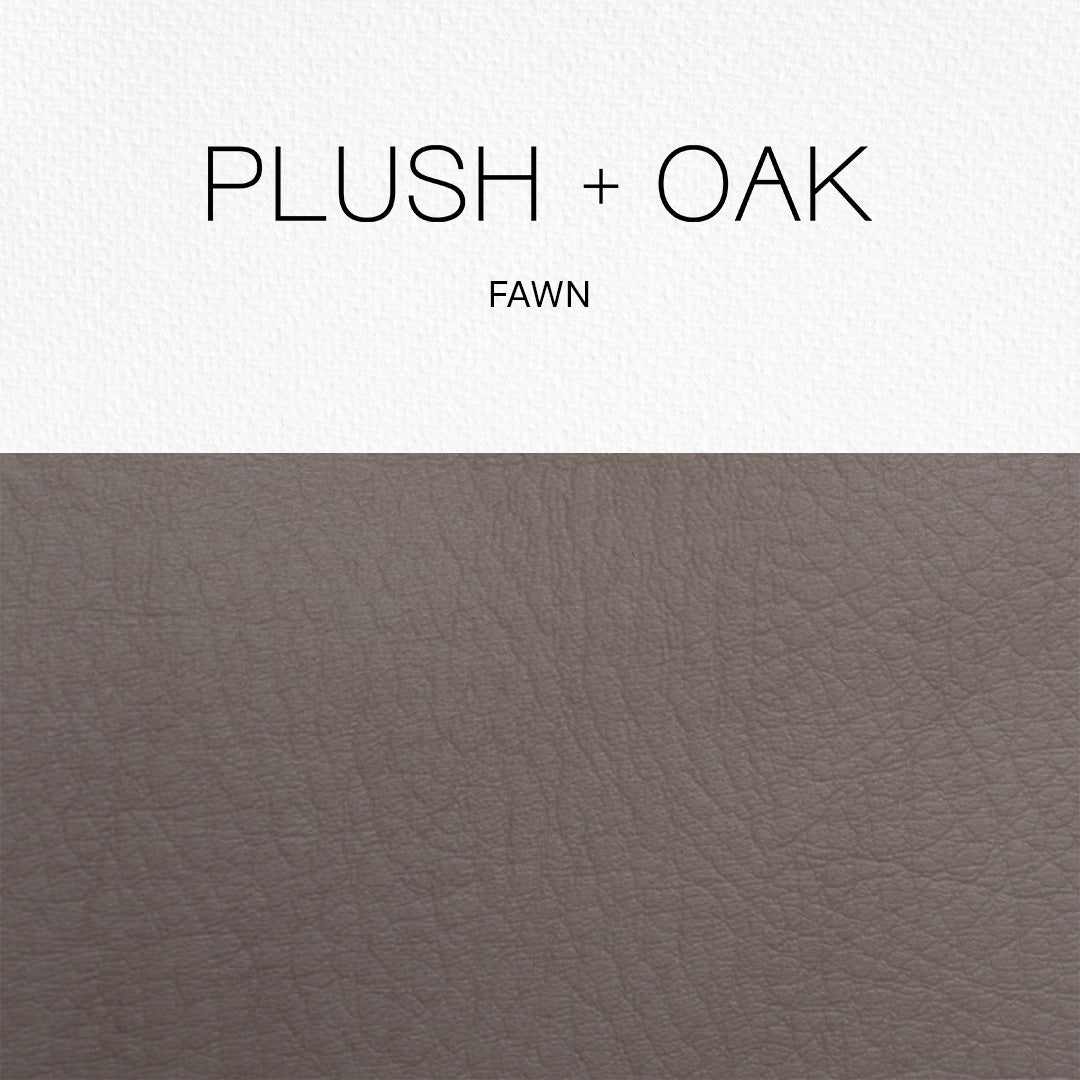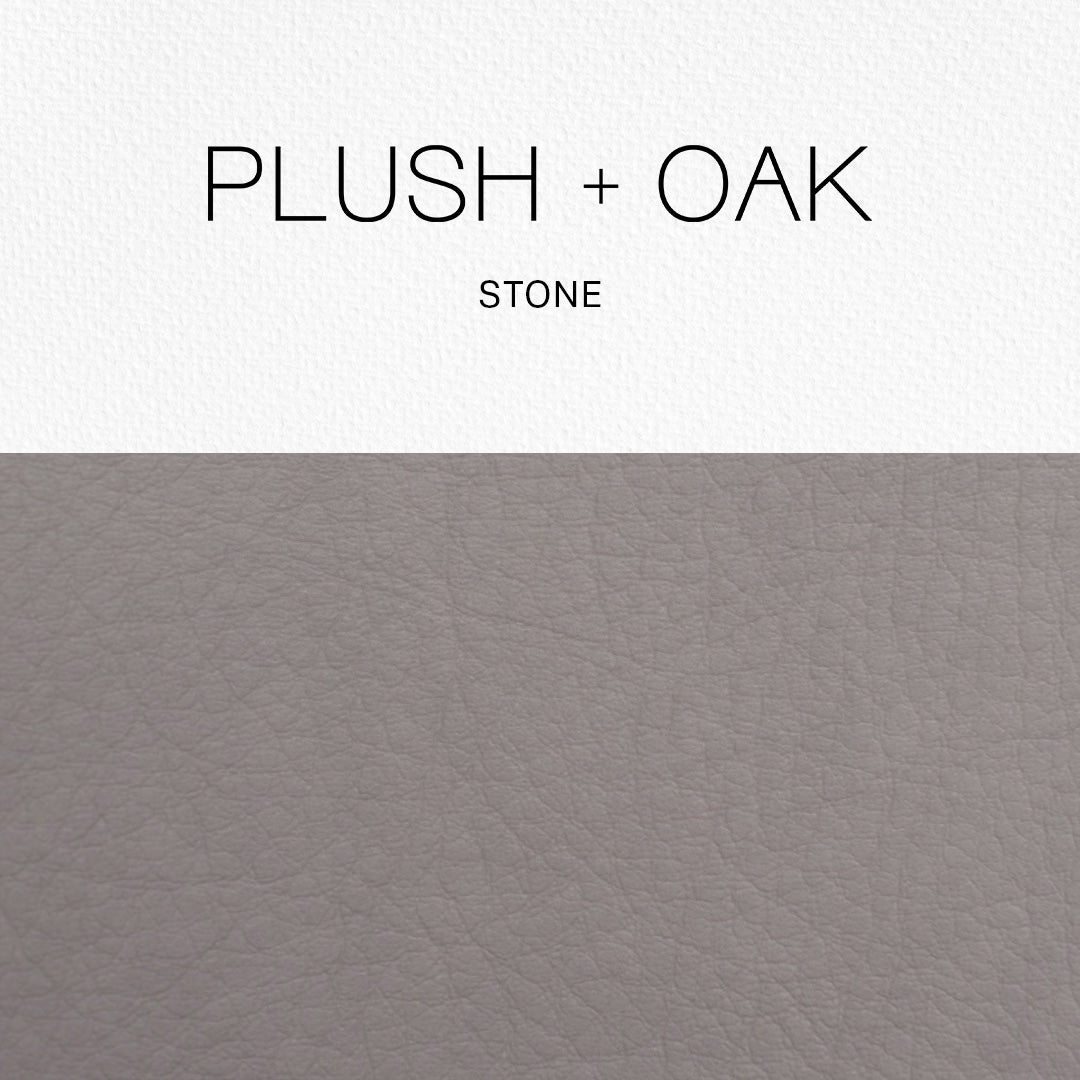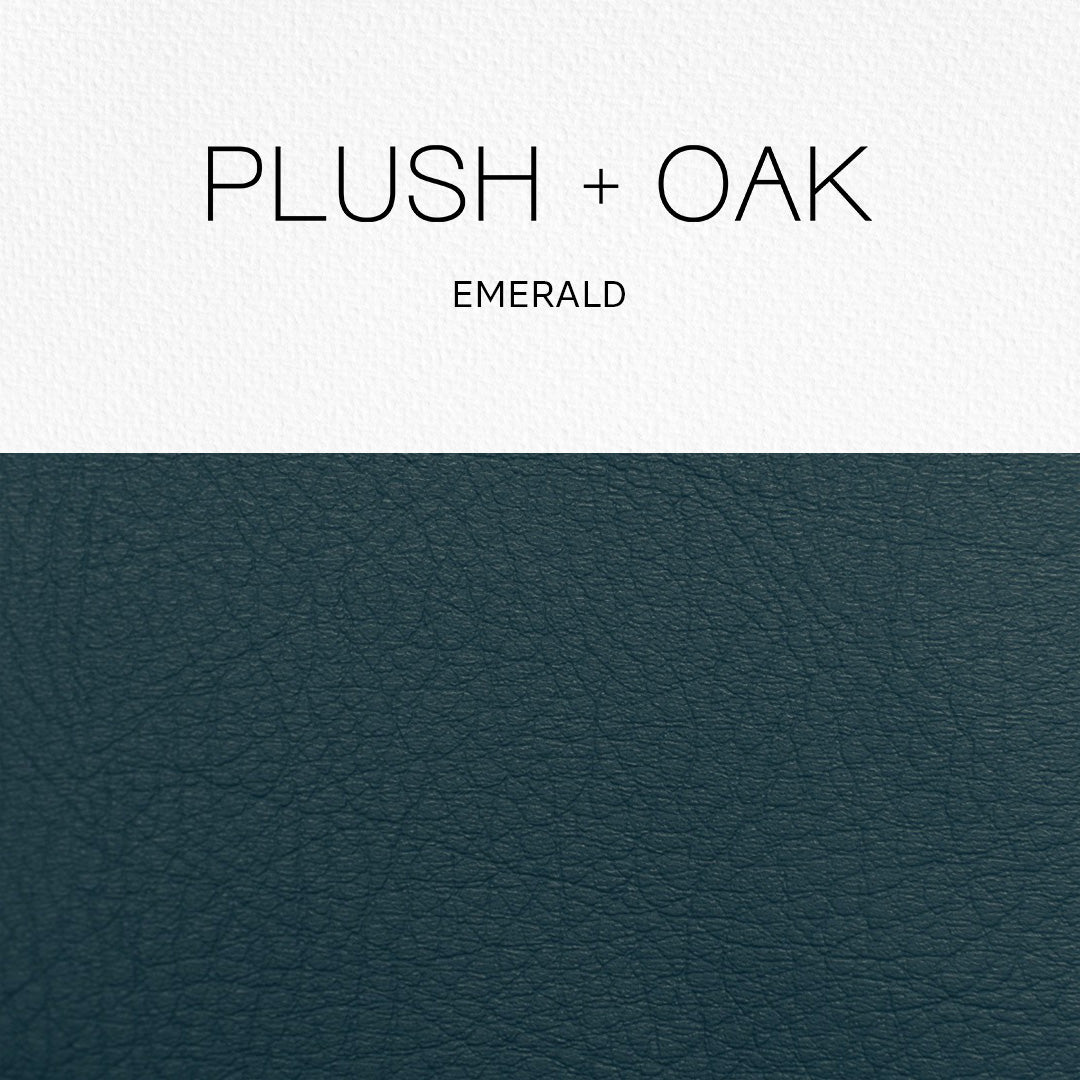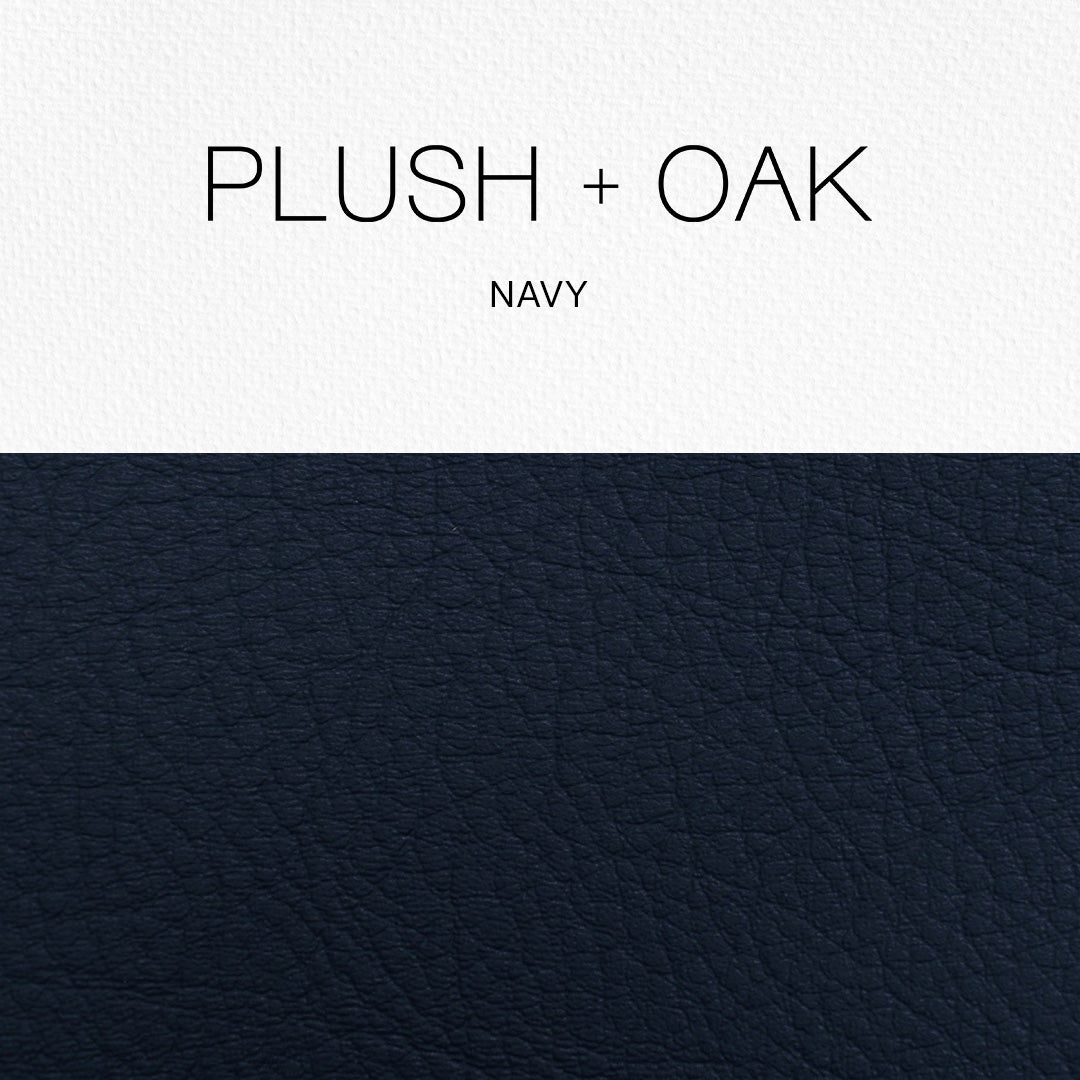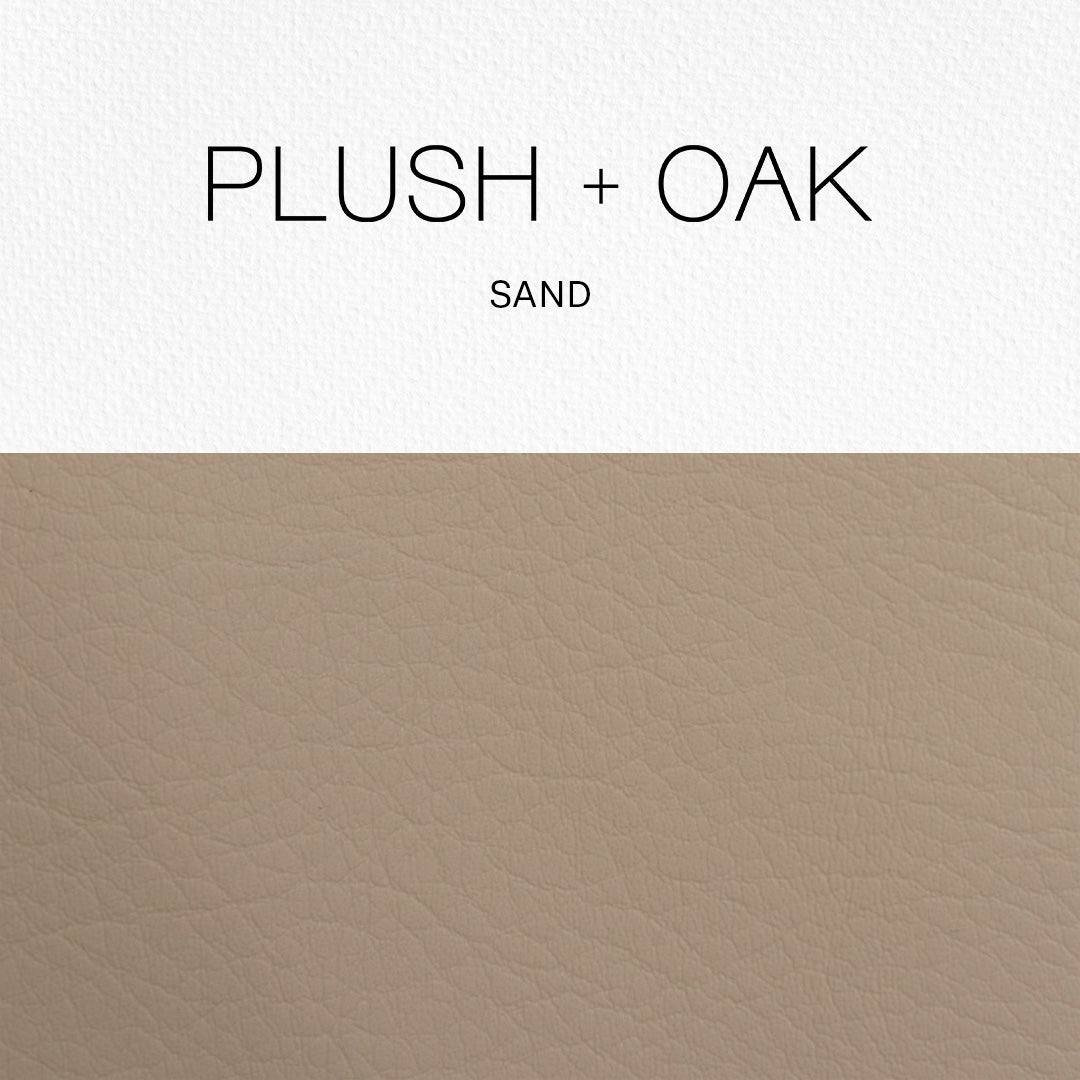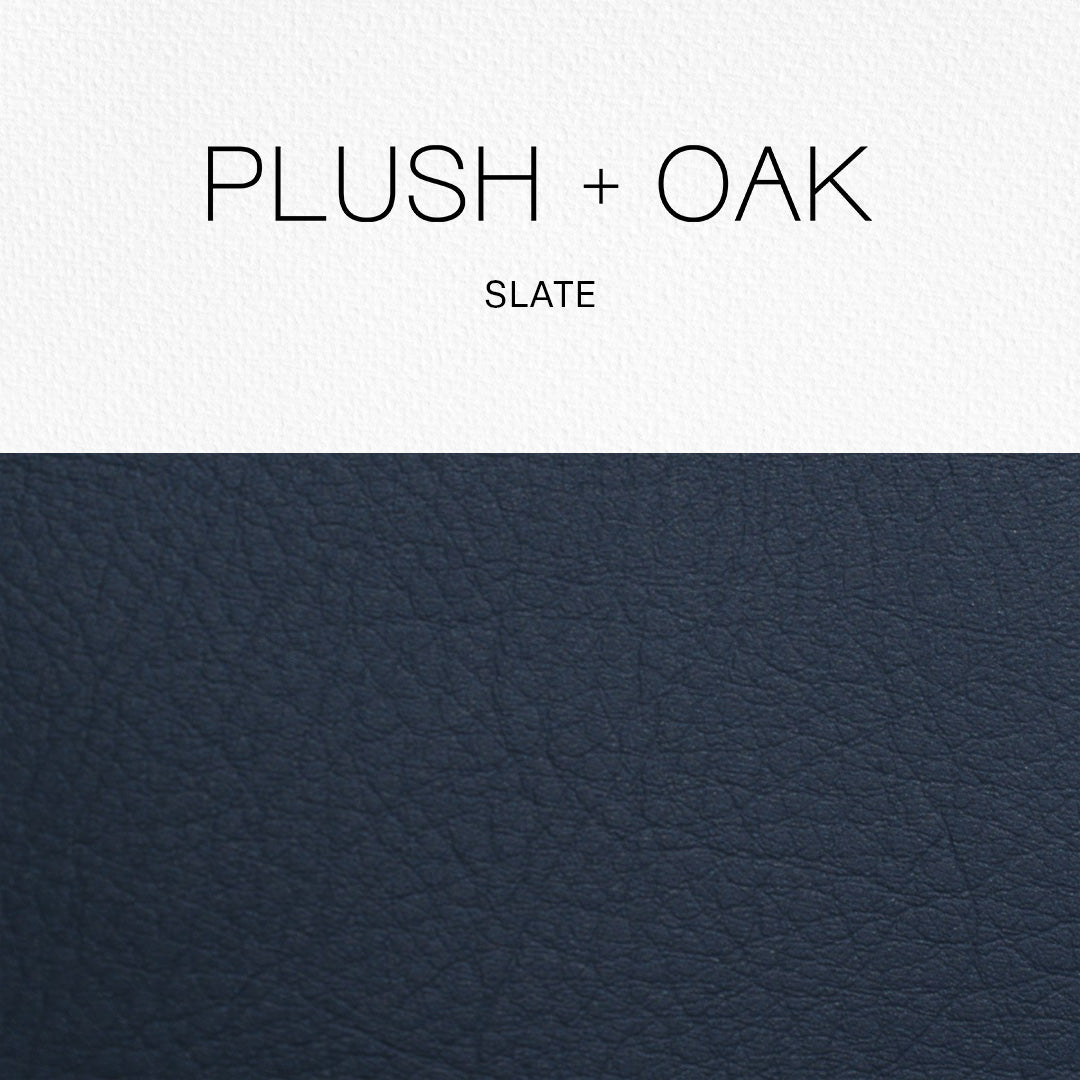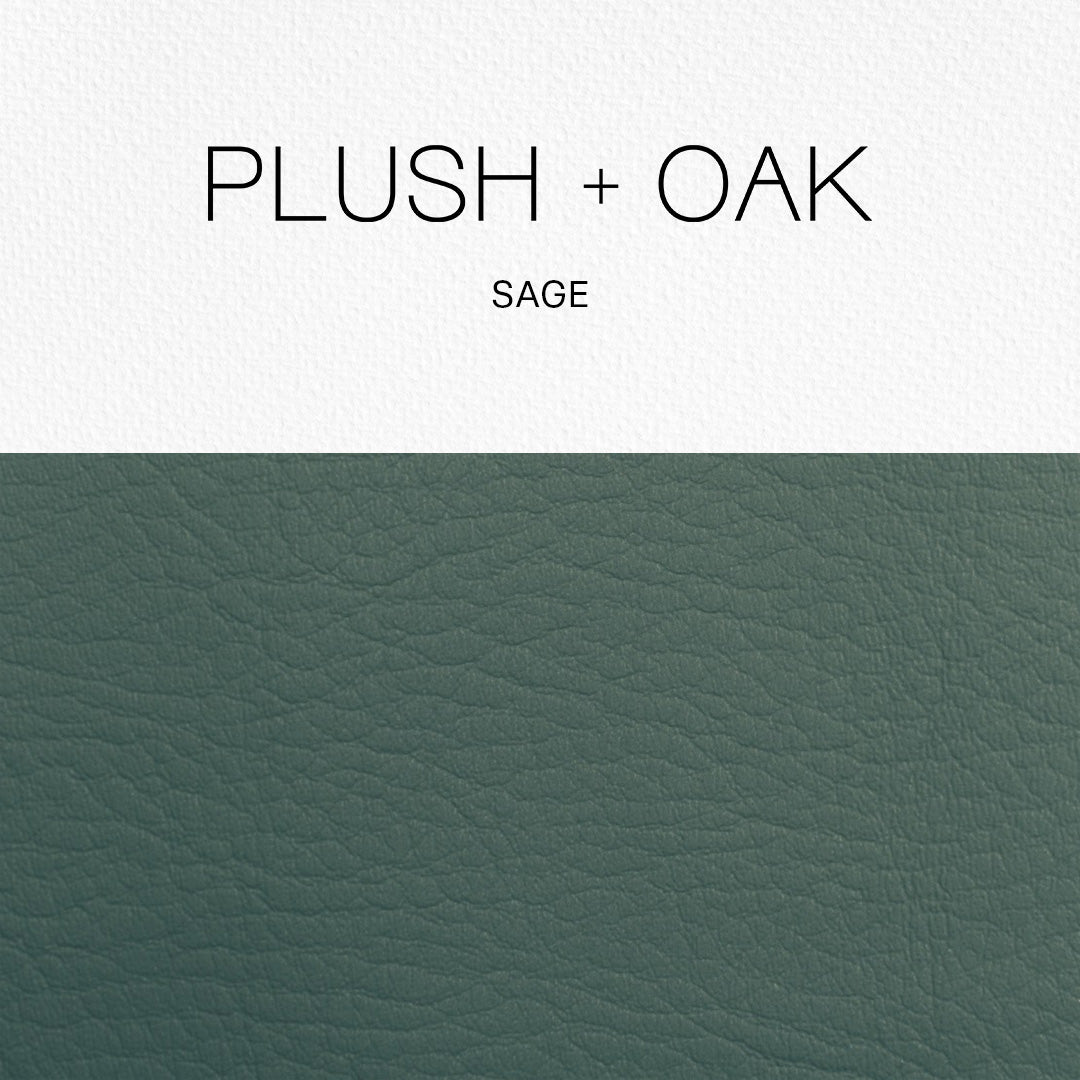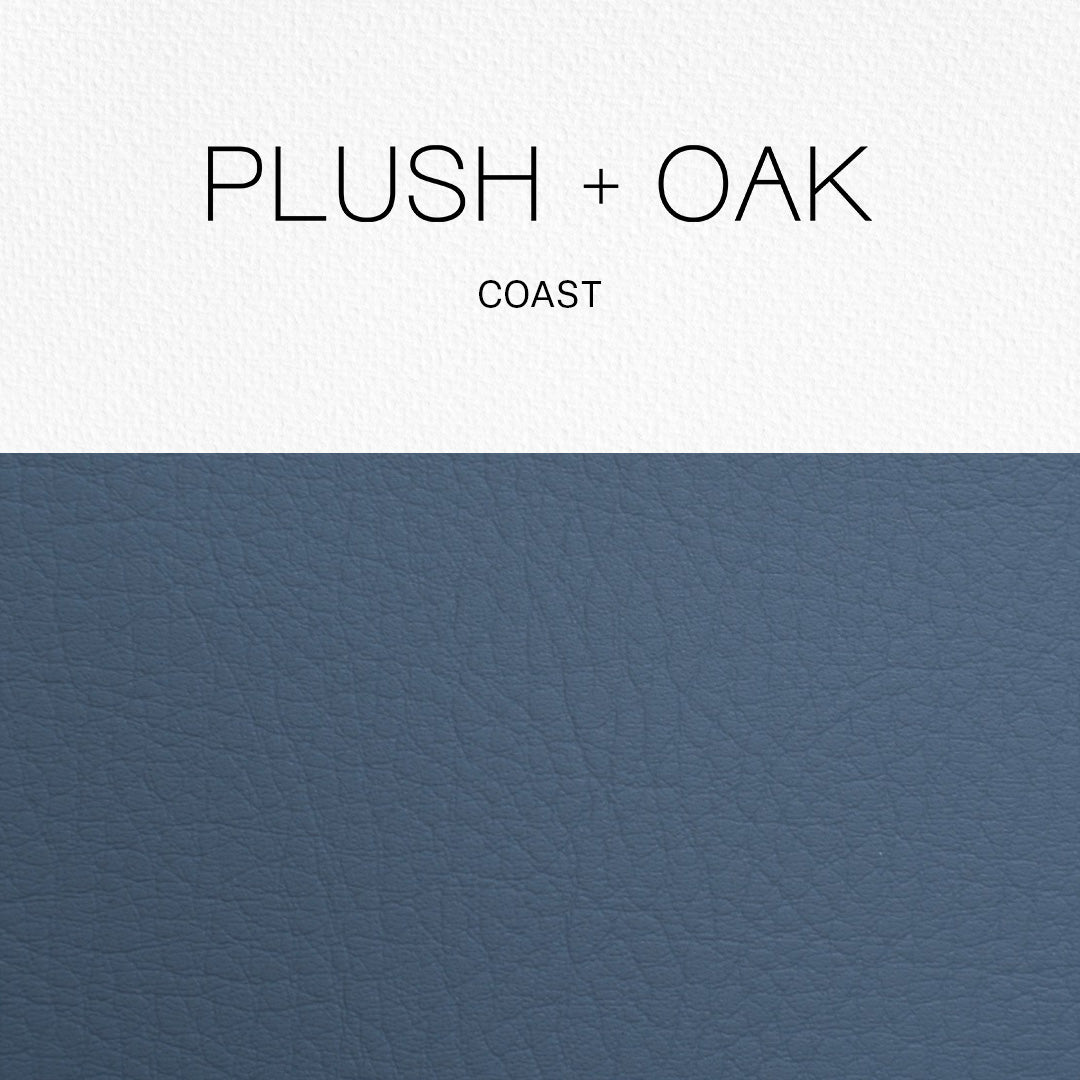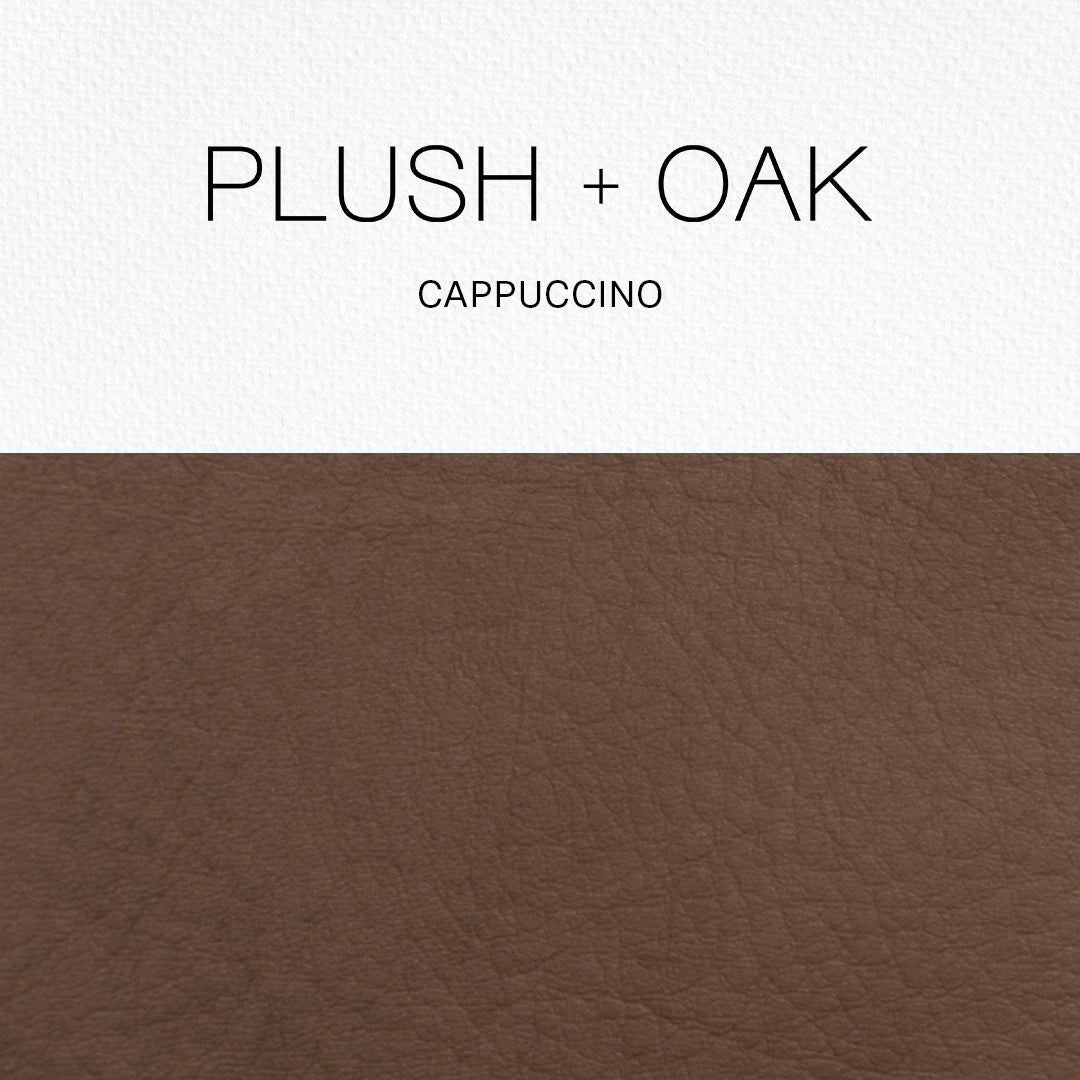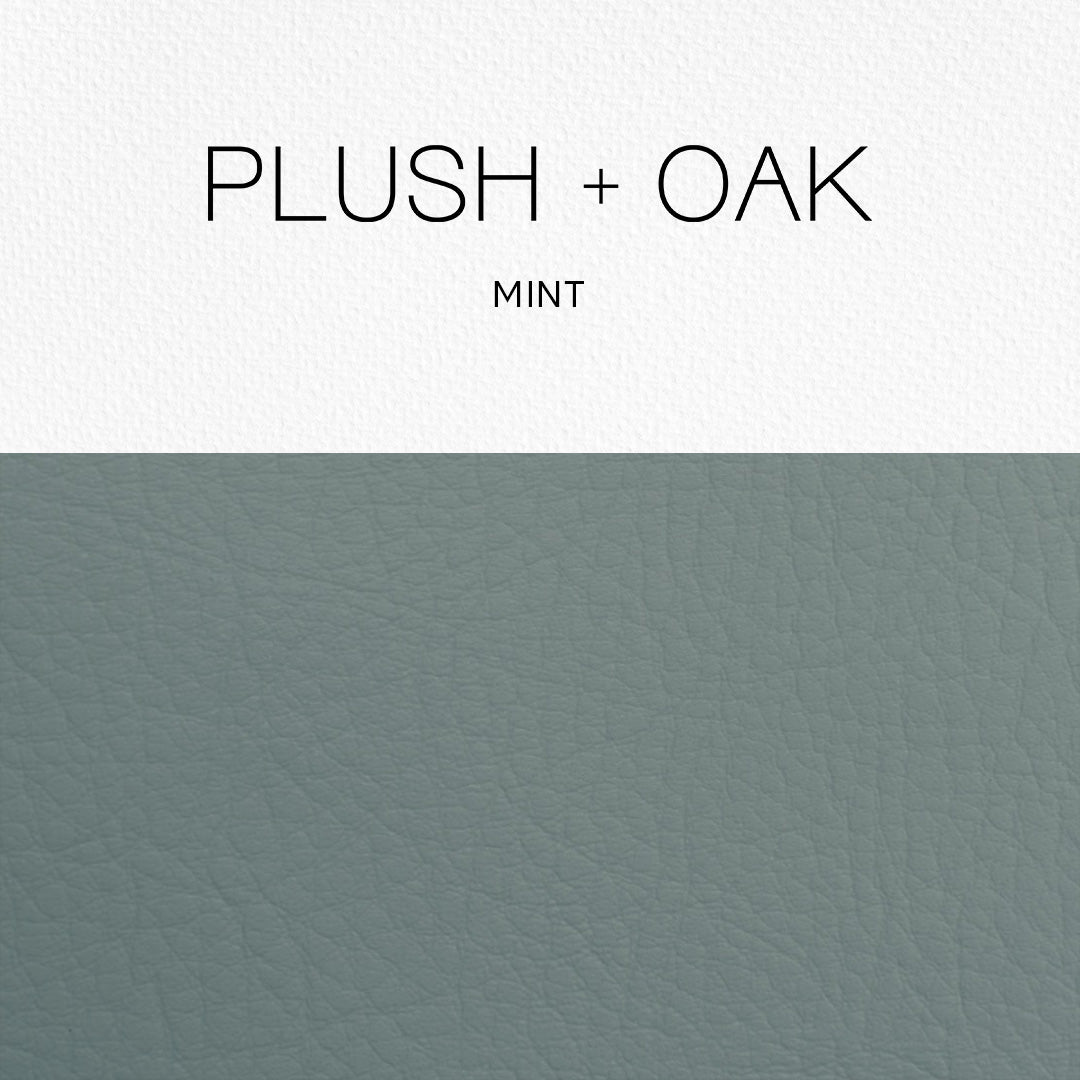 CONTENT
Vinyl
BACKING
HI-LOFT²™
100% Polyester
CHARACTERISTICS
Bleach Cleanable (1:9)
Cleanable
Denim Dye Cleanable
Sulfide Stain Resistant
Water Resistant
PERFORMANCE
Anti-static
Cold Crack -20°F
Sulfide Stain Resistant
Superior Abrasion
UV Stability
ABRASION
200,000 Double Rub
FINISHES
High Traffic commercial