Get Inspired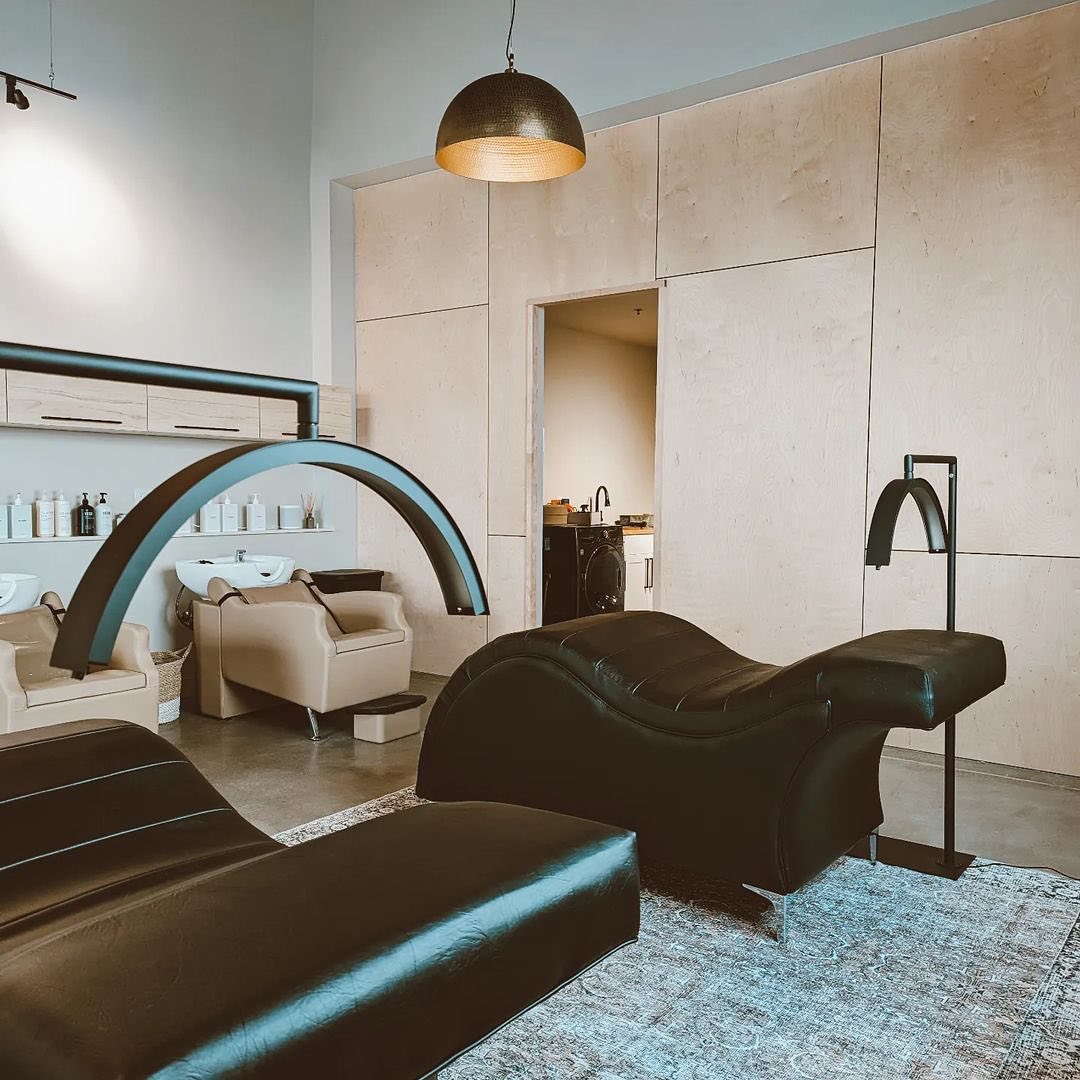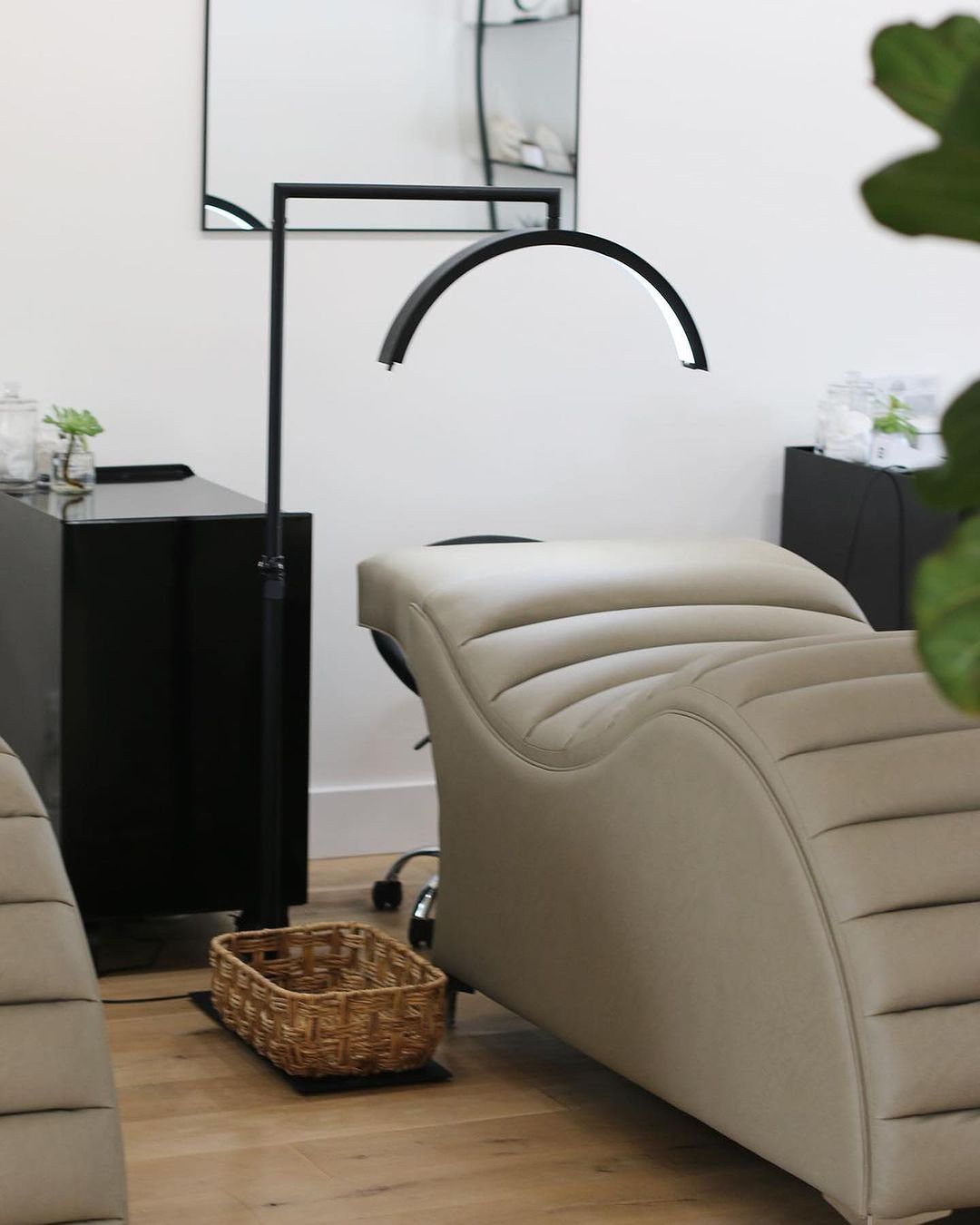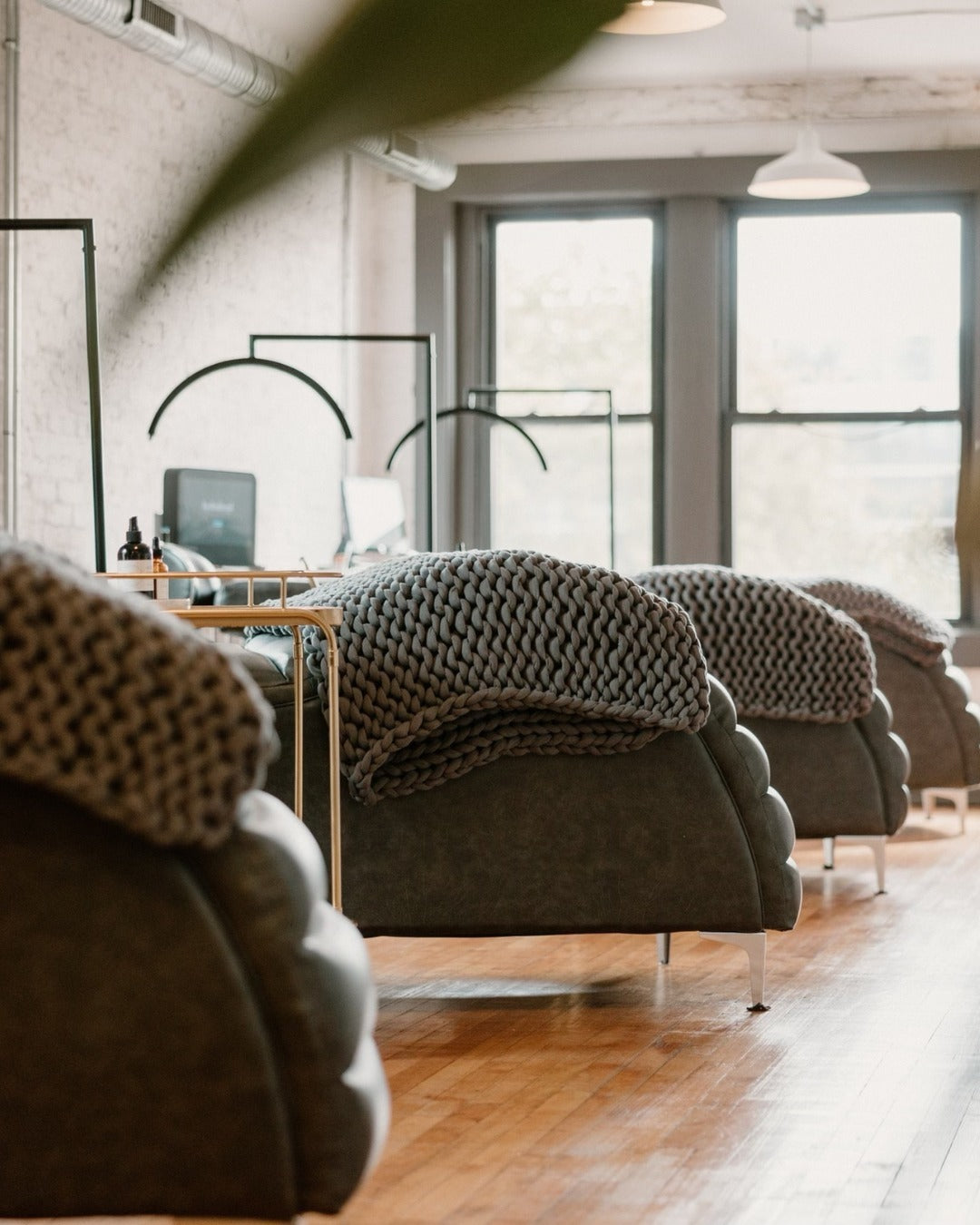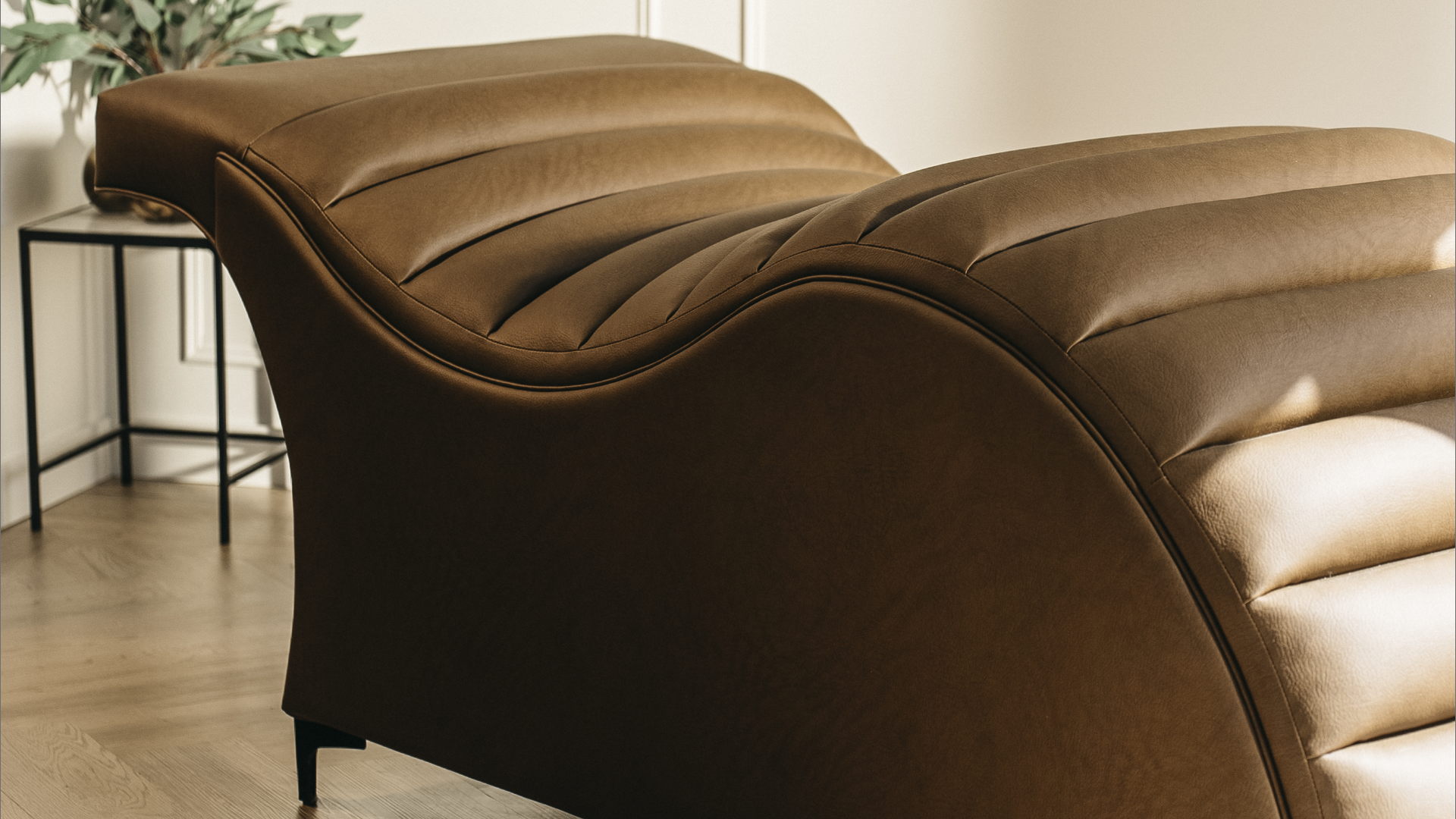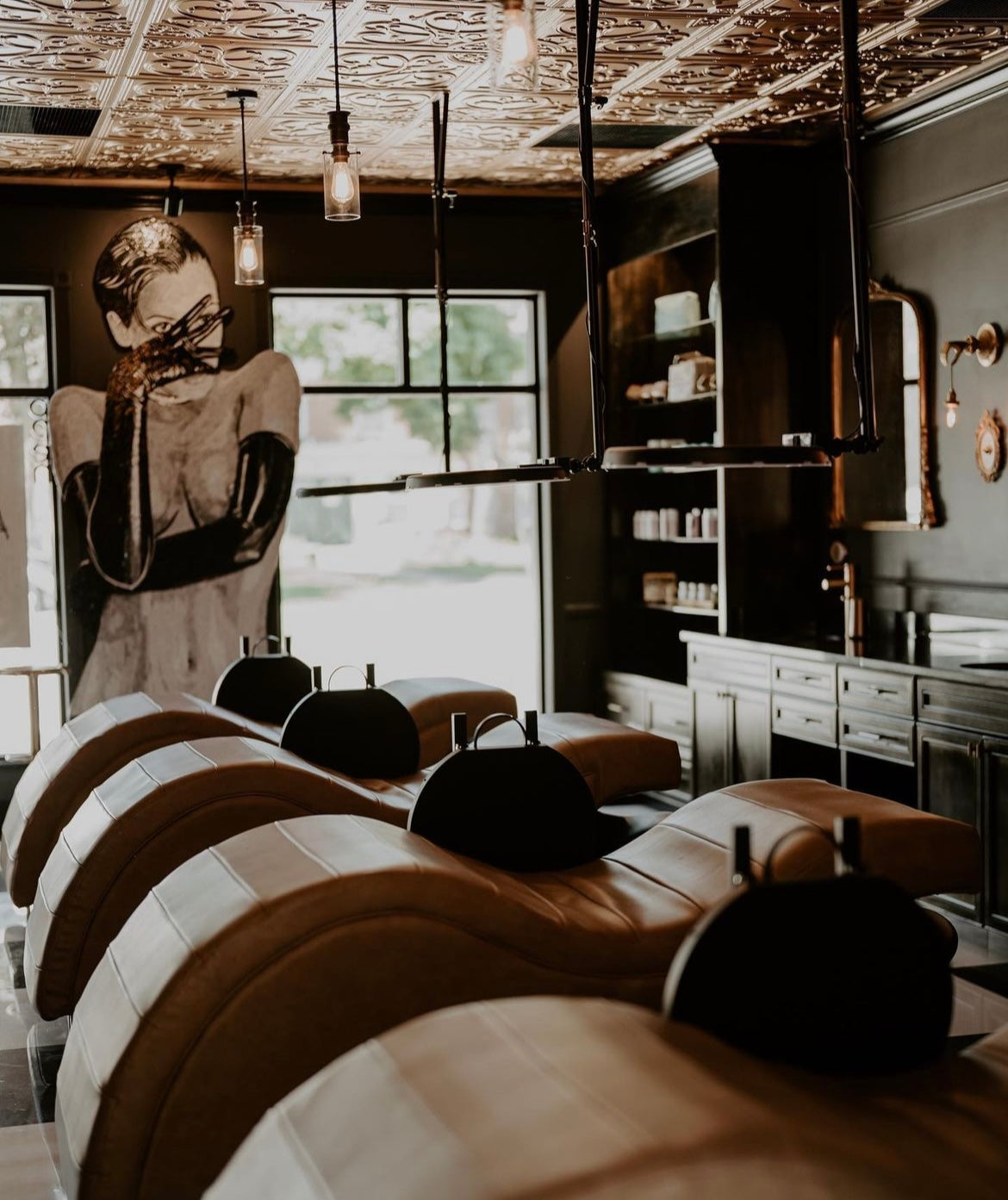 Charlie style, but make it ergonomic. This versatile bolster + neck pillow combination set transforms The Charlie bed into a fully ergonomic bed for the celebrated Plush + Oak anti-gravity feel. Simply add this pillow set to
The Charlie
for any service where client's are laying on their backs to ensure an even more comfortable and customized experience for your clientele.

Featuring a unique dual-sized bolster sizing, the Charlie Bolster Set comes with two sizes to suit all client needs -- a 4" roll recommended for neck area, and an 11" roll to fit under the legs and alleviate tailbone pressure. The Charlie Bolster pillows deliver unparalleled versatility.

Key Features:

Designed to work exclusively with the Plush + Oak Charlie Bed
Two sizes for adjustable support

Straps hold pillows in place
Enables clients to easily adjust their positioning for a more personalized experience
Enhances the overall comfort and support by instantly giving the Charlie bed needed ergonomics.
High-quality materials and construction for long-lasting durability
Dimensions 
Plush + Oak beds fit through all standard doorways.
Length: 75"  
Width: 31" 
Leg Clearance: 23-27" (depending on leg height)
Work Surface Height: 27-31" tall (depending on leg height)

Bed Weighs: 110lbs
Weight Capacity: 575lbs 
Measuring
The leg height you should choose for your bed, is based on your height. 

The most universal leg height chosen is 4". If you are between 5'2"-5'10" tall, or if your bed will be used by multiple service providers select 4" legs. 

How to choose leg height : 
If you're under 5'2'' - 2'' legs

If you're 5'2''-5'10'' - 4'' legs

If you're over 5'11'' - 6'' legs
Designed and patented by: Courtney Buhler and Jordan Driessen

Frame: Double wide wood panelling with aluminum reinforcement and patented Plush + Oak ergonomic curves. 

Suspension: High Durability Webbing for long term heavy usage. Layers of increasing density foam in the base offer the perfect balance of softness and support.

Cushion: Memory foam wrapped around a supportive foam core. Layered foams adorn Edda across the entire body. Hand stuffed foamed memory foam flutes.

Upholstery Material: 250,000 double rub rating. Grade: high traffic commercial use vinyl (vegan leather). Bleach cleanable. Flame Retardant Rated. Rated for: salons, hospitals, restaurants, marine vehicles. 

Care: Spray with disinfectant and immediately dry with a dry cloth ensuring all crevices are free of moisture. 
Plush + Oak Beds are made to order by our in-house production team of master upholsterers. The lead time for salon beds are:

Standard: 6-8 weeks.
Rush Order: 3-4 weeks (additional charge)

We ship across North America and Australia. Use our shipping tool to get a real-time quote for shipping to your area. Beds are freight shipped to your location, and you can choose from:

Standard Freight: Exterior Door Delivery
White Glove Delivery: Delivered inside your space, and unpacked (additional charge)

Beds arrive fully assembled, and the only thing required is to screw the legs into the pre-marked corners of the bed with a Robinson drill bit or screwdriver. 

For more commonly asked questions visit our FAQ.
About Our Materials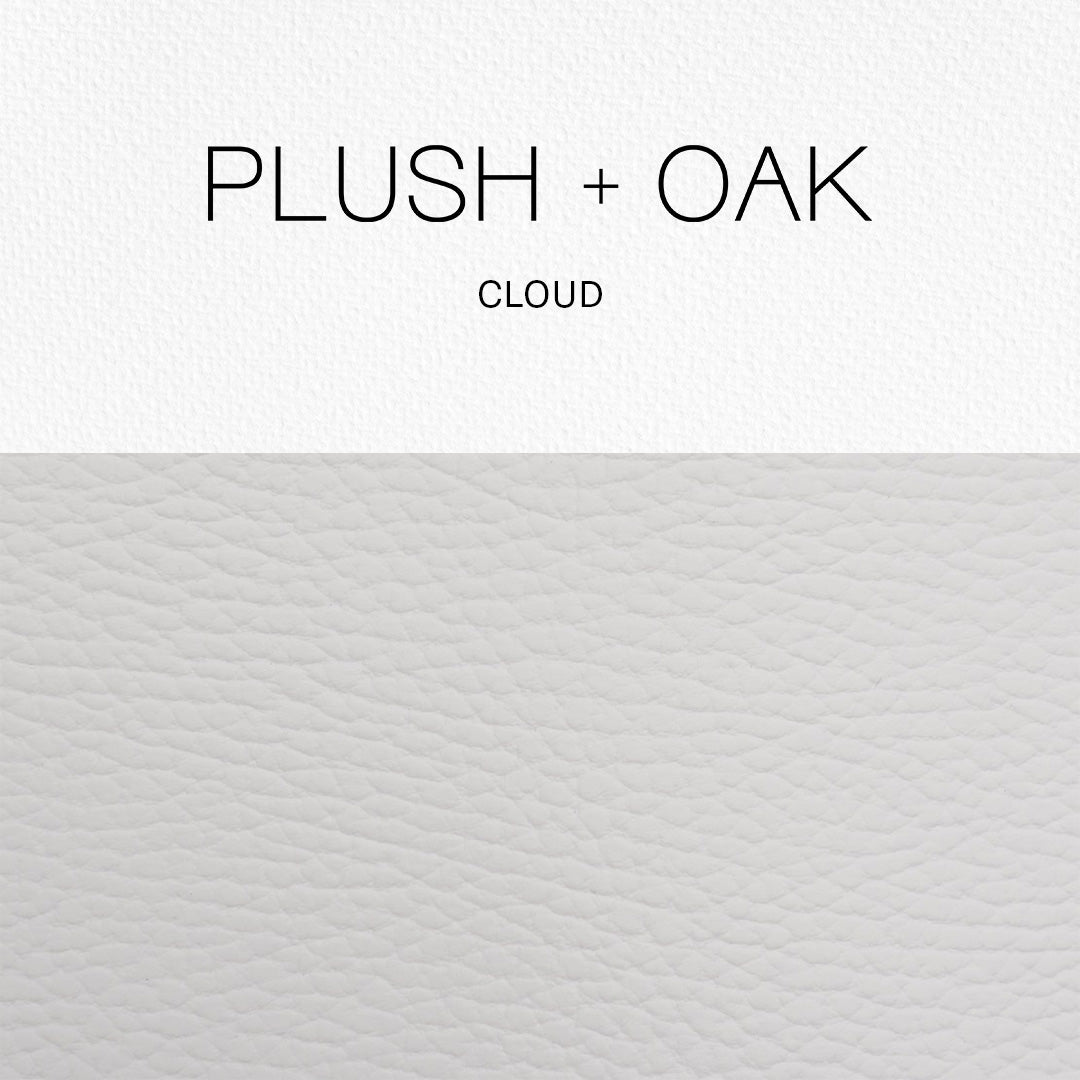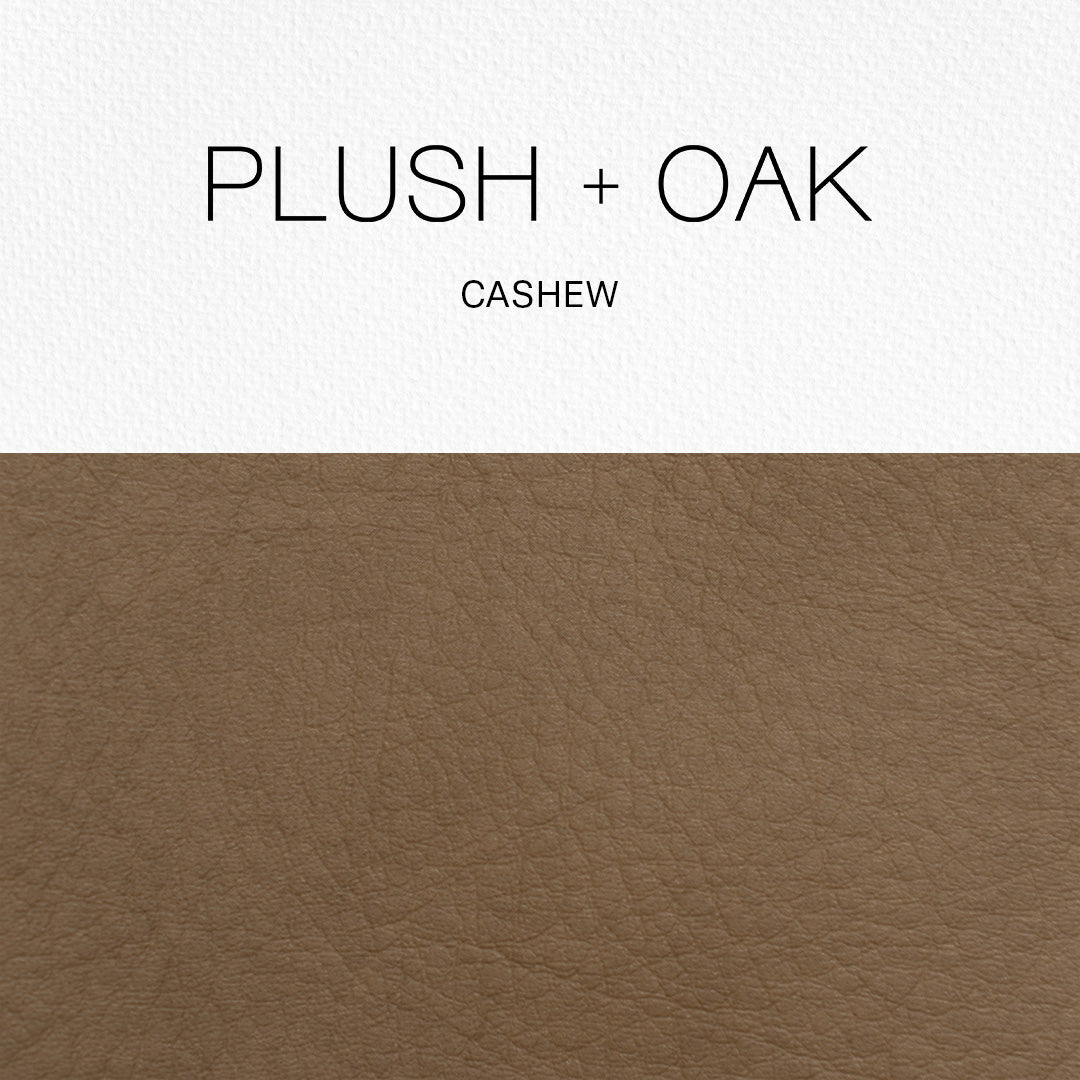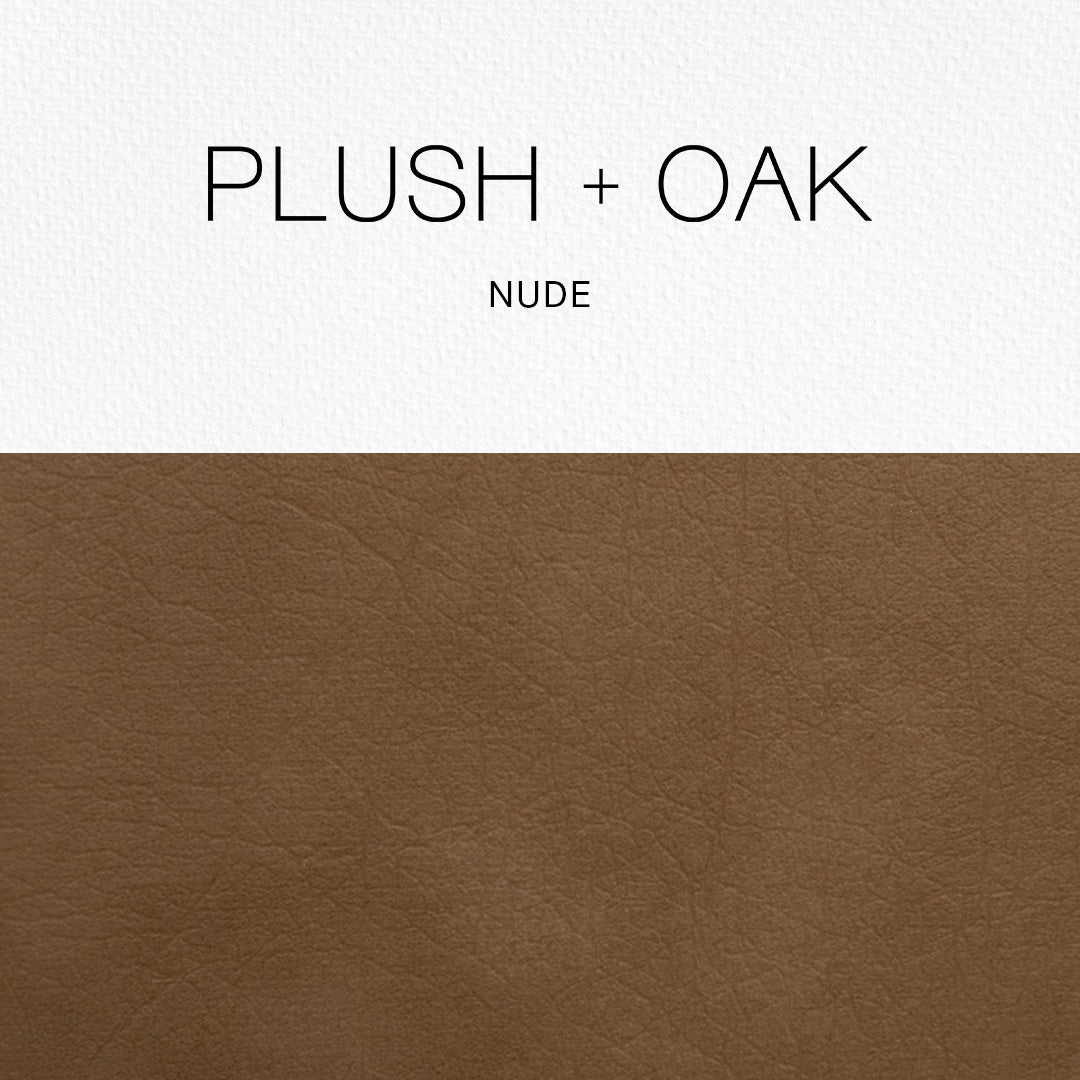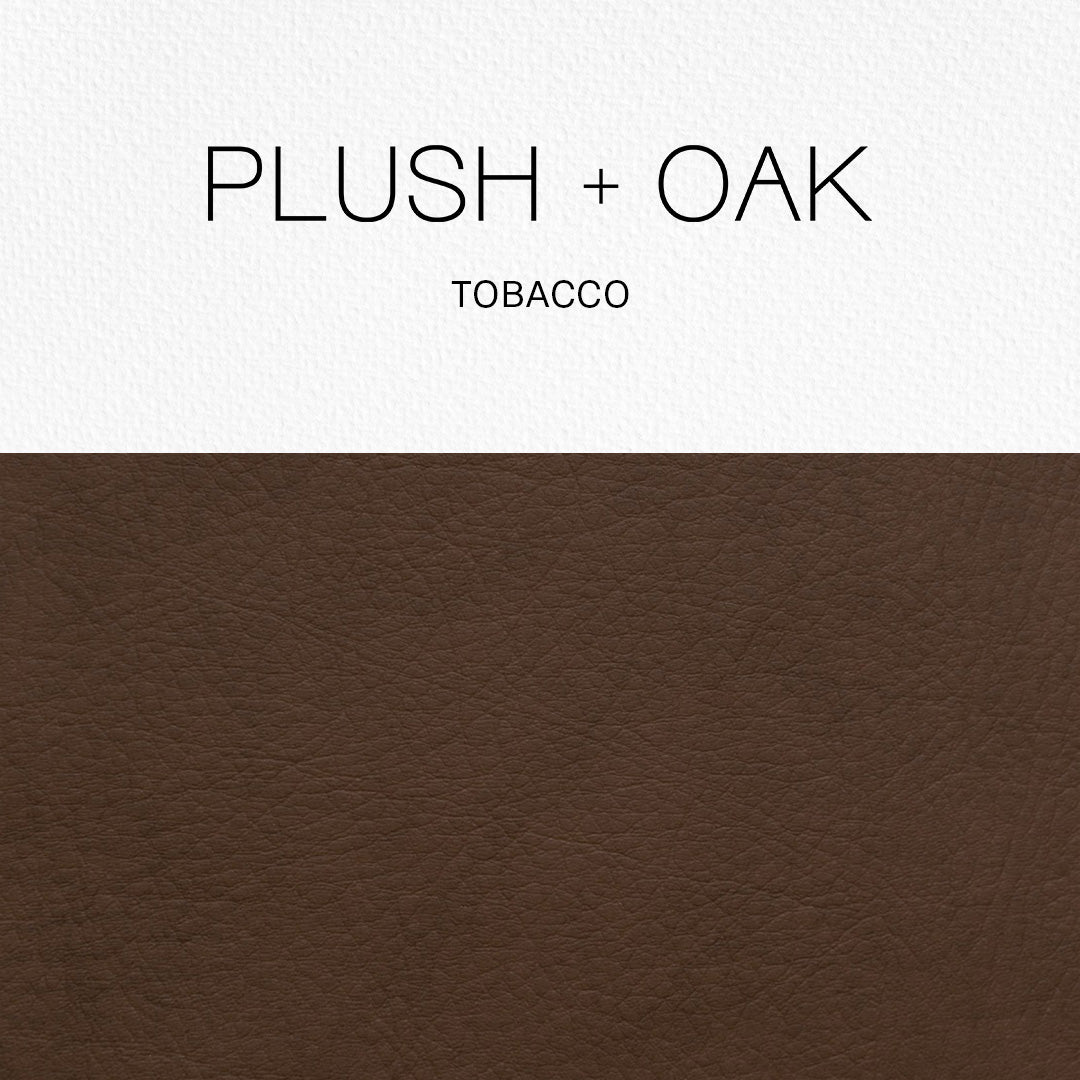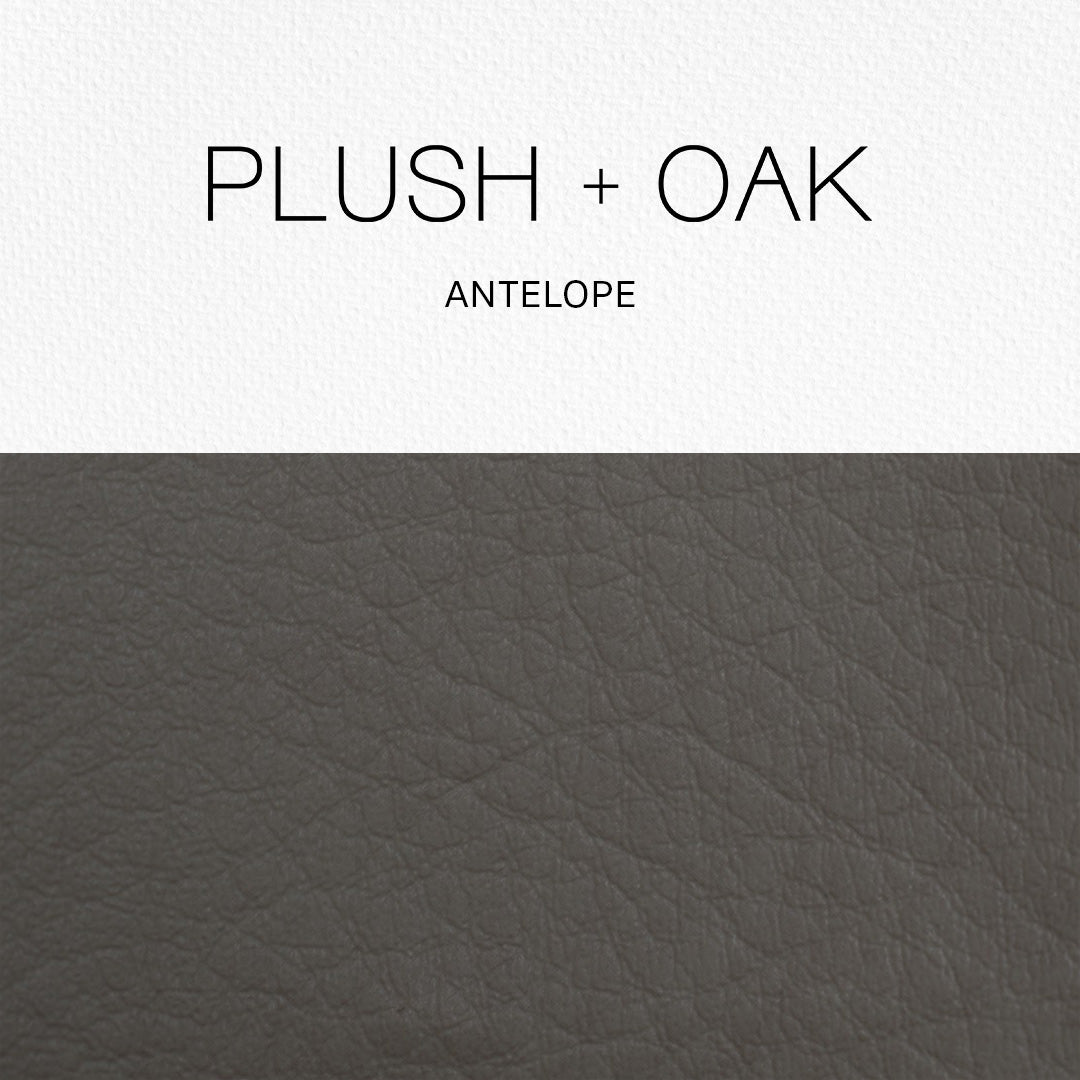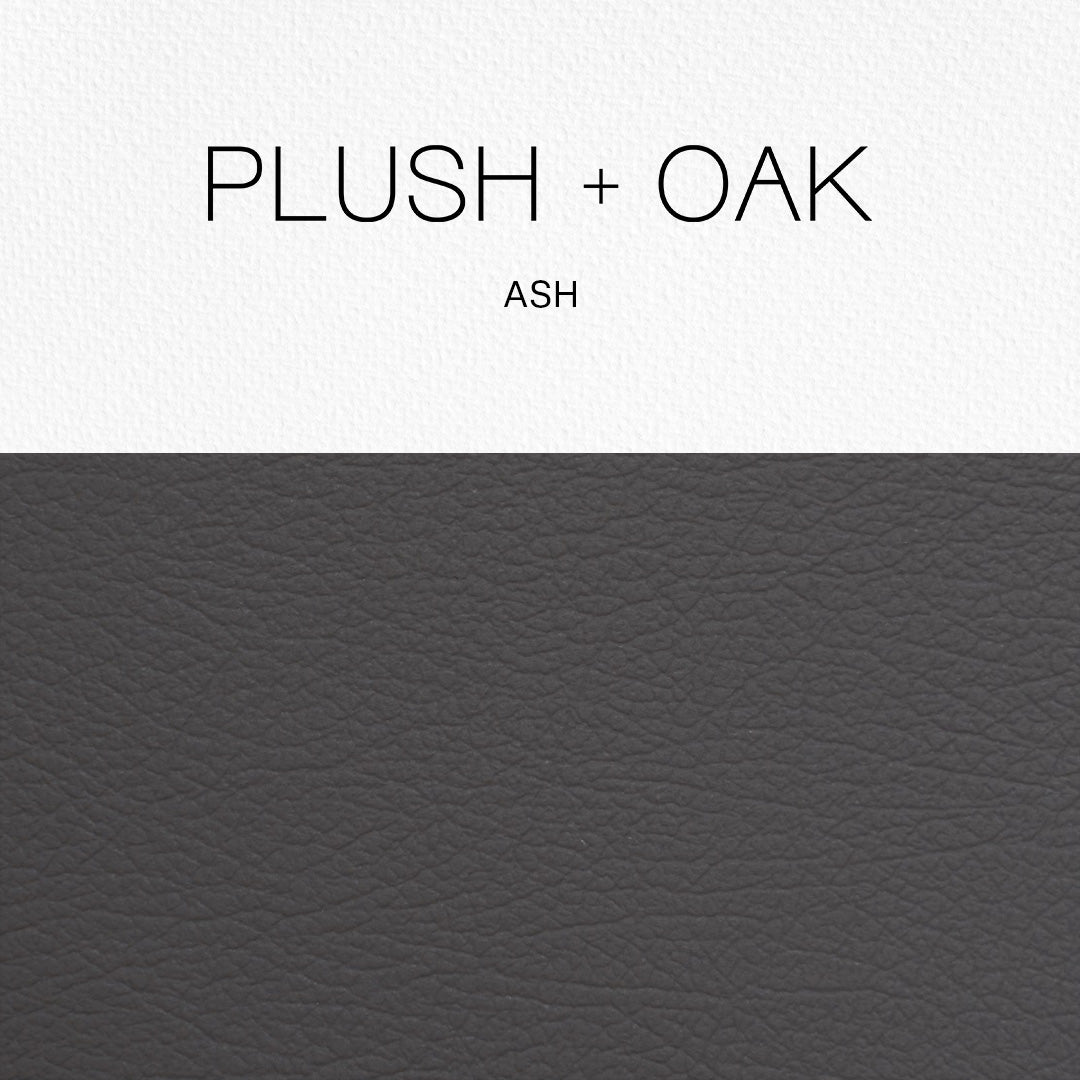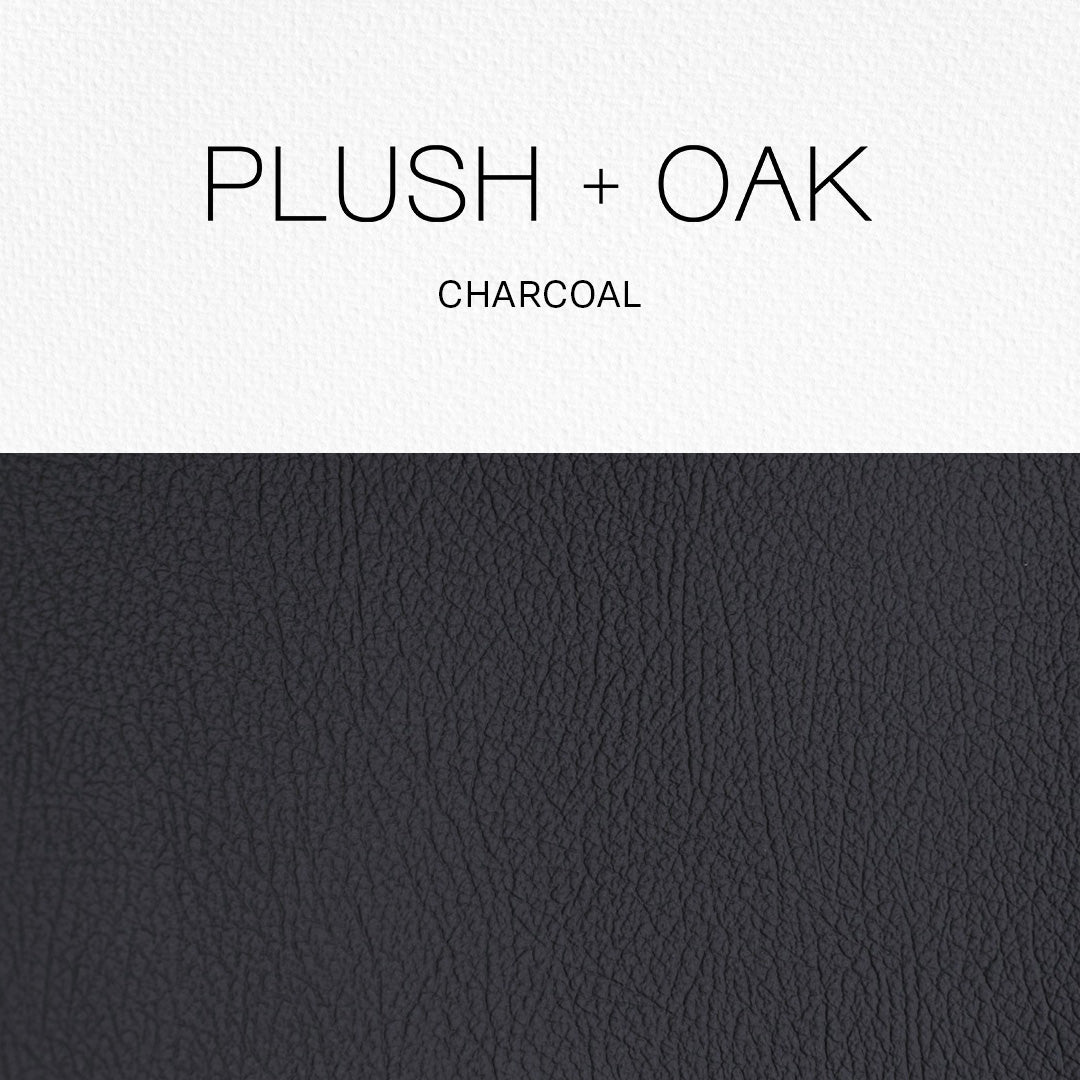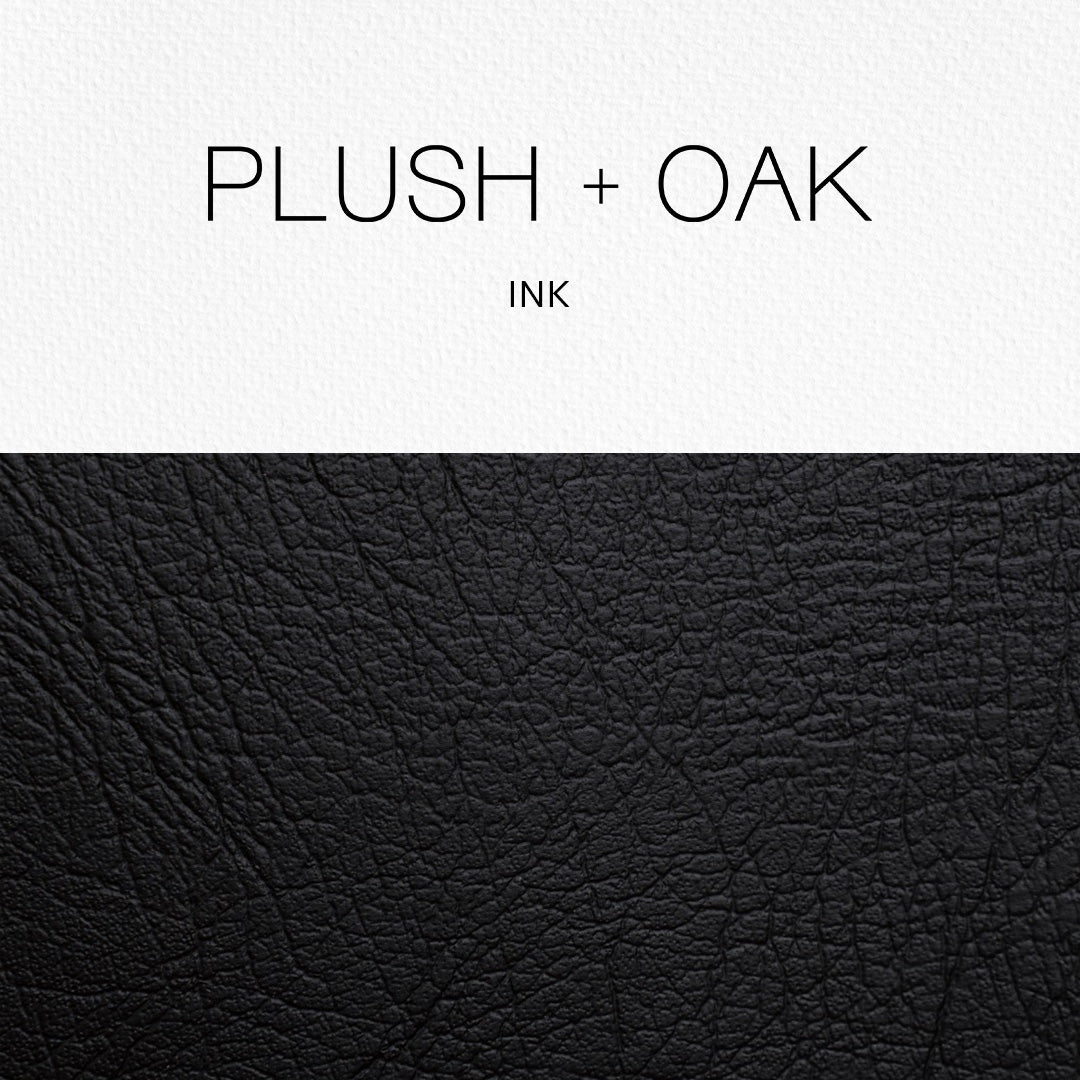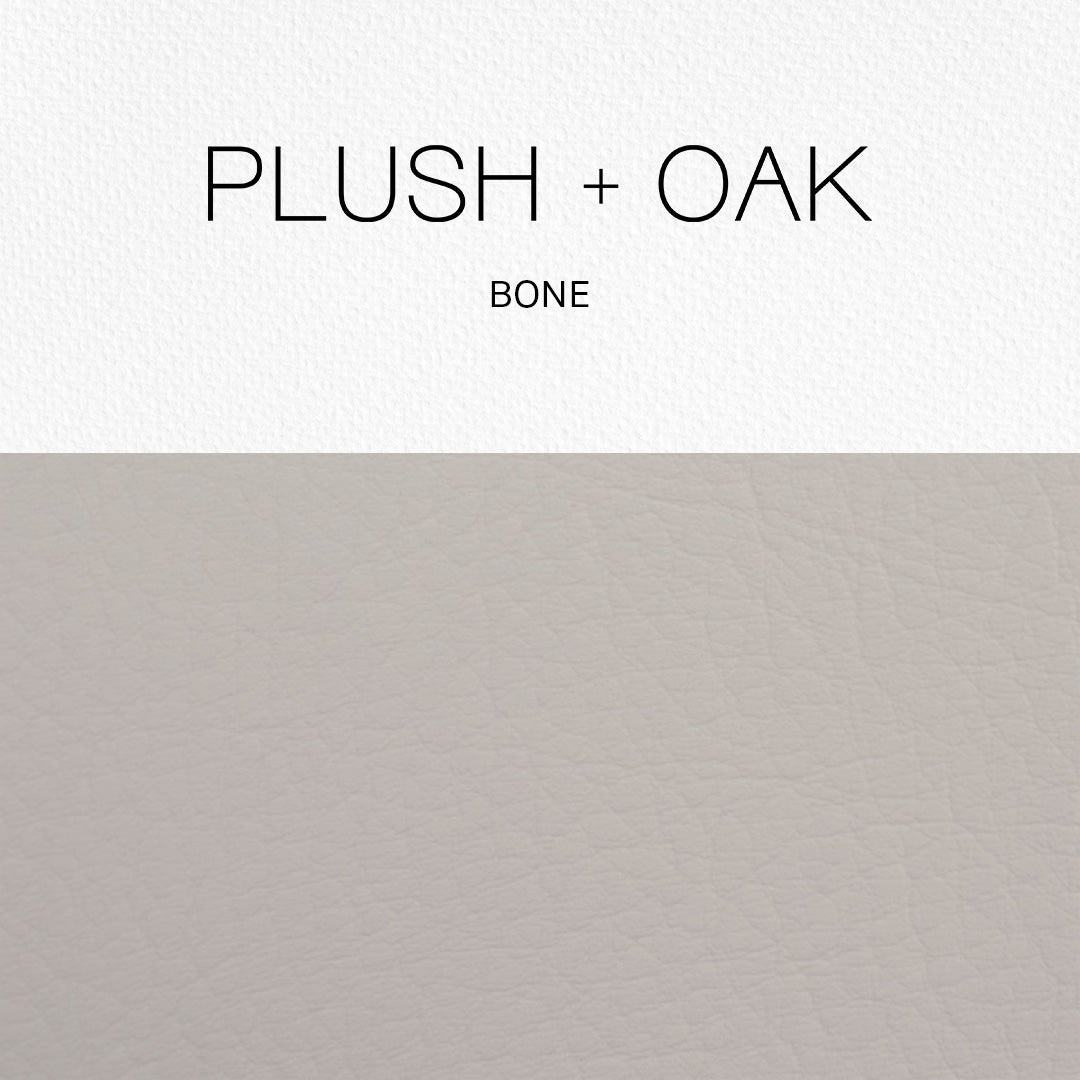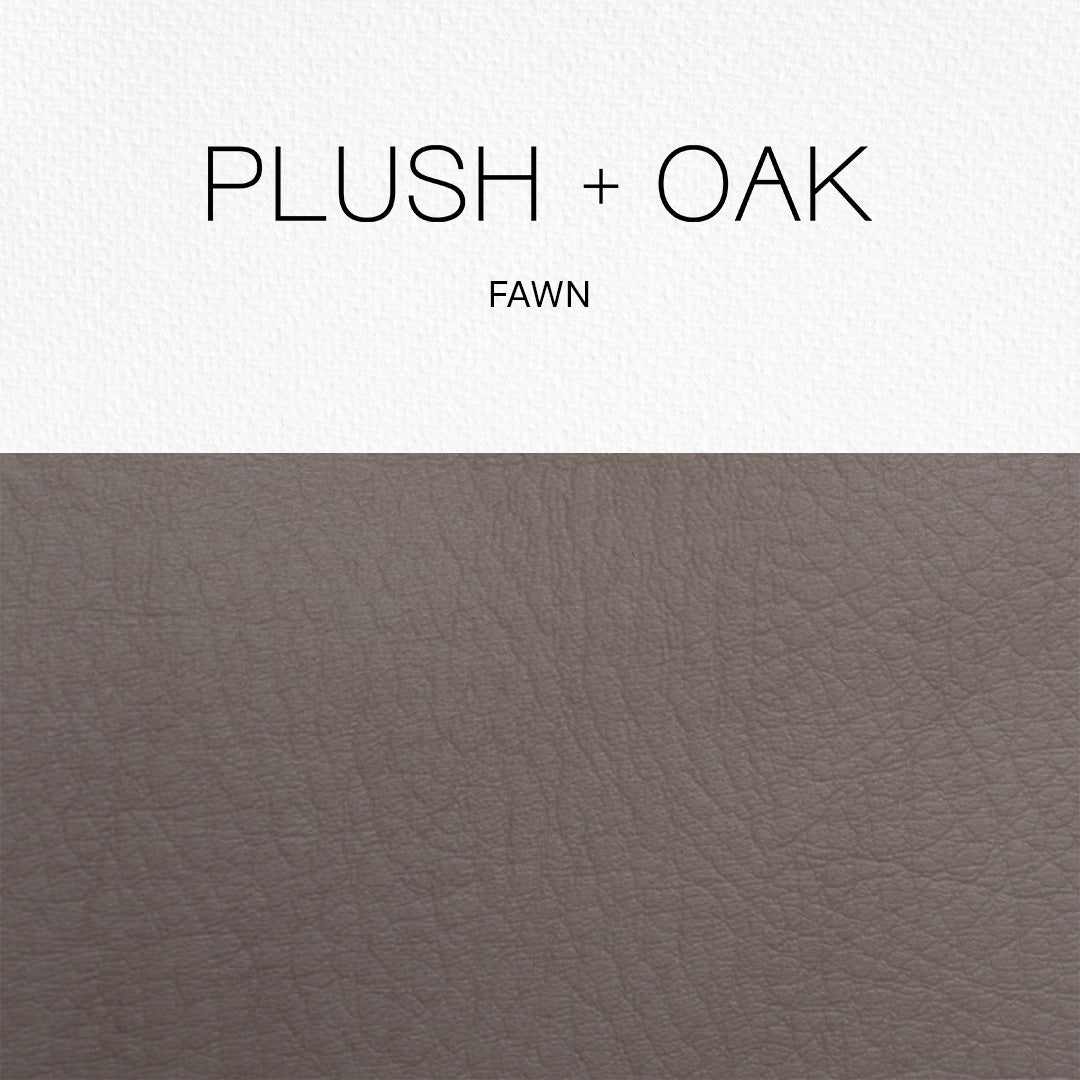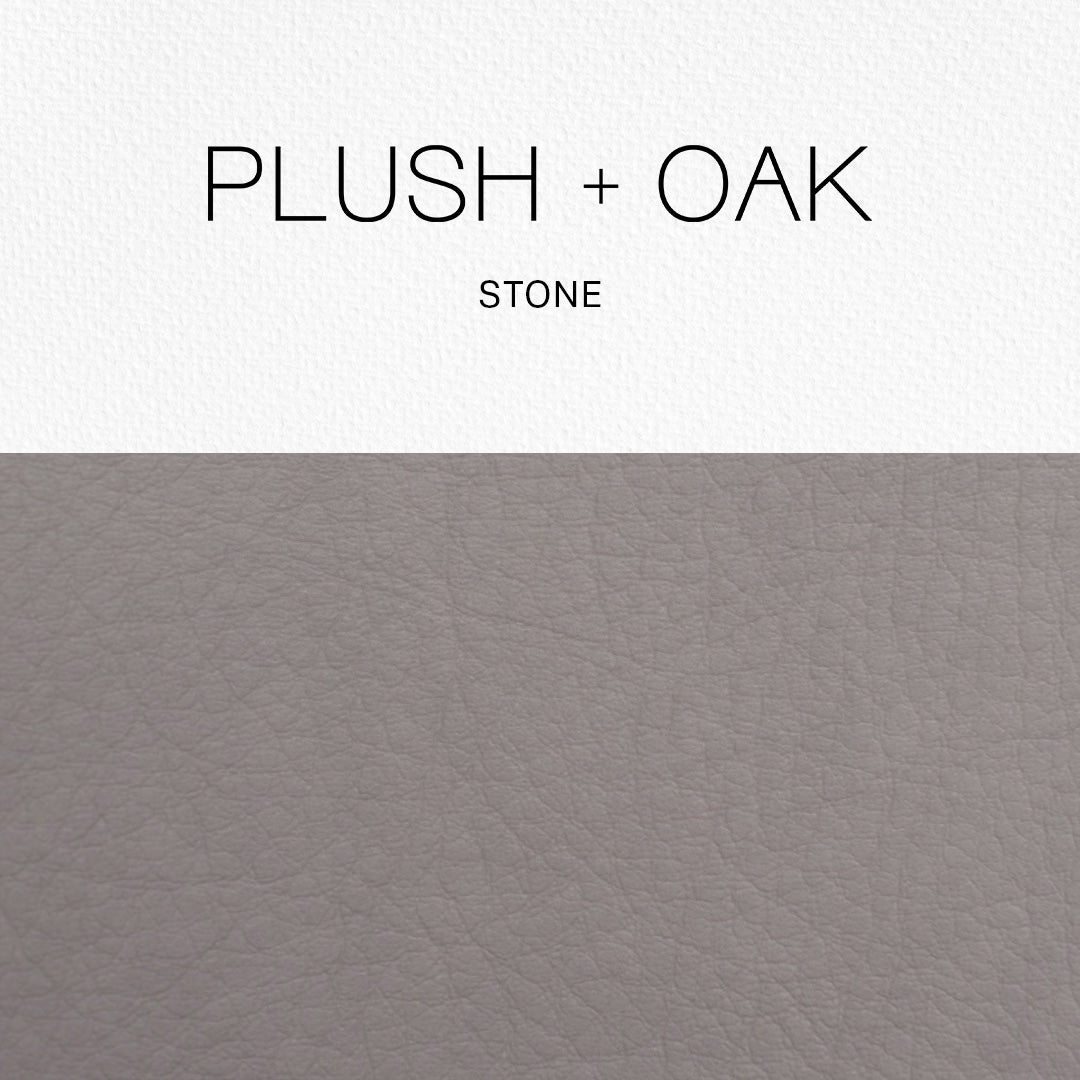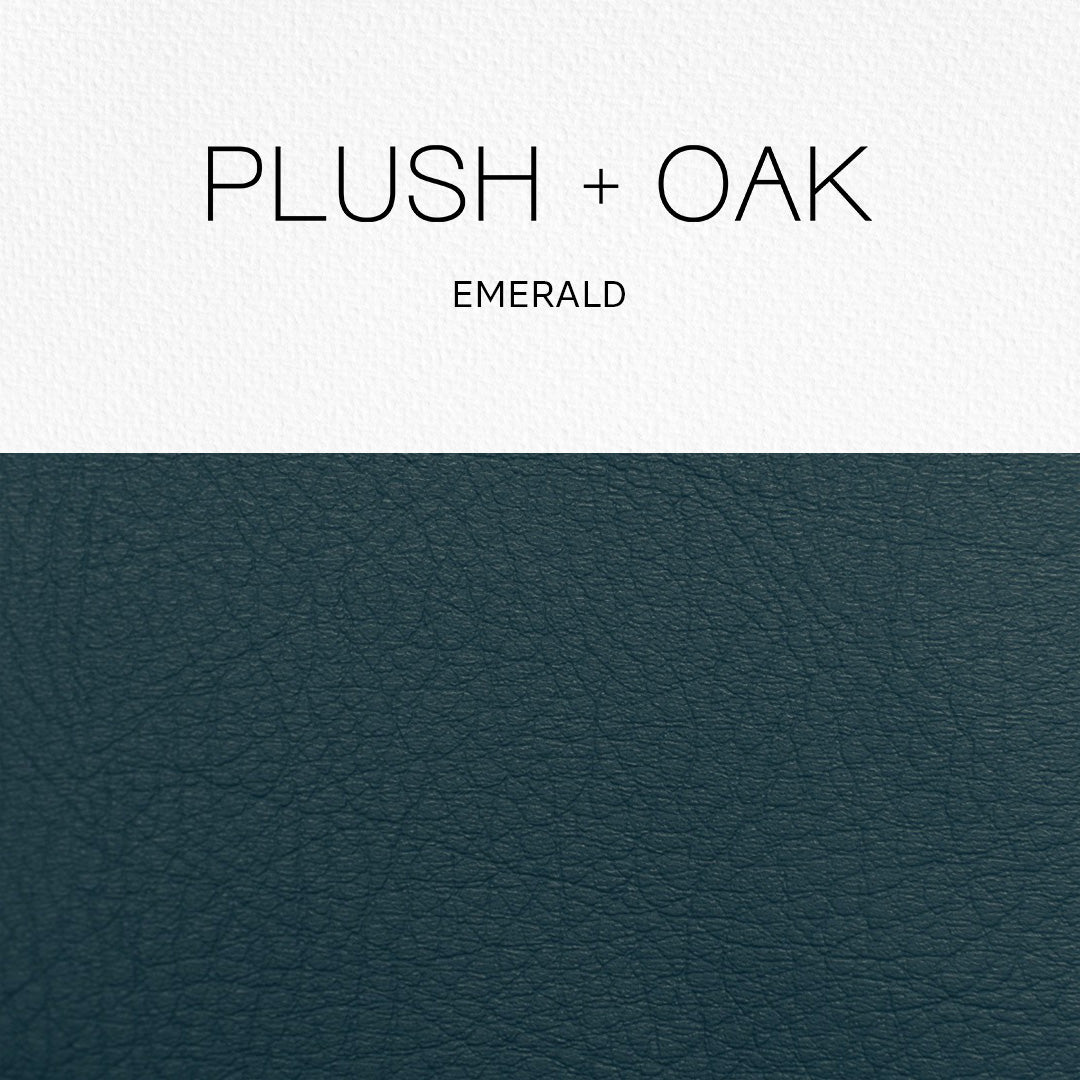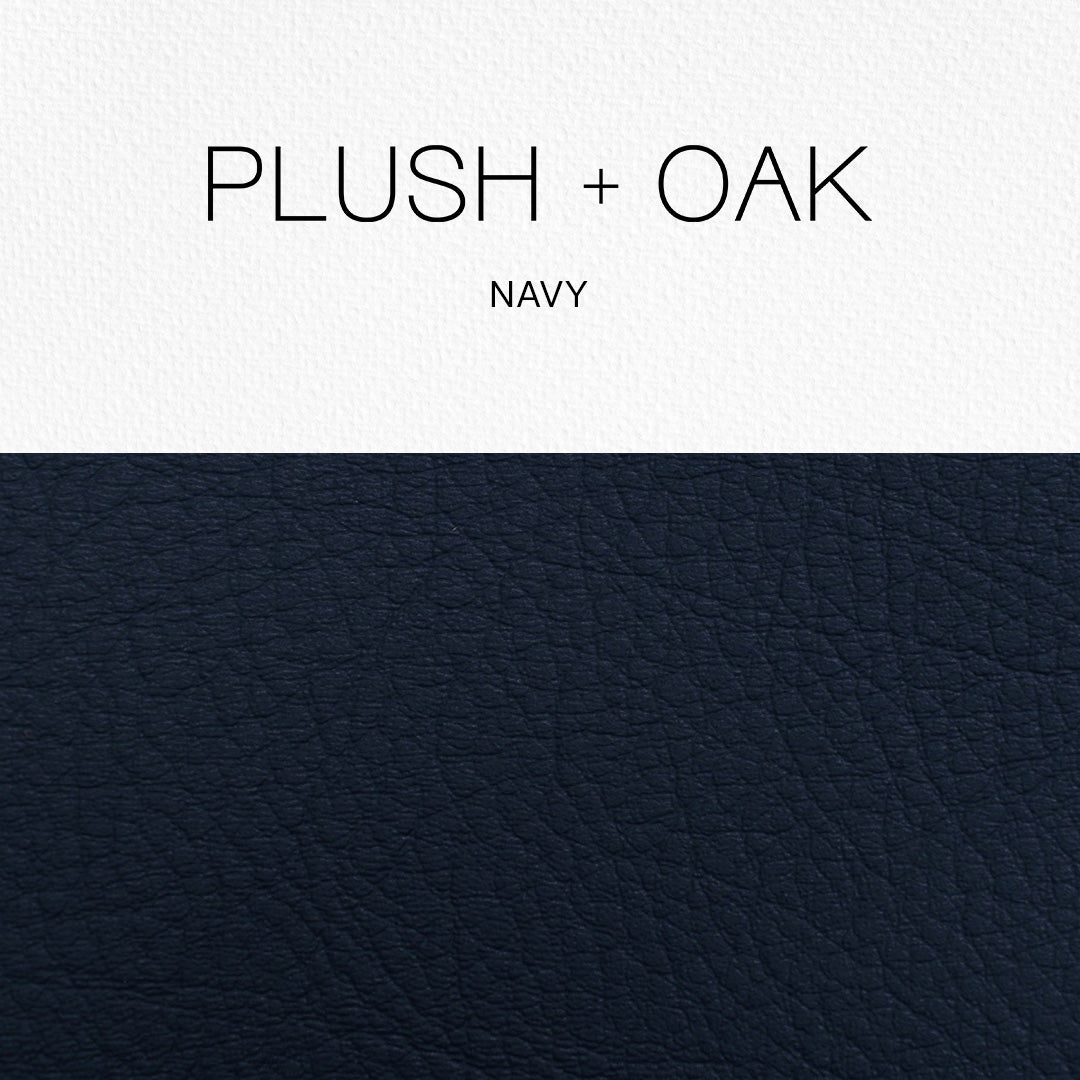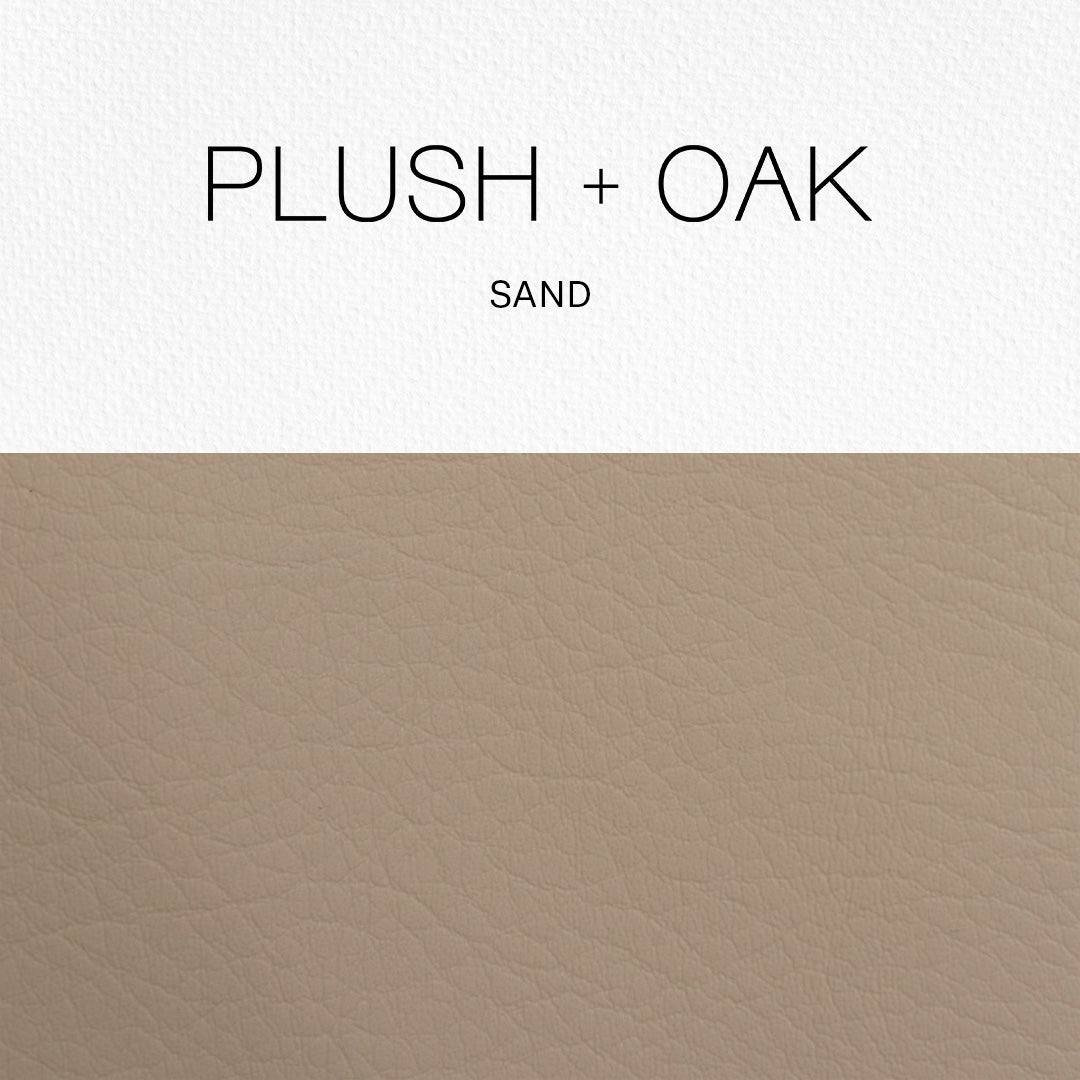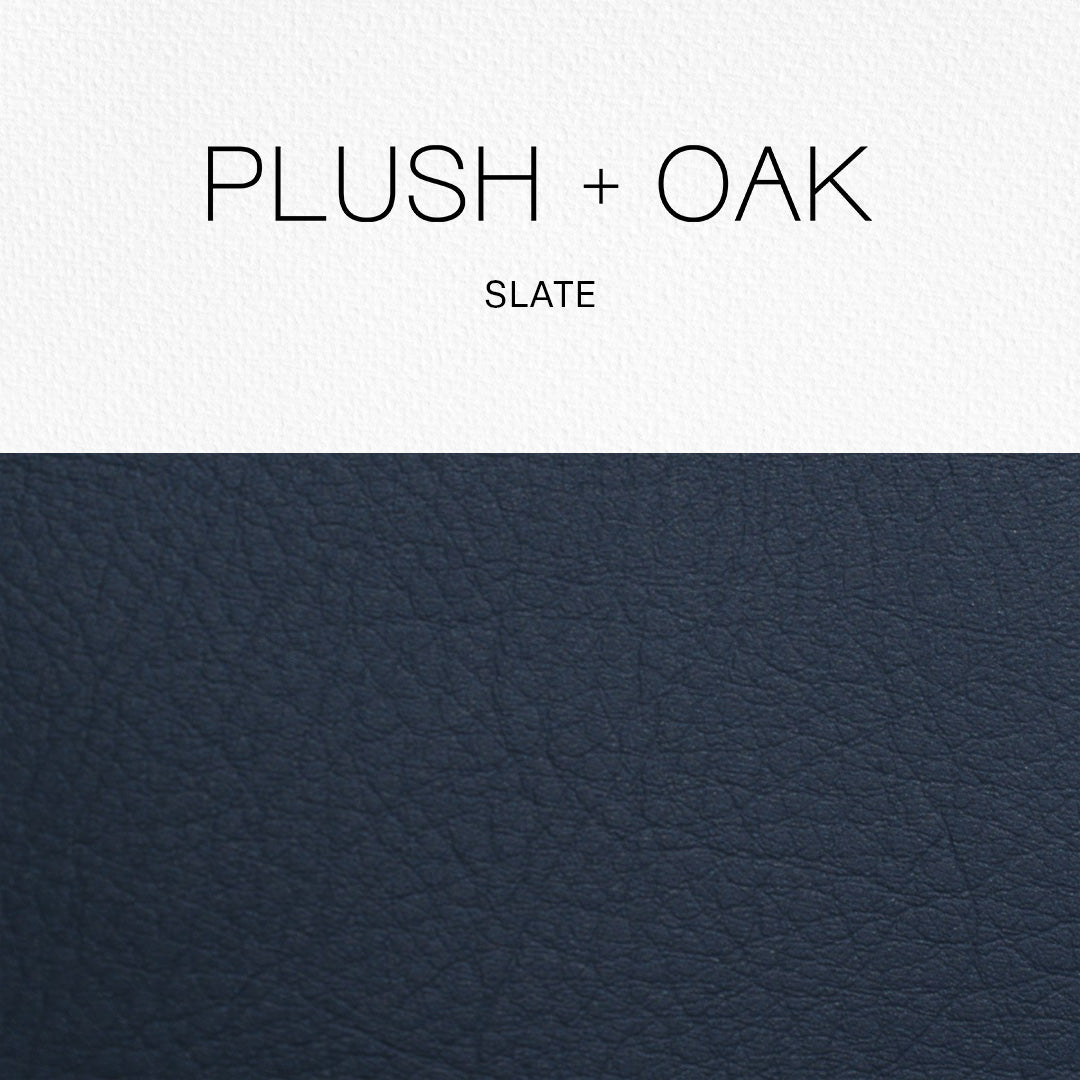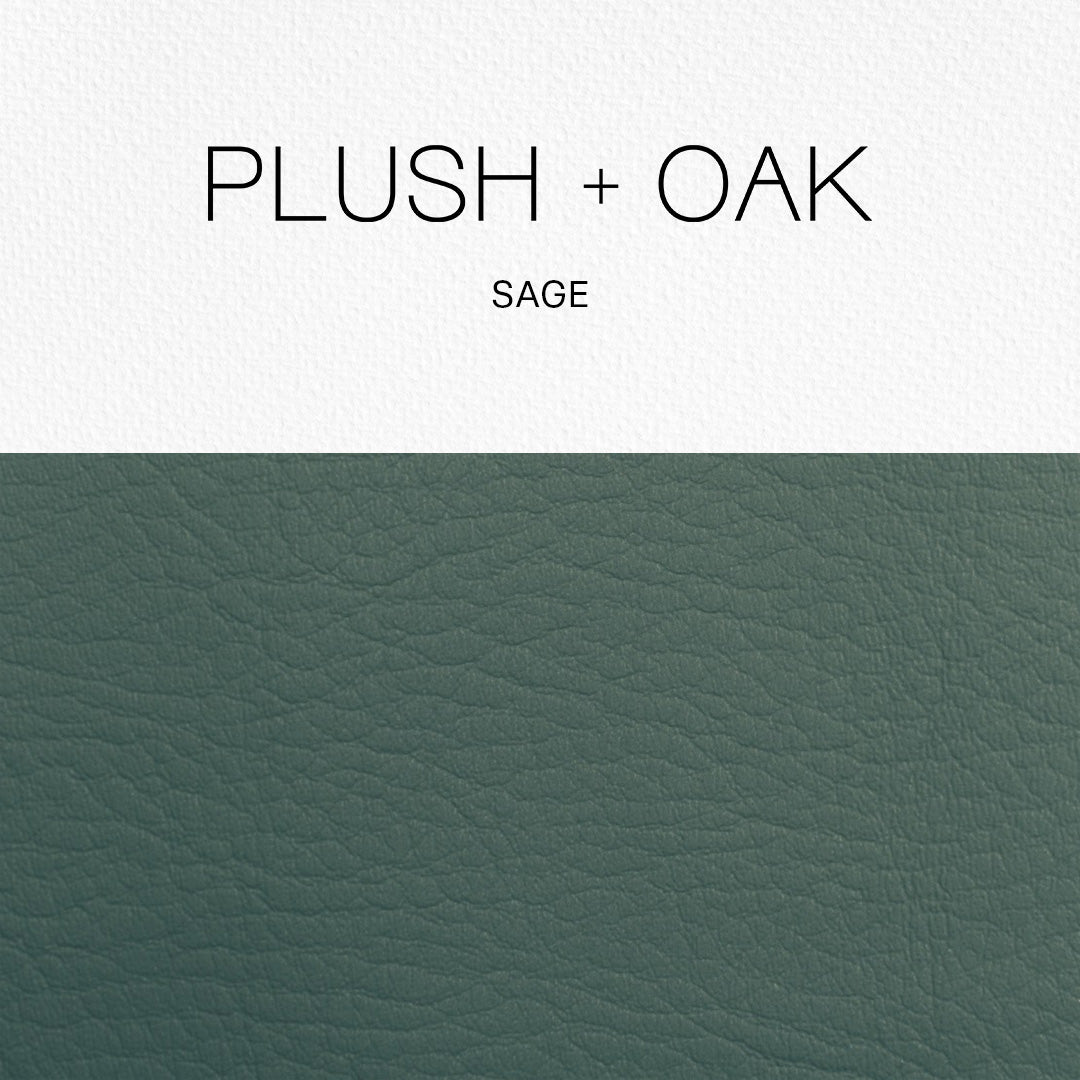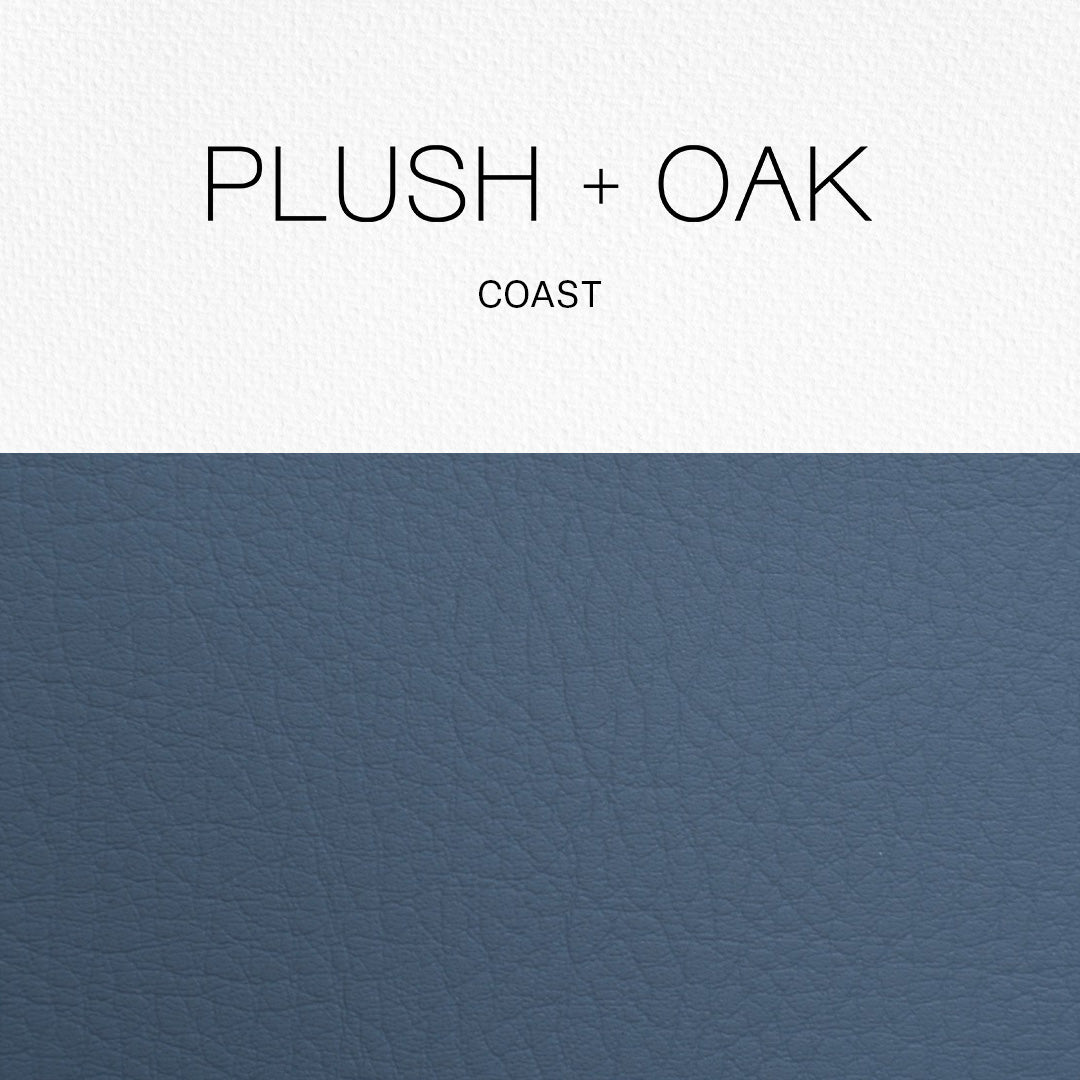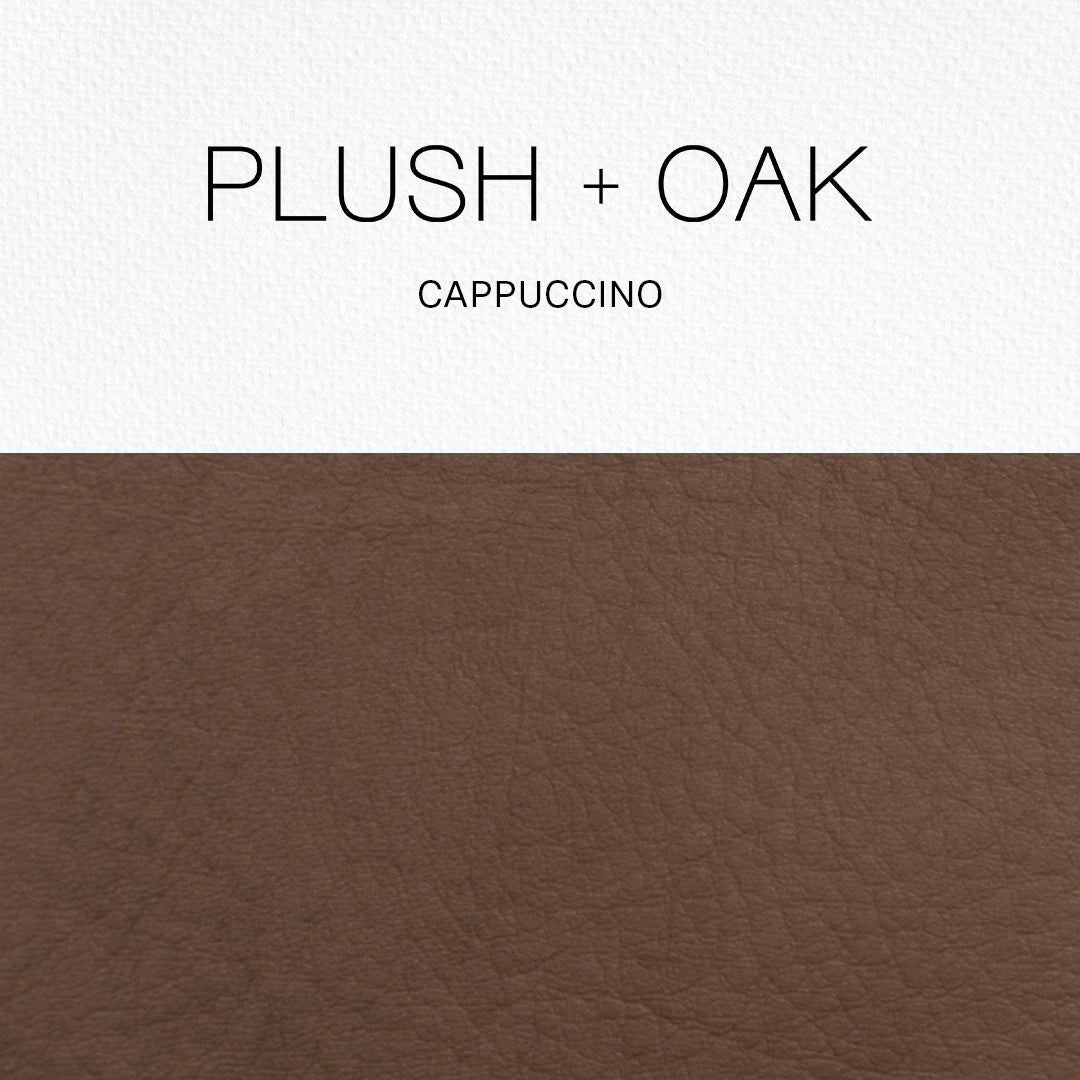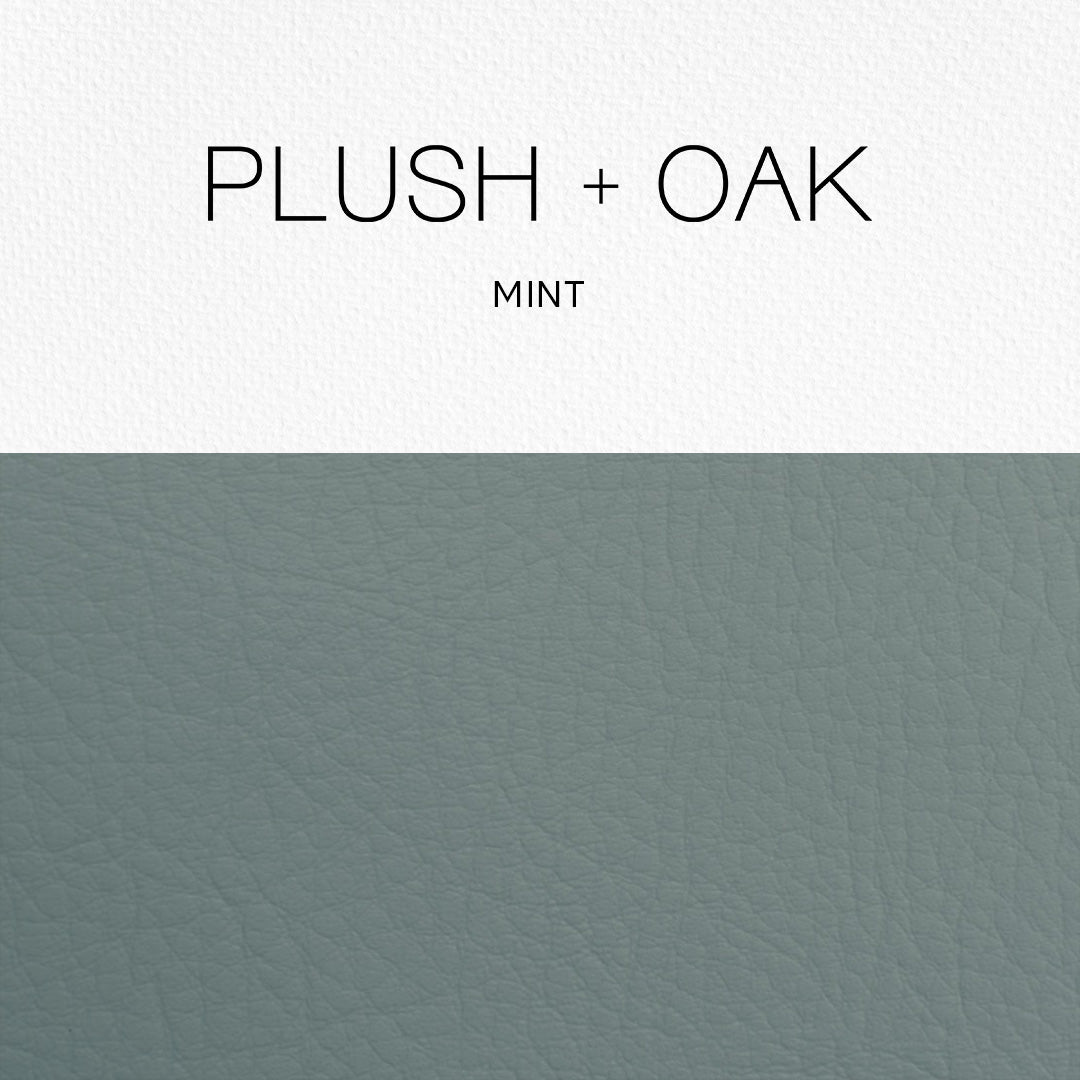 CONTENT
Vinyl
BACKING
HI-LOFT²™
100% Polyester
CHARACTERISTICS
Bleach Cleanable (1:9)
Cleanable
Denim Dye Cleanable
Sulfide Stain Resistant
Water Resistant
PERFORMANCE
Anti-static
Cold Crack -20°F
Sulfide Stain Resistant
Superior Abrasion
UV Stability
ABRASION
200,000 Double Rub
FINISHES
High Traffic commercial